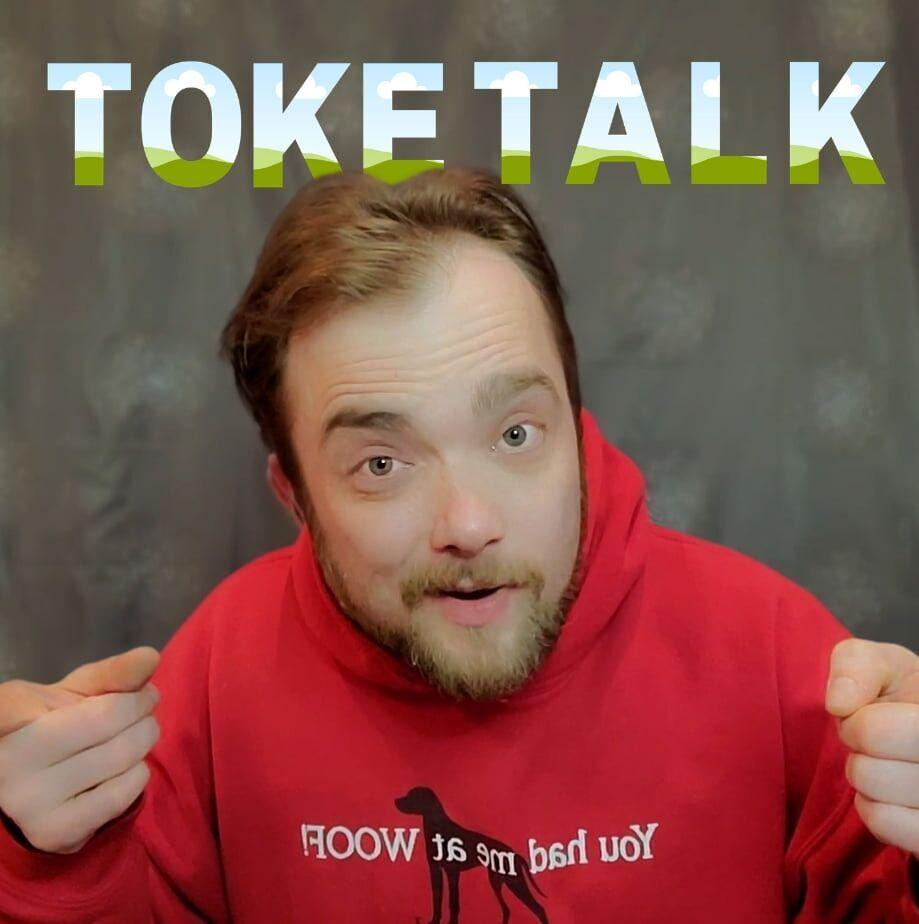 If you're into hide and seek, you should seek out Uncle Herb's on Boniface. Hidden from the main road, drive into the parking lot of Boniface Plaza and pick up some of the nicest cannabis out there. They have a beautiful, clean shop with awesome budtenders and a line of customers.
They have another dispensary on Arctic Spur and one in Homer. Their website is one of the nicest and easiest to navigate I've come across. Let us show some love to Uncle Herb's because they show their love for our community with their sponsorship support for Pridefest in 2019 and the 1,000 pounds of food they donated to Bean's Cafe last year. Uncle Herb's is that family you always want close by. 
When I say this is a beautiful dense nug, I am not exaggerating. I'm really impressed with how it's so full, firm, and filled with frost. Bright buds with darker hues hidden in the crevasses. The aroma was sweet with a faint sourtartiness and I want to say skunk but I'm not sure since the sweetness kept taking over. This batch was cultivated by Herb's Garden and has a THC of 25.08%.
Fire it up and expect smooth smoke that tastes fruity and earthy..
I would love to wake up from a daydream in the sunshine to the smell of these buds. They give off a lemon zest and a sweet floral aroma. Amazing trim job on these nice round nugs. Really good frost factor that left a lot of kief in the grinder. This batch was cultivated byThirdstate Cannabis and has a THC of 21.61% with CBD at 0.07%.
The initial hits were mild on the lungs and smoothed out immediately. The smoke tastes fruity and sweet with a hint of citrus. The effects started as a nice head buzz and then mellowed out into a pleasant body high. 
A delicious dried fruit aroma emanates from its container, specifically the smell of dried apricots. There is a little gassiness too, but it's mostly fruity. Wow, was this a beautiful bud! Picture the fullest, denses Christmas tree imaginable. Now miniaturize it into a nug and give it a trim job that was done by woodland elves with OCD. Throw a good amount of frost that sticks to the fingers and you have yourself a Miracle Whip! This batch was cultivated by High North and has a THC of 22.8%.
Ground up it burns fast and gives some of the smoothest smoke I've had. I generally always cough while smoking, but not too much with this one. Only on the huge rips will it feel mild on the lungs for a second or two and make me cough. Tastes just like it smells. 
This had some of the sweetest floral aroma I've smelled in a while with a fruity undertone. Lots of hairs cover these nicely trimmed round buds. Very firm with a soft density. This batch was cultivated by Thirdstate and has a THC of 21.05%.
Delicious smooth smoke that tastes the same as it smells with the addition of having baked goods. Amazing smell and flavors, but what really impressed me are the effects. I felt a complete balance in myself. This is a good daily strain that I wouldn't mind personally smoking everyday.
The aroma is similar to the inside of my father's Toyota Corolla back in the 90's. Sweet, stinky, and just like a decades old air freshener we would refuse to throw away, it also smells like faint pine. Nice looking buds with a great trim job and a decent amount of frost. Soft density and full firmness. This batch was cultivated by Barefoot Grow Company and has a THC of 26.31%.
The smoke is smooth and tastes just like it smells. There is a sweet grapevine flavor that hits the back of the throat from fresh burns and lingers on the breath. This strain made me feel energized and motivated! It gave a nice head buzz and a slight body high.
Short nugs with wide sides and frost that shines. Some of the trichomes really sparkle in the right light. Many short amber hairs peek out from the bright buds and nicely trimmed dark leaves. The aroma is mild and earthy with a faint spice I cannot figure out. This batch was cultivated by Good LLC and has a THC of 23.85%.
Fire it up and expect smooth smoke that tickles the throat at first. The smoke tastes earthy and has a tartness to it. Mostly my concentration improved with my memory and I had a lot of energy. Also I felt ready to socialize. 
These buds give off pleasant earthy tones with an aroma that I can only describe as a very faint fish jerky. In no way does it smell fishy, just a smell that reminds me of sunfish I used to salt and dry to make jerky. Beautiful dense buds with pretty orange hairs. Bright colored nugs with dark tips on the top covered in a sea of frost. This batch was cultivated by Herb's garden and has a THC of 22.69%.
Expect smooth smoke that tastes sweet and earthy. This one is very well balanced with its effects. My attention span greatly improved and my anxiety felt under control.
All these strain reviews were video recorded under Toke Talk to showcase the cannabis and show their effects. Please visit the Toke Talk page on Facebook, YouTube, or Instagram to show your support by giving a Like and a Share.