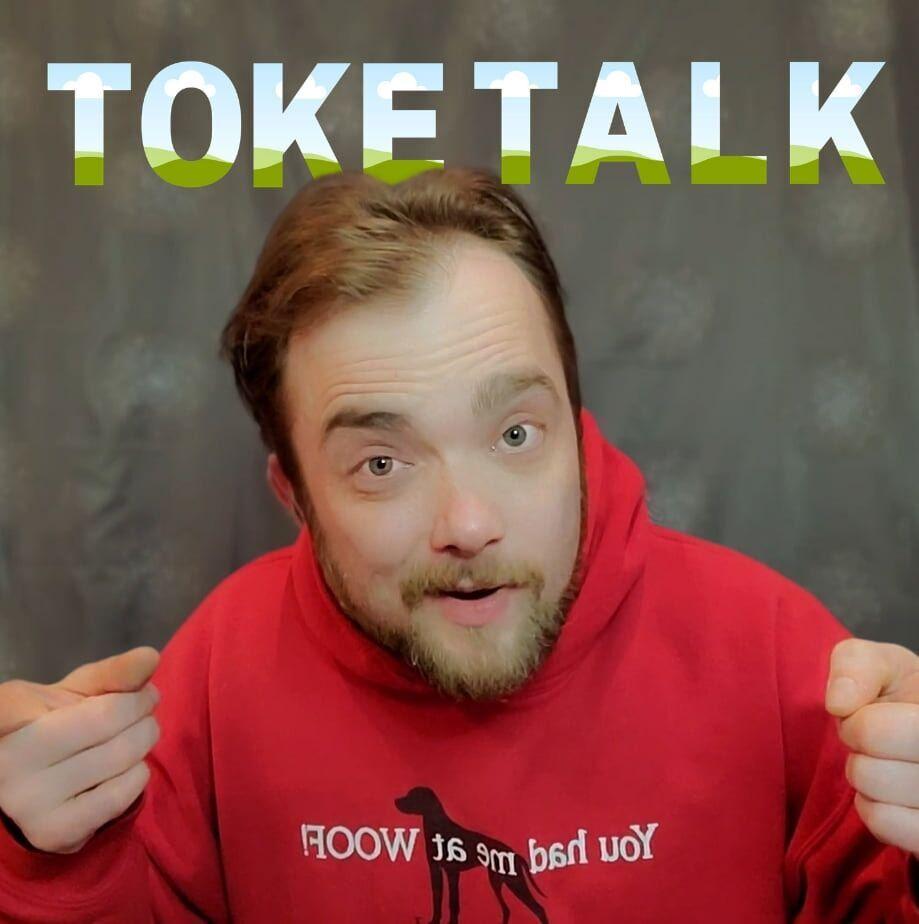 Found on the corner of King Street and Dimond Blvd, King Street Cannabis Co is in a heavy traffic area. If you're nearby, pay them a visit and you will be happy you did. They have their own parking and their dispensary is inviting, clean, shiny and bright. Thank you Brandy and Hannah for your awesome recommendations and super friendly service. 
Pop the lid off Mike's Hard Lemon Haze and the delicious smell of orange citrus fills the room. I love the smell and taste of citrus in my cannabi and these buds deliver with gorgeous nugs with a thick coat of frost on top and an even heavier coat underneath. Awesome trim job! This batch was cultivated by Matanuska Medicine Woman and has a THC of 26.13%.
Delicious smoke — tastes just like it smells! The freshest burns hit mild and then quickly smooth out. Honestly, half a bowl was enough for me to gain control of my attention and focus. It gave a nice head buzz, greatly lowered my anxiety, and gave me some energy. But by the end of the first bowl, I was getting so high I couldn't think straight anymore. My mind was trying to process the entire day while I was trying to stay on-topic. It needed something to completely focus on, so I ended up watching 2 hours of Malcolm in The Middle with the family. It turned out to be really awesome! This strain did give a chill body high as well and minor pain relief. It was a long rough day and I got to enjoy a Mike's Hard Lemon Haze at the end of it.
Glamorous buds. With regular room lights, you can see the frosty dark leaves and amber hairs really stand out. Increase the brightness and that frost sparkles like diamonds. Really dense nugs with perfect trim jobs. The aroma was sweet and sour, kind of reminded me a bit of a cheese strain I had years before dispensaries were legal. This batch was cultivated by Smoking Joe's terps and has a THC of 20.44%.
The smoke is smooth on the lungs but mild on the throat and nose. Tastes just like it smells and it sure fills a room up. One big bowl was more than enough to feel relaxed, good, and pain free. After that, the more I smoked the more the intoxicating effects made my brain… slow… down… Thinking might have been difficult, but relaxing was easy squeezy. It did give me cottonmouth, but nothing a cup of milk can't fix to go with these Cookies and Cream.
Have you ever tried a Haribo Happy Cola gummy? This bud smells just like those sweet delicious candies. Nice looking nugs with a decent trim job and a good amount of frost on them. Lots of nice orange hairs everywhere! This batch was cultivated by North Road Buds and has a THC of 21.18%.
Fire it up and expect smooth smoke no matter how hard you hit it. The smoke has the same taste as its aroma with an additional earthy flavor. The first few hits brought on a wave of relaxation and I started to feel the pain relief working. It took one medium bowl to feel the effects before getting too stoned. By the time I was a half gram in, my mind was gone. This is a great strain to just relax on and hang out with some close friends.
A luscious thick coat of trichomes covers these slender buds. Nice trim job that shaped the bud well and left all those sugar glaze leaves for us to enjoy. The aroma is earthy and sweet with some pine. Almost smells like the woods, but sweeter. This batch was cultivated by North Road Buds and has a THC of 20.61%.
I love when cultivators provide smooth smoking strains. Second strain by North Road Buds that is smooth no matter how hard of a bong rip you take. Smoke tastes mostly earthy. I'm usually skeptical about strain names and knowing this was a sativa beforehand, I was expecting it to improve my thinking abilities…NOPE! Amnesia Haze had my mind in a blaze! I did not expect to get so high so fast and with a 20%. It gave me a great deal of euphoria and I felt energized. Went on a very long family walk afterwards that felt amazing. This strain would be a good one to start a day, but don't smoke too much or you might end up with amnesia.
These buds are trimmed so well they look like full rounded Christmas trees, some with thicker bottoms and a fair amount of frost on them. The aroma is sweet as berries with a hint of stinkiness. This batch was cultivated by Earthy Now and has a THC of 0.7% with CBD at 16.8%.
If you have never smoked hemp, you have to try it — all the good effects without the high. This strain helped relieve my nerve pain, greatly lowered my anxiety, improved my focus, gave me energy, and I actually felt uplifted. All that without feeling stoned?!? It trips me out every time! 
As awesome as this strain is, it is very harsh to smoke. No matter how lightly I hit it I would be in a coughing storm. Really did a number on the lungs. This is perfect if you need the medicinal side of cannabis and don't want to get high, but wow you need some iron lungs for this one.
I'm impressed by this one. The aroma is of spices that remind me of beef brisket. I sniffed every spice in my pantry to match the smell and the closest was chili powder and fine black pepper. Awesome trim job and a good amount of frost on these dense, firm nugs. I even saw a few dark leaves peeking out from the buds. This batch was cultivated by Smoking Joes Terps and has a THC of 22.78%.
Expect smooth smoke that does not taste like brisket, but is earthy instead. This strain feels like a hybrid with a heavier lean towards the indica side. Half a big bowl was moderate enough for some pain relief, complete anxiety control, relaxation, and improvement in my attention span. Anything more brings on a relaxing body high and loss in short term memory. I had to take a quick nap on this strain before I pushed the kids out the door for a family walk. I recommend this as an evening or nighttime strain to end a long day.
These buds have a strong stinky sour aroma that also has a berry sweetness to it. Ground up, it did give off a faint pine scent. I love when I get a whole gram nug that looks amazing. Well trimmed like a Noble Fir with a lot of amber hairs everywhere. Good frost factor on an extremely firm/dense nug. This batch was cultivated by North Road Buds and has a THC of 22.6% with terpenes at 2.91%.
Smooth to mild hits depending on how hard you hit it. The smoke tastes mostly sweet and that stinky sour is not too noticeable. This is another well balanced strain I really enjoyed. Before smoking I was hurting badly after a very long, difficult, and really active day. Half of a big bowl was enough to provide me full pain relief, anxiety control, and a great improvement on my attention span. I could still feel the inflammation, but wow did this strain help me out. I smoked over half a gram and was reenergized. Really nice body high, got a little too stoned in the head, and worked up a huge appetite! Made the food taste so much better. This one helped end a great day!
Please visit the Toke Talk page on Facebook, YouTube, or Instagram to show your support by giving a Like and a Share.