by Tom Layou
The vote to legalize cannabis in Alaska set off an immediate frenzy of theorizing what a legal market would and should consist of. People got excited about smoking a joint on the street even before a single regulation had been drawn. With aggressive players in the atmosphere, there was an emphasis of publicity over progress, of the cannabis community taking what it wanted without a constructive regard to its relationship with the city.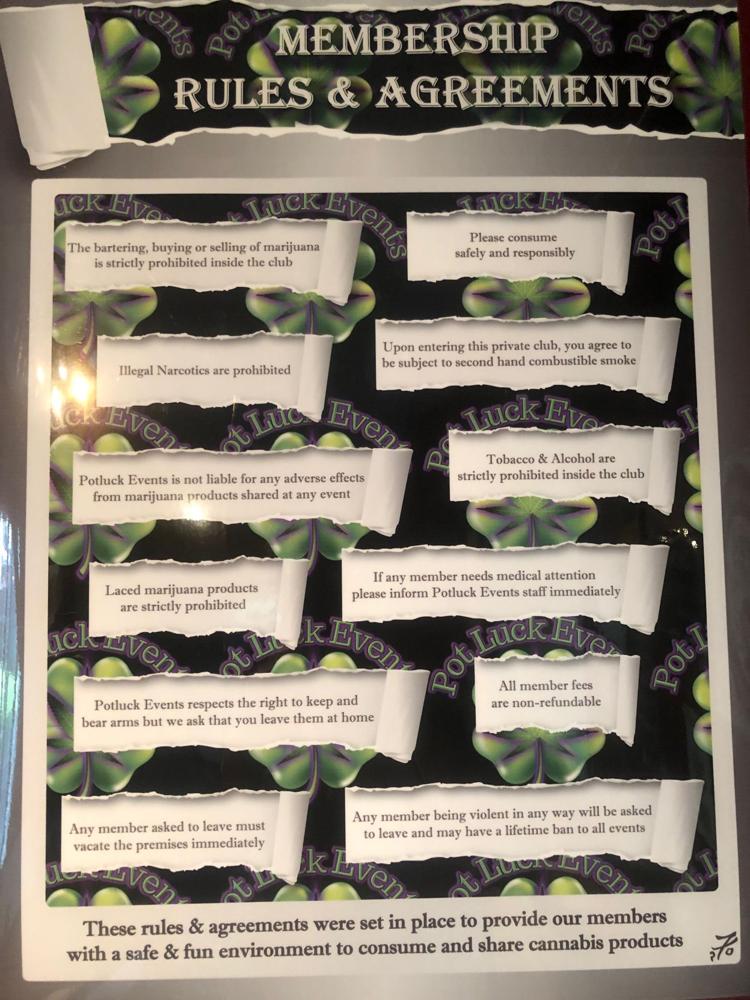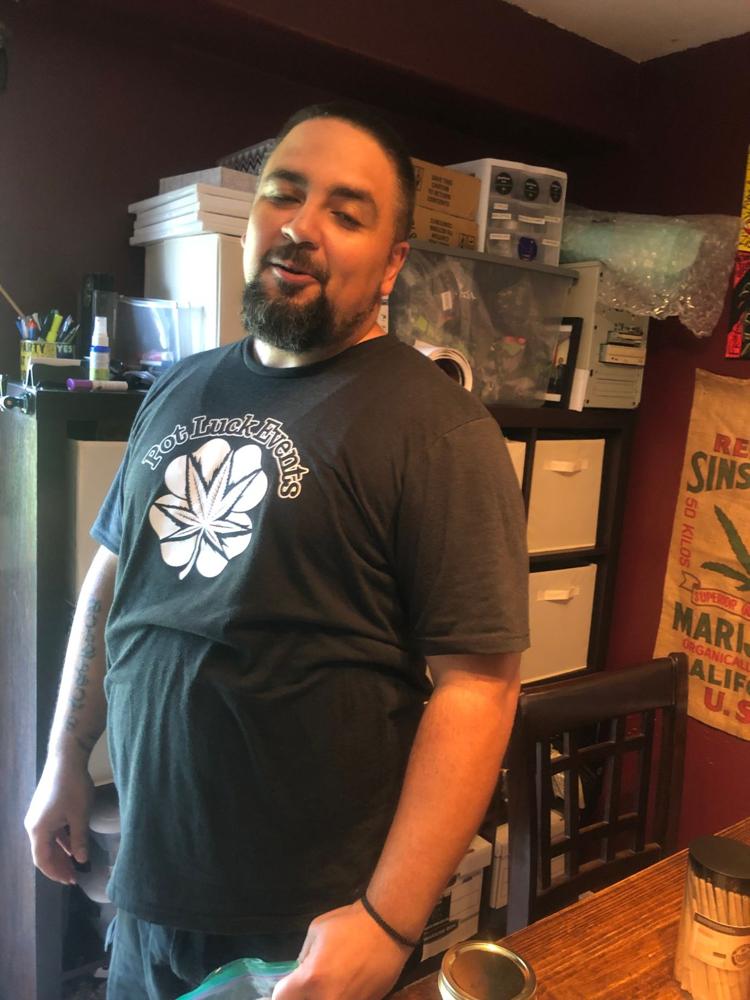 "I had been helping Charlo Greene at the Kodiak, but we didn't see eye-to-eye on how to move in Alaska," Lee Haywood said of the early cannabis pioneer, who famously quit her job at KTVA mid-report on the evening news. "She had an in-your-face approach that most disagreed with, including myself. She believed any publicity was good publicity and we had to split ways. I heard about Pot Luck. I went down there and Theresa was the first person I met. She gave me a full tour. She was bubbly, she was bright, I thought, 'There's something about this woman.' I told her, 'If you need anything, if there's anything I can do, let me know, let me show you my worth.' She was having trouble getting her promoter's license. After I helped with the promoter's license, she trusted me."
Haywood began working closely with Theresa to get the club up, and determine how it would operate.
"The club never turned a profit," Lee said. "We stayed on to keep the lights on. We had complete transparency. At Charlo's club they'd sell you something, but we weren't doing that. And if we found out someone out in the parking lot or someone around wanted to do that, we talked to them. We told them what we were doing."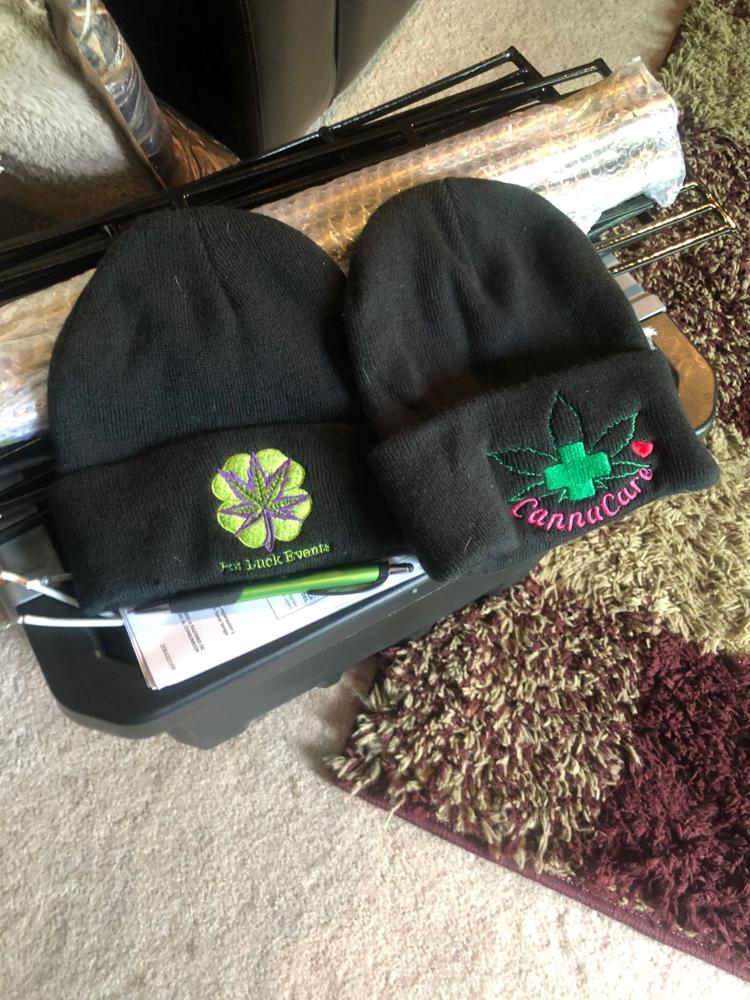 Theresa's mother, Paula Gearhart Collins, had been a fixture at Pot Luck.
"Theresa had a vision of a safe place for people to go and get together legally and be able to smoke with each other, and get to know each other, because a lot of the community was hidden for so many years," Haywood said. "It was a great avenue for people to get to know each other. She was amazed by how many people there were who smoked pot, the diversity."
Haywood said he believed Potluck was successful because of the culture it created.
"Pot Luck was successful in that people felt it was a safe place, each person that came in, she would talk to them, show them the club, introduce new people to the members-no one felt out of place," he said. "Even out-of-staters, looked forward to coming back the next year. If someone had been out drinking, you know, they couldn't be in the club, she didn't want anything bad happening."
I asked Martin Christensen, of Fire Eater Edibles, what he thought of the future of on site consumption.
"We discovered the club was trying to be a couple different things at one time, too many hats. There needs to be a small cafe lounge, there needs to be a convention area for trade shows and events," Christensen said. "I mean, you hate to point at other states and say we could do it better, but you hear about cannabis weddings and trade shows and we don't have anything for that, but we have it at the Dena'ina Center if you're into alcohol."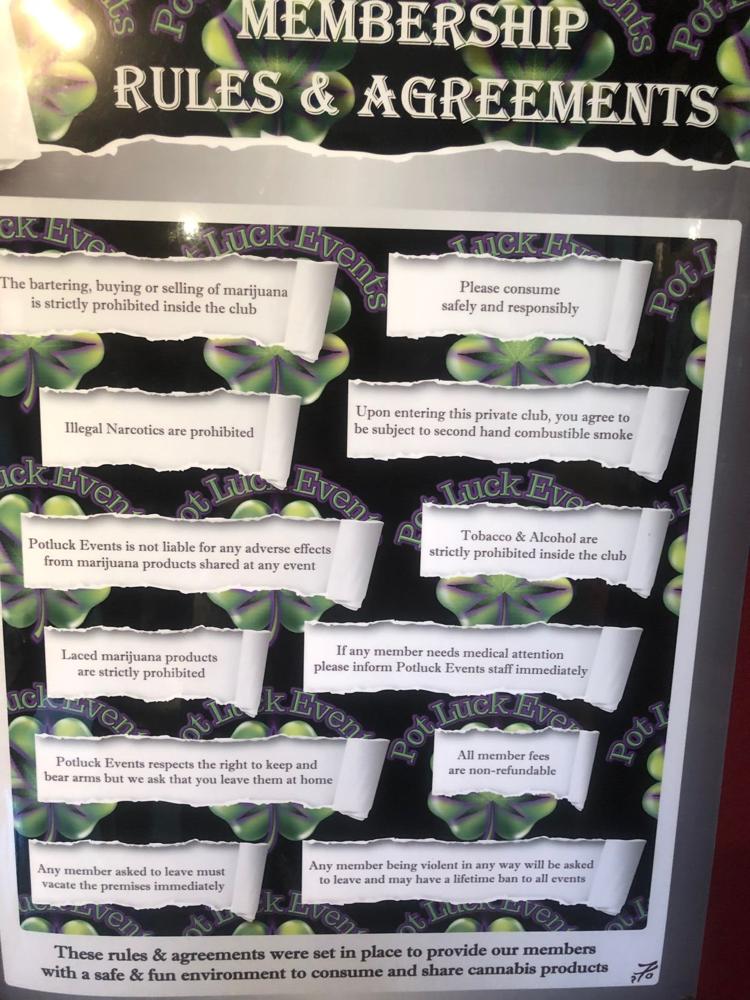 For Christensen, Pot Luck has been a personal transformation.
"It was life changing. I was a professional tax guy, I owned a franchise for 15 years," Christiansen said. "I went from coming out to help with ceiling fans to helping run Pot Luck full time, then we took over when Theresa got sick."
Martin and his wife began their edibles business at Pot Luck. "Early on, I had my penchant for cooking; we loved cooking and making edibles for the club, but we kept running into the old pot brownie, where there's nothing special about it — it tastes like weed, and we thought, 'we can do better than this.' After a year we found out we were pretty good and Theresa said we needed to be doing this full time, and that's what we did. We closed up the franchise. Looking back at old parties, all the big names in the industry met there, that's where I met most of the people, they had memberships. I sat down and smoked a bowl right next to some of the biggest names."
"Pot Luck paved the way for so many folks — or gave them inspiration," Haywood said. "So many people in retail, cultivators, comedians — we'd even have testing folks who would come by and hang out; there were so many memories. It created marriages, best friends, partnerships, and gave back to the community."
The ultimate holiday of the cannabis world is 4:20. Pot Luck was open for three of them, and 2017 would be the final one. Theresa had been in failing health; a car accident led to the discovery of Stage Four cancer. In her final year, Pot Luck was in a constant back-and-forth with the municipality and the AMCO board, trying to find specific terms of what was legal and not.
Collins said Theresa would try to get meetings on clarification with AMCO but they would seem to always cancel with her.
"So April 19 comes around and I'm tired, I'm pulling my hair out; I'm burning the candle at both ends and the middle, and my friend is dying," Haywood said. "The band is coming in, people are setting up the lights, and I get a call from the lawyer. They tell me to come down and meet them; they're waiting. There's three AMCO officers there. I get down there and the letter details what we're doing wrong, and it's an immediate cease and desist."
It was finally time to give up.
"We had all these people coming in and we were just, 'we gotta just take a moment,' take a step away from this for a second, shut everything down, sit down, have a beer," Haywood said. "We decided to cut down all the flyers and just make it a tribute to Theresa. The next day, Theresa passed."
Collins remembers her daughter fondly.
"At the club I could always see Theresa believed in sharing and inclusion. Had she been that way as a kid?" she said.
"She was always that way. People would tell me I raised a great daughter and I'd turn around and say, 'no, she raised a great daughter.' She forgave people, she never had bad things to say, it was a great gift, and that's showed by all the people that loved and admired her. She had a positive outlook and always looked at the good things in people. It always felt special, when I was sad or down I could go to her and she could make me feel better. I lost a big part of my life when she passed."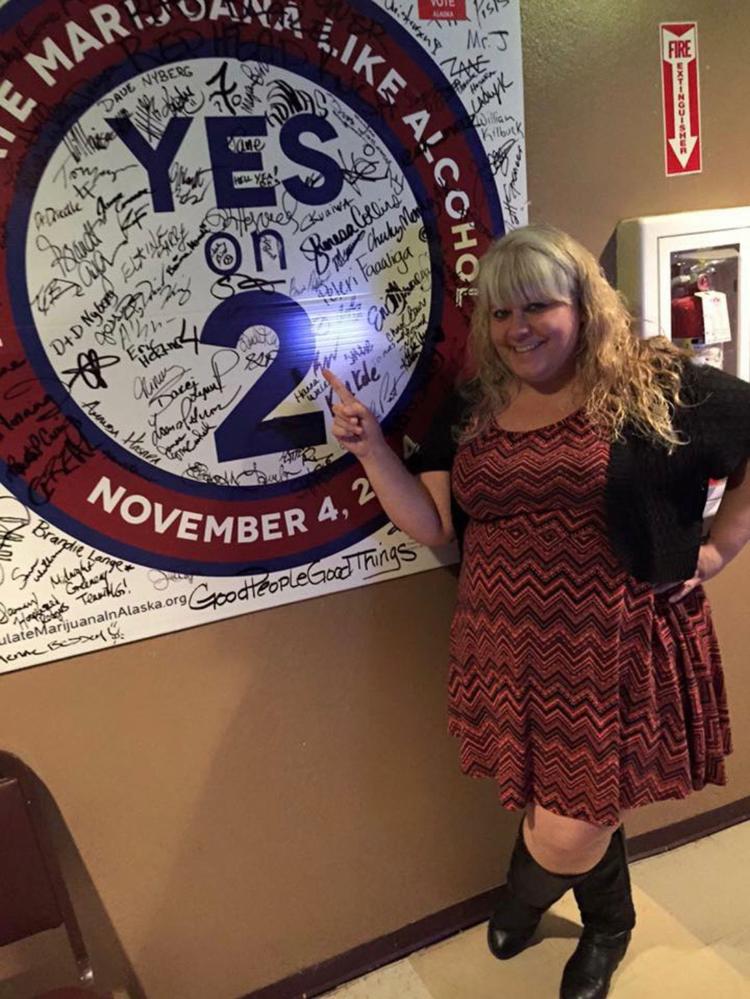 Haywood said Theresa's memory is felt regularly.
"Theresa was able to see in people what they couldn't see in themselves," he said. "She called me her handler. She was definitely my best friend, bro. And I'm sure you'll hear that from a lot of people, and I only got to spend those three years with her. Those people that got to be around her longer… If you had a problem, she could turn it around, put a smile on your face."
Lee and I shared a smoke. Looking out his back deck he said, "She was so bold with the encouragement," and later adding, "The sky turns a certain kind of purple around here. Theresa loved those purple sunsets. When I see those purple sunsets, I remember her something awful."
In her absence, the Alaskan cannabis community has lost cohesion, Christensen said.
"Since the club is gone everyone has tribalized," he said. "Everyone has their own people, their five vendors. I miss the family."