Two hundred athletes representing the United States will make their way to China by the end of the month. China hosts the 2022 Olympic Games starting on February 4 and running through February 20th. A few weeks later, the Paralympic Winter Games will be held from March 4 to March 13.
How many medals will the United States take home?  Will we see another Alaskan realize a Lydia Jacoby moment in Beijing?
One of the most anticipated events of these Olympic Games will be the United States defense of their 2018 men's curling gold medal. Four years ago, the USA curling team made history by winning a Gold medal in the men's event.  This was the United States' first men's gold since curling made its debut in the Albertville games in 1992.
Three of the four members of the team will be returning to defend the title.  This includes the 2018 skipper and fifth time Olympian John Shuster as well as John Landsteiner and Matt Hamilton. Chris Plys, who was an alternate in the 2010 Games, will take the place of Tyler George, who has retired.
The United States' 2022 Curling roster has a connection to Alaska. Fairbanks resident Vicky Persinger will represent the United States in the mixed doubles competition partnering with Chris Plys and Fairbanks-born Colin Hufman will go to Beijing as an alternate.
And, Alaska has had a presence on the USA Curling Olympic Team for nearly two decades. Anchorage was home ice for Jessica Schultz who was a two-time Olympian, 2006 and 2014.  Schultz has committed to promoting curling throughout the state.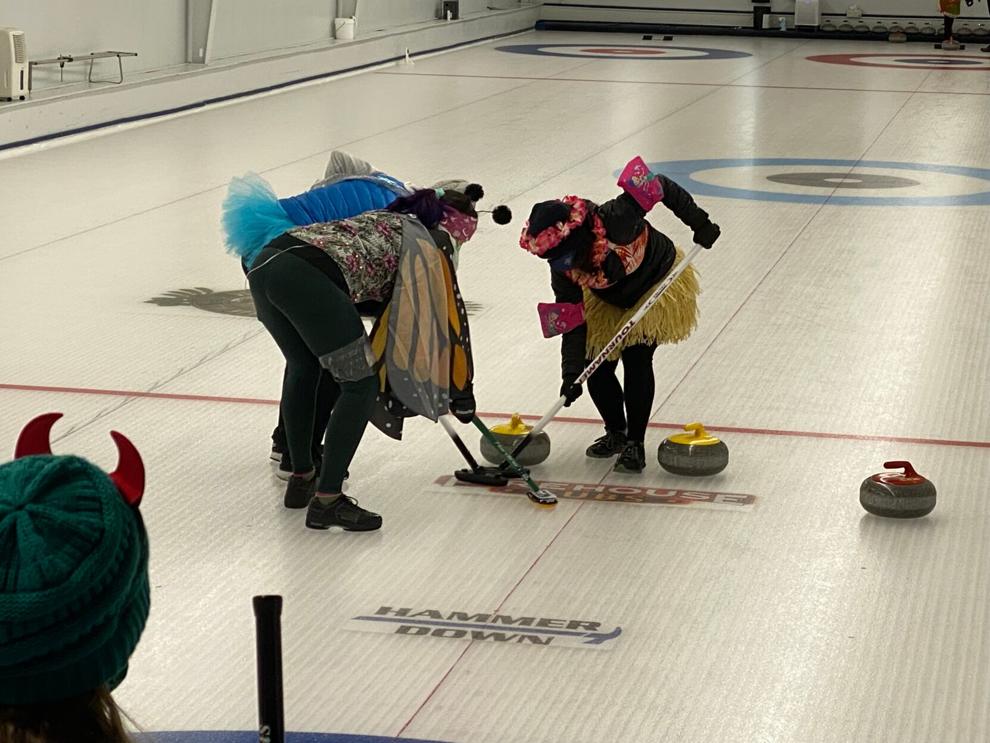 She started the nonprofit curlAK (https://www.curlak.com/).  According to their website, "curlAK is on a mission to invite and invigorate Alaska's youth in order to engage and expand the curling community. We believe anybody can curl—no matter if you're a curious novice or elite competitor."
Here is your opportunity to support curling in Alaska and have a recreational Olympic experience. To start 2022, you can learn curling at the same club Schultz trained at while she was living in Alaska.  Anchorage offers an opportunity to experience the Winter Olympics in a participatory style. The Anchorage Curling Club, 711 E Loop Road, Government Hill area, will be hosting five Learn to Curl sessions in January.  
Friday January 146:30 – 8:30 PM
Saturday January 15 4:00 – 6:00 PM
Monday January 17 6:30 – 8:30 PM
Thursday January 20 6:30 – 8:30 PM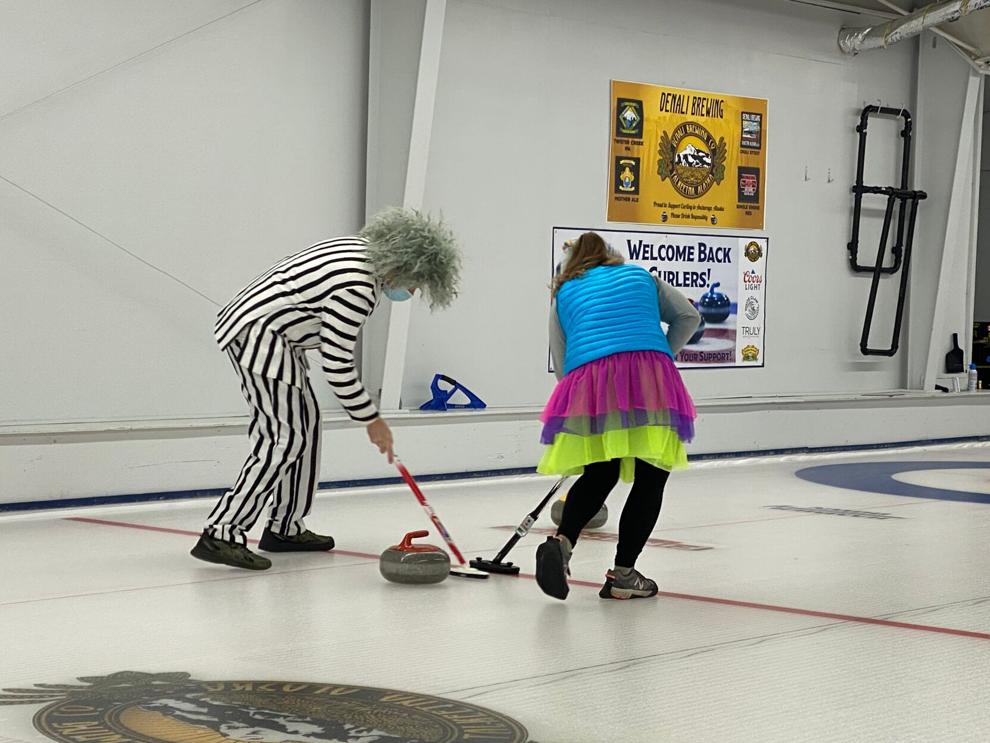 With the $30 registration, Learn to Curl participants will also be able to compete in the Winter Rookie Bonspiel for free. This double-elimination format tournament will be held January 21 – 23. A rooke bonspiel is designated for those with less than four year of curling experience and involves 4-person team.  Team members are encouraged to wear creative customs.  Think Big Lebowski Fest on ice.
Since the Anchorage Curling Club bar, replete with low-cost adult beverages, your Olympic-like experience can end like a rugby club post-match gathering.
After the Olympics, visit the club to watch high-level curling.  The Fur Rondy Spiel will be held from February 24 to 27.  This annual event is hosted near or in conjunction with the Fur Rendezvous Winter Festival.