Devyn Reece has just experienced his first Black Friday, Small Business Saturday, his first launch party, and Cyber Monday as a makeup designer. He describes the experience as "exciting, chaotic, humbling, and inspiring."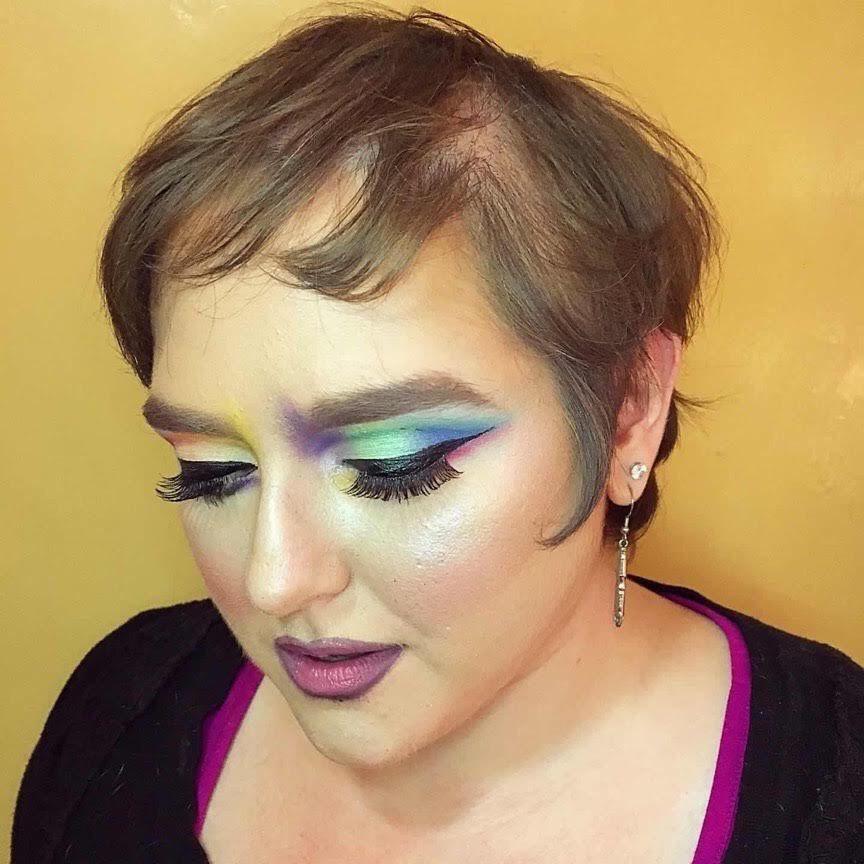 While he thinks that they did very well on sales, that was not the focus of what he was doing. For Reece, the best part was the excitement of seeing people use his products for the first time. He recently launched his third palate as a designer and brand ambassador for XNO cosmetics. His first two LuvYurSelfie, a candy colored delight, and Sandman, a dusty and glittery collection, were wildly different from each other, and the rich royal tones of Freya are well on the way to becoming another prized item in many people's makeup kits. As Reece reflects on his recent success, he also contemplates the hardships he has been through recently and where it all began.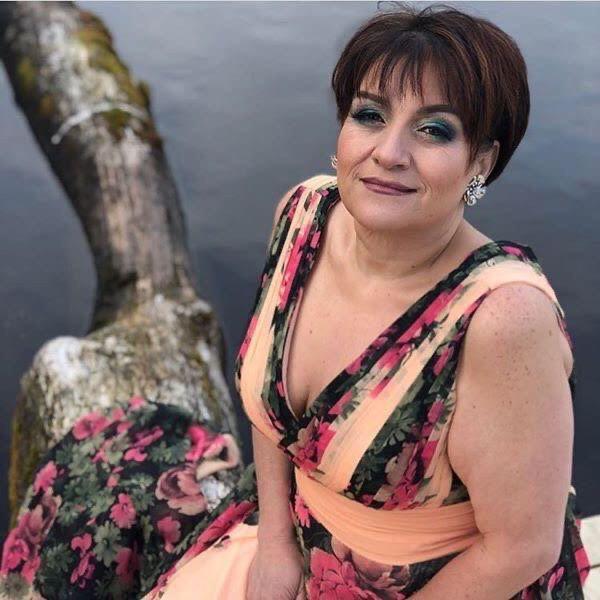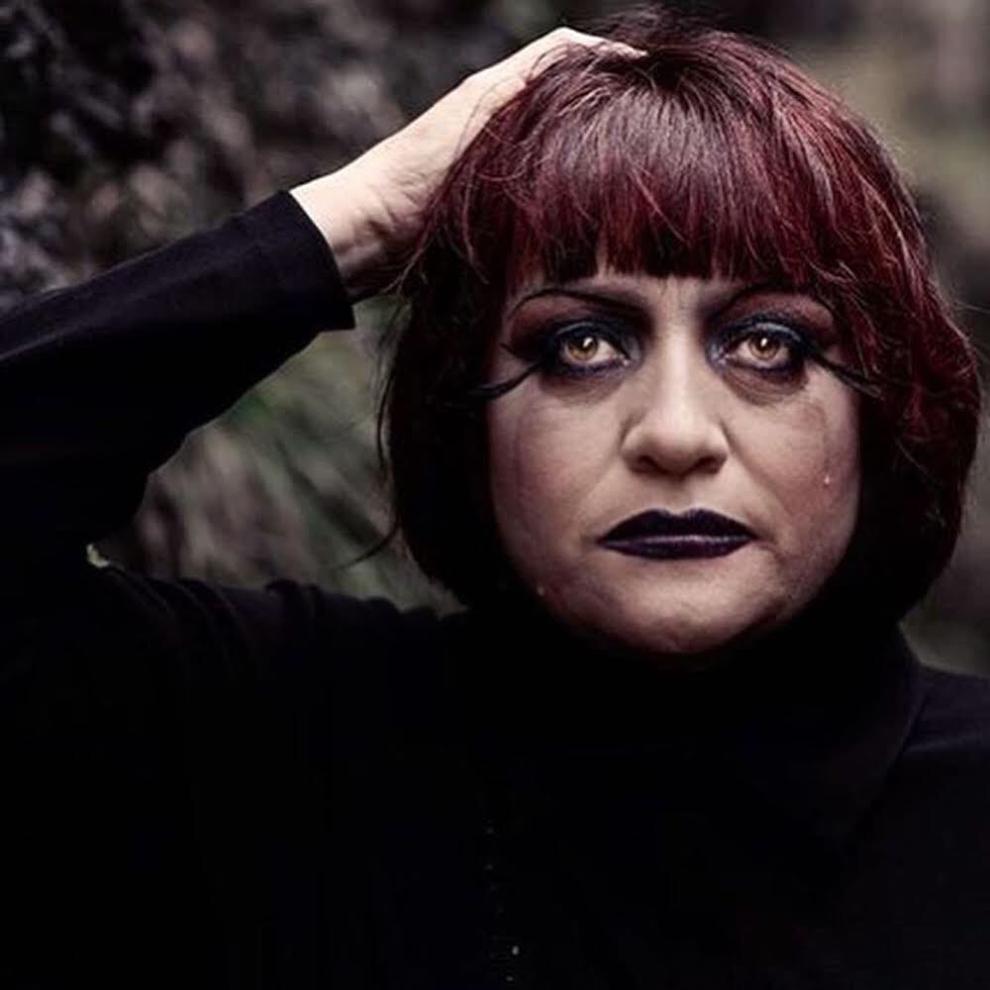 He moved to Juneau in 2011 and soon discovered the biggest drag show in the area, Femme Fatale. The annual event is a fundraiser for the Alaskan AIDS Assistance Association. He decided to participate to raise funds for what he knew was a worthwhile cause. Soon after, the makeup bug bit him hard and he started to practice makeup whenever he had spare time. Many of his early looks were done with drugstore makeup that was often leftover from his mother and grandmother's collections, a practice that the family still does to this day. He began to do drag and host his own events in Juneau, including Bingo, which helped him raise funds for things he wanted to do. Some of the memorable fundraisers allowed him to build the first ever Pride float for the Fourth of July Parade, get the needed items for the OCS Christmas Tree wish list, and buy a wedding dress for a bride that could not afford one.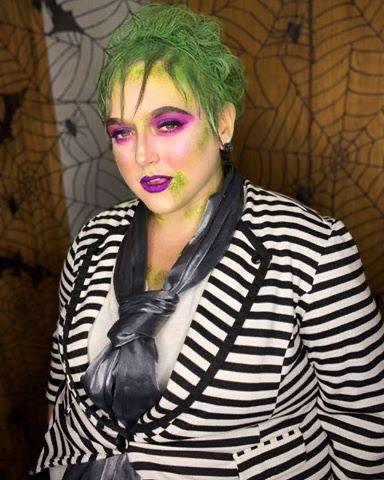 When he moved to Anchorage, he started to participate in the drag scene more, but soon found himself jobless. While on the search he applied at Nordstrom's for a position at the fragrance counter but was offered a position with MAC makeup instead. After working in that area of the store he started to consider makeup as a more serious career. Having become MAC certified he also worked as the counter manager for Smashbox and philosophy. Eventually he ventured outside of the Nordstrom space and became a floor lead for LUSH cosmetics. While employed with LUSH he was featured in their first ever nationwide calendar. As part of the prize he was able to donate some of the proceeds money to a worthy cause. As usual he gave to a cause near and dear to his heart, and arts organization geared towards LGBTQ youth.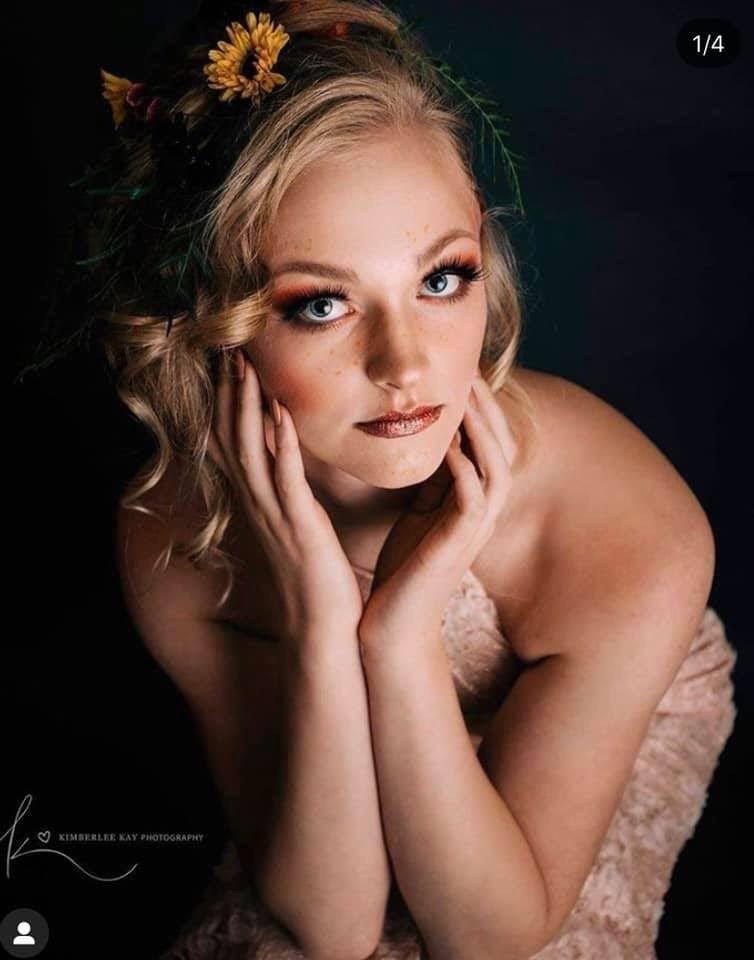 As his makeup looks became more Avant Garde, Reece started to get national recognition for the looks he was posting on his social media sites. One of the first to contact him was Pepsi's LifeWtr after he recreated one of the iconic art designs from their bottles. They sent him a PR kit to thank him for his artistry. Soon after, famous drag queens, celebrity personalities, and well-known makeup artists began to take notice of his work.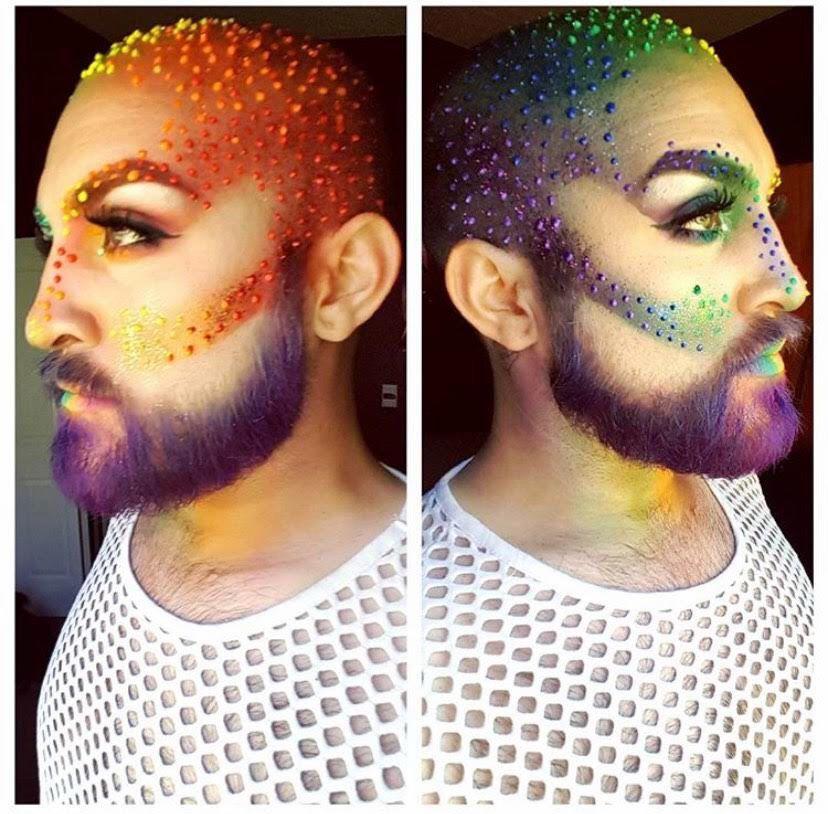 "My work has been seen by Milk, Alex Box, Miss Fame, and James St. James just to name a few. I was asked to be on James St James show "Transformations" on World of Wonders network, but to date have not been able to do so due to being so far away and travel expenses, but just the fact that I was asked meant the world to me," Reece said. The temporary high of this recognition was to be short lived, however. In the movie 'The Devil Wears Prada' there is a quote from the Stanley Tucci character, "Let me know when your entire life goes up in smoke — means it's time for a promotion." The sentiment now rings entirely too true for the young artist.
Reece soon found himself in love with a young man, and due to his other career realized it was time to move back to Juneau, closer to his family, and his roots. At first everything seemed to be going very well. He soon got married and realized that he and his partner wanted to be parents. They worked long and hard to find a child to adopt, and soon had success. While working on this, Reece decided to make sure that he was also taking proper care of his own health. During the time that he was waiting to meet his new child, his health care providers discovered that he was struggling with a traumatic brain injury that had gone undiagnosed from an assault that had happened years earlier. Soon enough, tragedy struck again.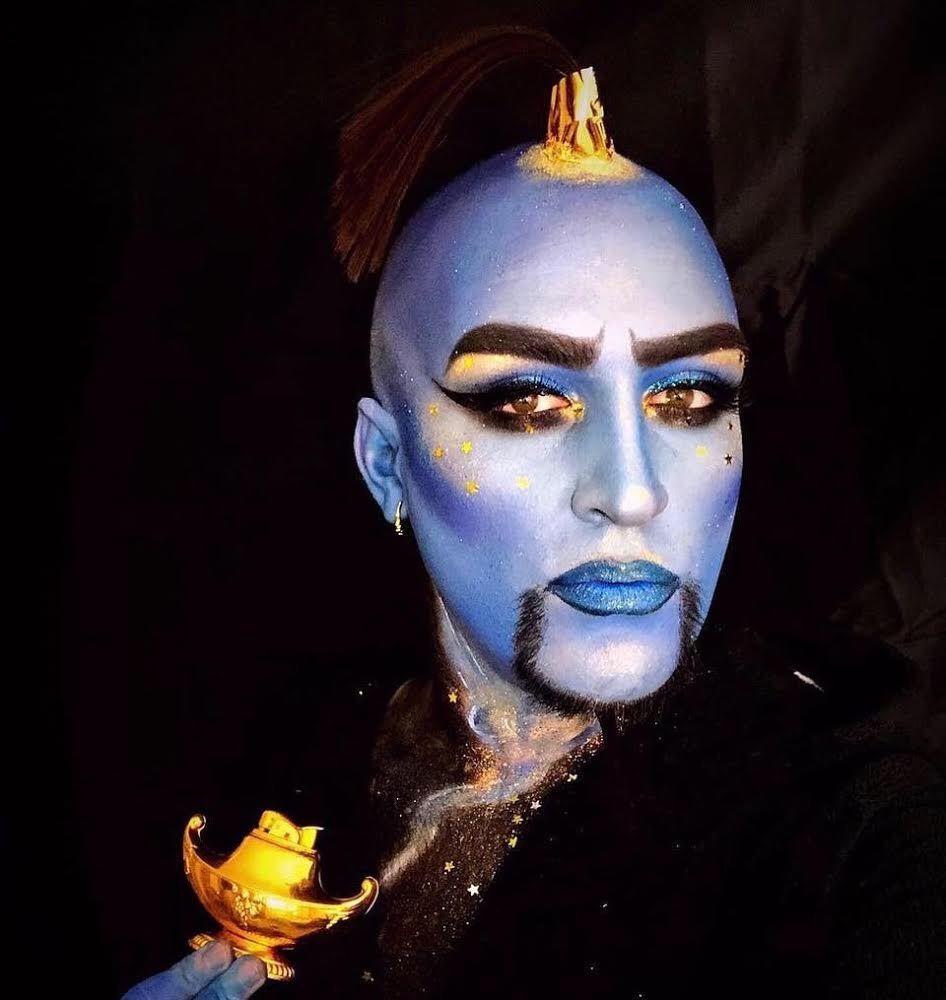 The path to adoption is long and hard, especially for a gay couple. At the nine-month mark everything fell apart and Reece soon dealt with the type of loss that only parents that lose a child can imagine. The stress from everything the couple was dealing with contributed to their divorce. Depression became a reality for Reece, and he had to decide. While he struggled, he decided that there had to be more, and decided to keep going.
"There have been so many times that I've struggled with anxiety and depression, but yes I continue to rise. There is a lot of healing in sharing my story and I started being very open about my struggles both online and in my volunteer work around town. Through sharing my stories, I not only got a sense of relief, but I also started making connections and connections are critical when you're struggling." One of the major connections for Reece has always been his family. His grandmothers, his mother, and both of his brothers have always been a driving force for him.
"My Gramma Paula would buy one for my mom every year and whatever my mom didn't want, or use would make its way into my collection. To this day, a lot of my work is done using only eyeshadows and drugstore makeup. Gramma Nea was the first person to ever buy me a set of body paints. My mother helped put together my outfit for my first drag show and would buy me makeup." Of his brothers, Reece said, "Tucker is a master prop-maker and will help me when I need accessories for looks and Garrette attends all my events as my 'entourage'."
This family support led Reece to name colors after family members in his newest palate, but also his inspired step in healing from his personal trauma.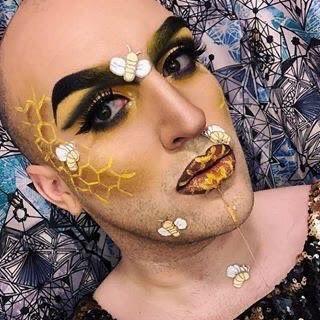 Recently he found part of the puzzle piece that had been missing when he became a single foster parent to three boys. In his other career he has been an ASL interpreter and teacher and knew that the joy he found working with children pulled directly from his desire to be a father, and though it is temporary he loves having his three boys in his home for the time being. He knows that eventually he will adopt or have a biological child of his own, but for now, he is ecstatic to have the opportunity to have kids in his home that he can help rear and teach all the time.
The biggest and most exciting change in his professional career happened around this same time. One day he was contacted by someone very important.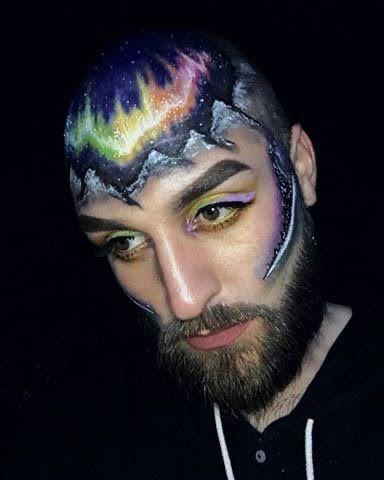 "The owner of XNO Cosmetics, Brandy saw my work and I became a brand ambassador for XNO. Brandy and I work so well together, we just click, and as our friendship grew, so did our ideas," Reece said. Reece now has his first three palates under his belt and is currently working on his fourth. The process is multifaceted for the artist and the company.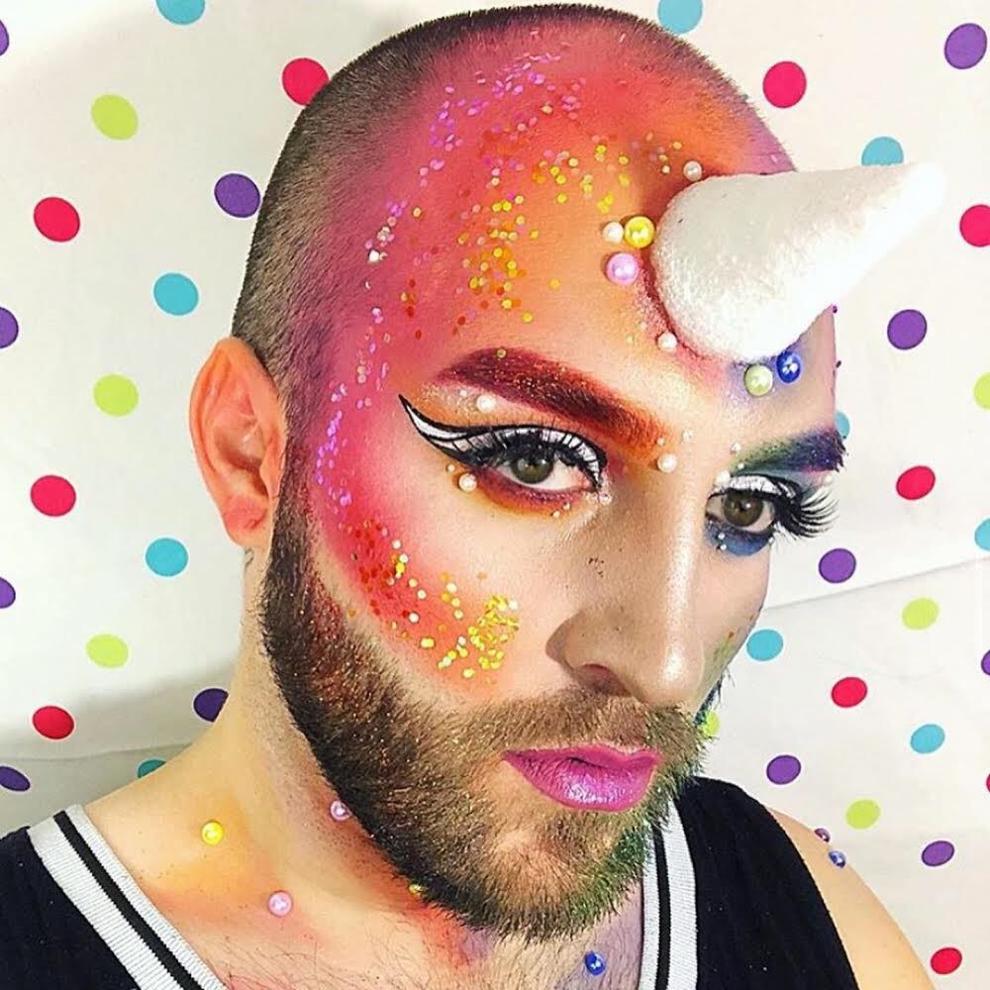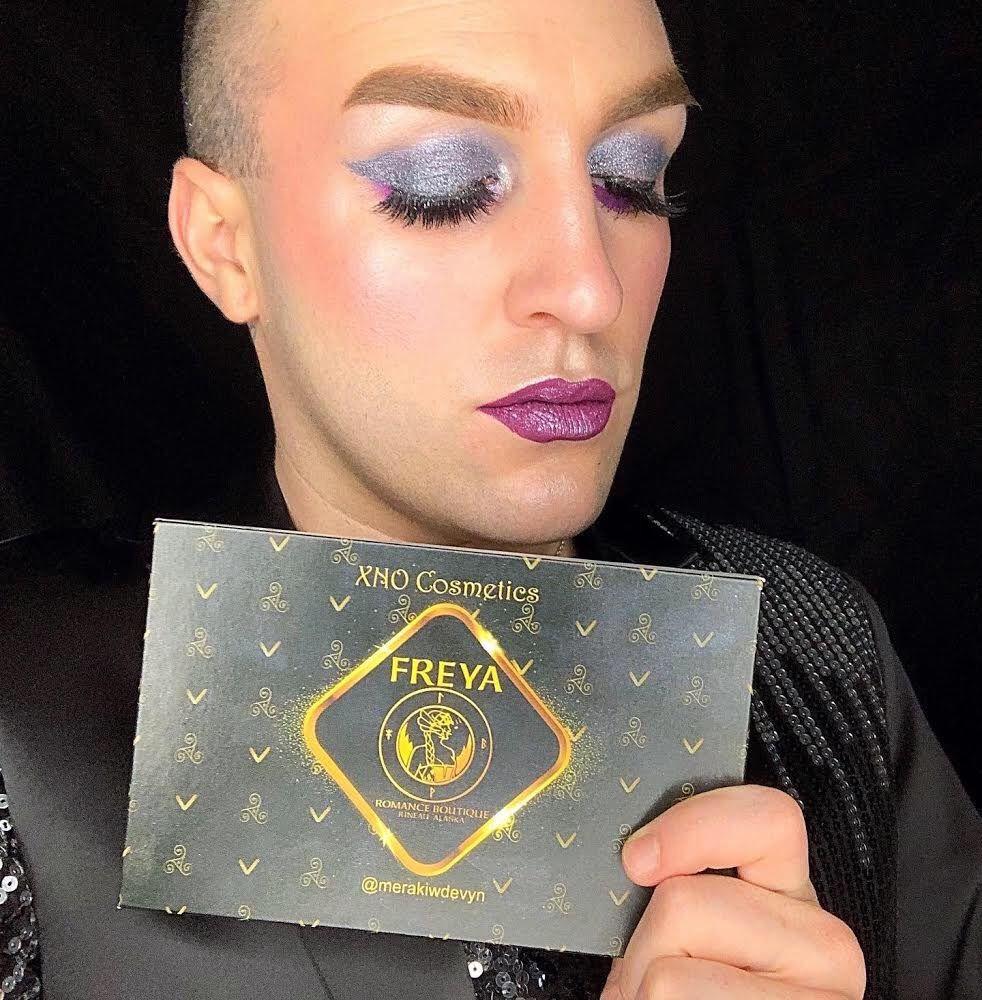 "Creating a palette is the most exciting thing I have ever done as a makeup artist. It all starts with a concept, a message, I like to think about what kind of a vibe I'm trying to create and what color story will help me achieve that vibe. Then we get to start choosing colors for our color story. This is my favorite part because it's literally a science. We have to take into consideration textures, finishes, and range." Reece said. Then there are several steps that go into choosing the final product that follow. Inspiration comes from the paint section at a local department store and from other artists that inspire the young man such as "Some of them are inspired by physical things such as water bottles, works of art, or nature. Some are inspired by people such as Alex Box, Marie Dausell, drag queens, Cirque du Soleil, Jeffree Start, and Kimberly Margarita."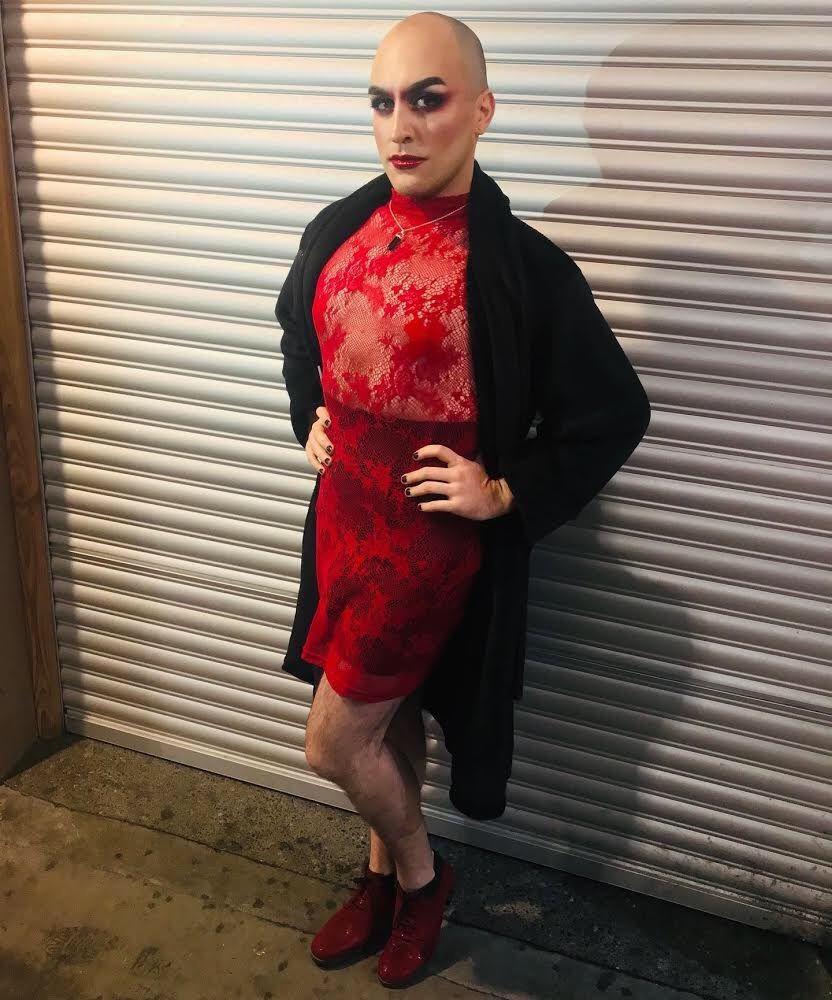 Devyn Reece certainly had many reasons to give up on his dreams. Instead he used his pain to inspire him to create, and to create looks for other people. He considers what he does to be wearable art and says, "I call myself "an artist who uses makeup as a medium" as opposed to a "makeup artist"." His brand name is Meraki with Devyn. Meraki means to put a piece of your soul into your work. He uses the taglines "Inclusive Beauty, Artistry with Soul." For many who meet this astounding human, the true beauty is his soul.
For more information about Devyn and his work search XNO Cosmetics, Meraki with Devyn on Facebook, or to see more looks follow @merakiwdevyn on Instagram.