The age-old trope of a father discovering his son is gay and throwing him out onto the streets is getting older day by day. But that doesn't mean stories like that don't still happen in real life, and even if being gay doesn't lead to LGBT+ youths being disowned at the rate it once did, it doesn't mean many of these kids don't continue to find themselves ostracized and still without a safe and nurturing place to call home.
Choosing Our Roots began in 2016 as a grassroots effort designed to help young people in those situations. Two years ago, it formed as a non-profit entity and has already helped 78 between the ages of 13 and 24 find the home they could never have at home.
"About 40 percent of housing instability involves LGBT+ youth and that's a pretty large number," said Julia Terry, Co-Director of Programming for Choosing Our Roots. "The big social toxins of homophobia and transphobia increase the likelihood of housing instability… What we see is them being kicked out or no longer welcome — unless they don't come out; unless they don't express themselves as a trans person. Some of our young people come to us because their environment isn't safe for them."
Between Anchorage and the Mat-Su Valley, Choosing Our Roots currently has 25 young people living with host families who come with pre-existing sensibilities and are to be supporting mentors. Plans are in place to expand to the Kenai Peninsula as well and with a waiting list already in place for participants, finding new host homes is a constant effort.
"Since we are so new we have nowhere near the number of hosts we need to have," Terry said. "We currently have 15 active hosts and another five that are being trained, going through Skillshare (training), then about six on a hiatus right now and those hosts span from Big Lake through to Anchorage."
Terry said hosts receive a monthly stipend of $300 per month for food and related costs, but no one is doing it for the money.
"Our hosting programs are really bare bones, but the great thing about them is they don't cost very much to operate because we rely so heavily on our best resource and that's our community members," Terry said. "We have a lot of unpaid labor… If people can create safe and supportive relationships and can navigate the situation, we hire them."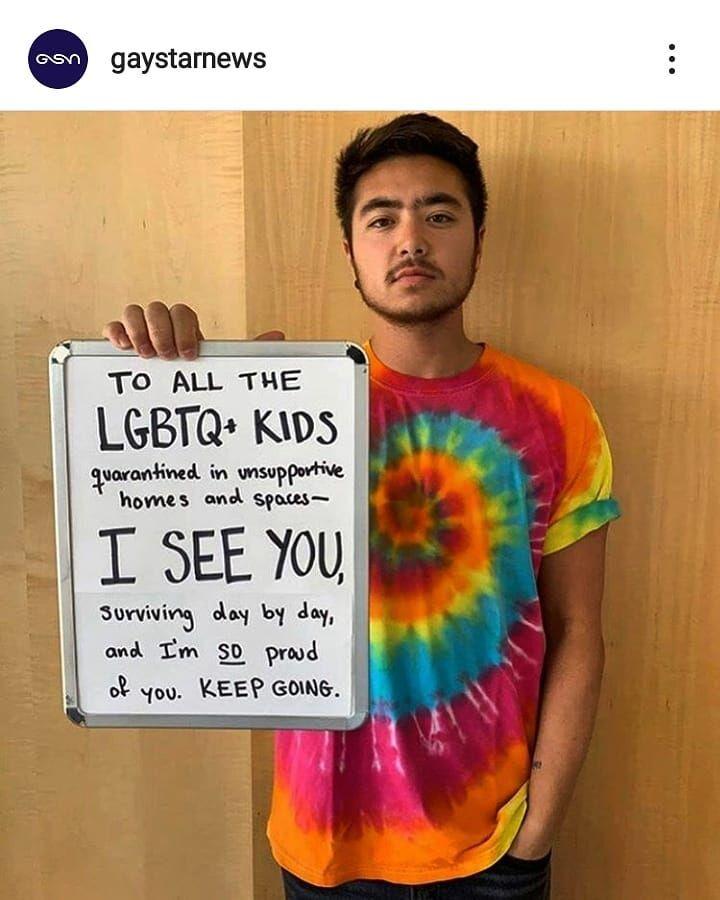 As inspirational as the growth of something as humanity-affirming as Choosing Our Roots is, that same growth also shows that despite the massive progress made in recent decades, much work remains to be done.
"I don't see an increase in acceptance for LGBT+ young people on an individual level. I think there is beginning to be a culture shift in a more broad perspective and I think there is some visible support for LGBT+ people," Terry said. "Families of origin are doing the best they can but sometimes that's not enough to keep a young person safe and affirmed. Sometimes the beliefs they hold are at odds with the young person. Our purpose is to keep them as safe as possible, especially with regard to suicidal ideations that happen much more than with their cis-gendered or straight counterparts.'
Terry said in those cases, the goal remains to try to salvage those bonds.
"If we can say to the family of origin that is struggling with the identities of a young person, but also loves their young person, that can also be OK — here's a way to give one another a little space so the young person has all the support they need to continue their relationship with you, so that you don't feel like you're in combat with the young person but instead try to get through this together. Maybe they will and maybe they won't but the young person will be alive and thriving."
About 80 percent of participants are over 18, Terry said, adding that their youngest client currently is 14 and the youngest they've had was 11.
The aim of the program is to create a launching pad for the young person; not establishing a foster home.
"We don't have unlimited time; the goal is to get a lot of people into stabilized situations," Terry said. "They age out at 25 but the goal, too, is to mentor, is to attain housing stability… and become hosts themselves someday."