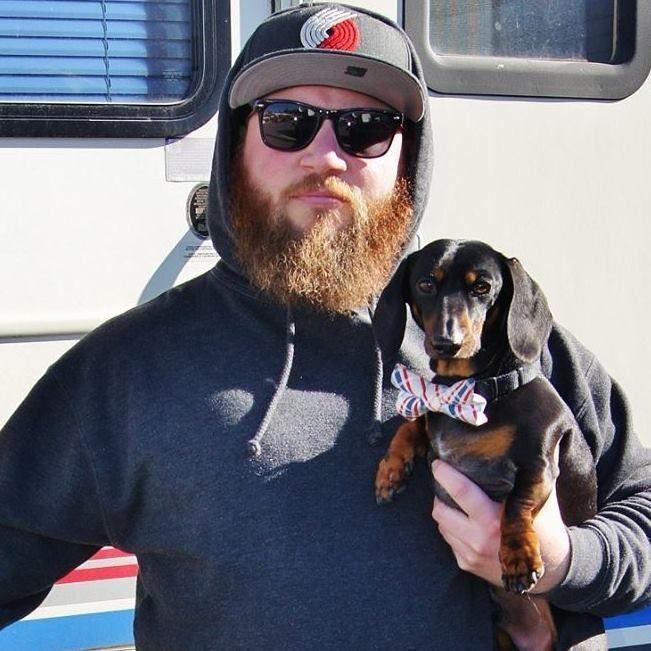 Update: WA Attorney General Bob Ferguson announced a lawsuit against Brown Paper Tickets Wednesday afternoon, reporting 583 complaints received for a total of $6.75 million owed nationwide.
Seattle. Boston. Chicago. Maine. For the past few weeks, Brown Paper Tickets has been making headlines across the U.S. for all the wrong reasons.
In Boston, the company issued a school fundraising organization a check it instructed them to not cash, as the company said that funds were not available. That the organization even received a check seems to be an exception, as dozens of groups wait to receive funds for tickets paid that they say never materialized. The Seattle Attorney General counted 489 complaints against the company as of September 4th. Brown Paper Tickets is now named in two lawsuits, one for failing to pay producers, the other for failing to refund tickets purchased. Caught in the middle are the promoters.
Here in Alaska, Brad Erickson has been working with Brown Paper Tickets for 15 years through his company Erickson Unlimited. He says that up until this year, the company was nothing if not professional. "24 hour service, if they saw something in my account that didn't make sense, they'd call," he says. "They were great to work with."
For over 20 years, the Seattle-based Brown Paper Tickets has been the go-to alternative to Ticketmaster for small- and mid-sized venues. The company built a reputation on what they called the first "fair trade" ticketing model — 99 cents plus 5% of the ticket value, period. In an era where Ticketmaster and parent company Live Nation find themselves repeatedly named in scandalous, unscrupulous, and sometimes illegal practices, Brown Paper Tickets quickly became known as the no-hassle platform for local events.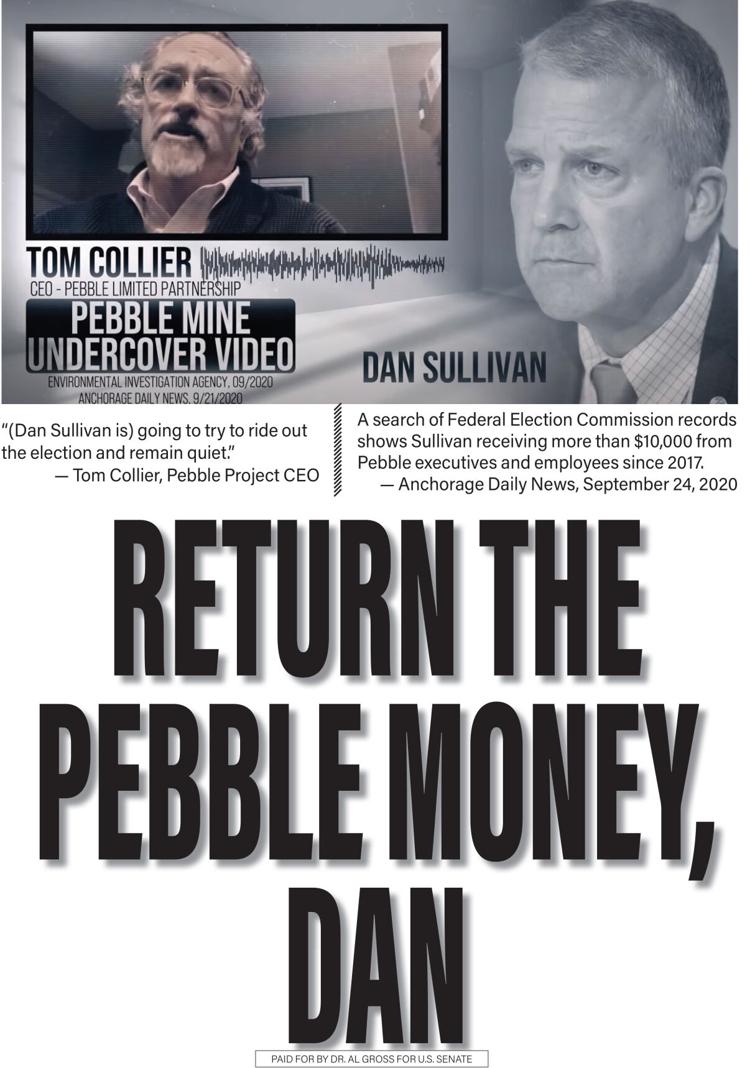 But in March, even as ticketed events continued in certain parts of the country, BPT founder and CTO William Scott Jordan said the company had lost control of its cash flow. After a sudden deluge of cancelations and postponements, BPT stopped all outgoing payments — including those who had successfully produced and sold tickets for events that preceded COVID shutdowns.
To Erickson, that looked like a sudden delay in pay schedules. "People were having issues getting their returns because Brown Paper was dealing with such a massive amount of cancellations," he said.
As Anchorage dealt with ever-changing COVID restrictions, Erickson continued to put on shows where he could; Rock in the Last Frontier festival at Alaska Raceway July 31st, the Backyard Country BBQ the next day at the same location, and actor Dennis Quaid for a sold-out show in August at Matanuska Brewing in Eagle River. Erickson paid up-front, as usual, banking on the ticket sales for reimbursement within the usual 7 to 10 days. Those payments never came.
Erickson Unlimited's partner in the Rock in the Last Frontier fest, a Valley promoter who spoke on request of anonymity, says his issue is that Brown Paper continued to sell tickets to their shows despite freezing payments months earlier. "They were taking money from our people until a day before the show," he says. "That's what's messed up, is they were having this problem in March and they still took our business, knowing their company had major issues."
In Seattle, 16 event producers have joined a class-action lawsuit demanding payment from Brown Paper Tickets, with claims ranging from hundreds to tens of thousands of dollars each. Erickson hasn't joined that lawsuit, but says his company is owed over $200,000 since March.
"That's not all profit, either," he explains. "A majority of that money is expenses — talent, sound, stage, venue, travel, hotel, all that."
While he says things aren't so dire that he'll have to sell his house, the ripple effect of losing nearly a quarter million in buying power could potentially keep future big name acts from Alaska for a while.
"You've got to have a decent amount of money for future shows," he says. "It might be tough for the bigger shows because you need bigger deposits."
Erickson says he can't rationalize it, either.
"They're supposed to hold your ticket (face value) money and then they get the fees," Erickson said. "Where did the money go that I worked for?"
He says that subsequent email correspondence with the company didn't satisfy.
"I wish they could've been a little more honest," he said. "That's what bothers me — where are the VPs or Presidents or whoever handles this? A lot of people [are owed] two thousand dollars, or eight, or thirteen. Mine's a little larger amount; isn't that at least worth a phone call?"
While his Rock in the Last Frontier partner is less optimistic, saying, "I read that they were bouncing checks to charities and I went, "I'm probably not going to get paid," Erickson says he plans to continue operating and abiding local health ordinances, while hoping for the best. The worst part, he says, is simply not knowing what Brown Paper Tickets plans to do with his money.
"I don't know if they're just in a bad spot right now, or are they criminals?" Erickson wonders. "Do they plan on not paying any of us back and filing bankruptcy? I don't know where they're coming from."
Meanwhile, Erickson Unlimited continues to produce smaller, varied shows for now. Country duo Love and Theft just played across the state, and comedian Ian Bagg is scheduled for a couple nights in early October.