Legislators in Juneau are giving a push to a "must pass" bill to bring Alaska's small industrial hemp pilot program into compliance with the 2018 Federal Farm, which would set the stage for what could be a major new agricultural crop for growers and an opportunity for in-state manufactures to make products from hemp.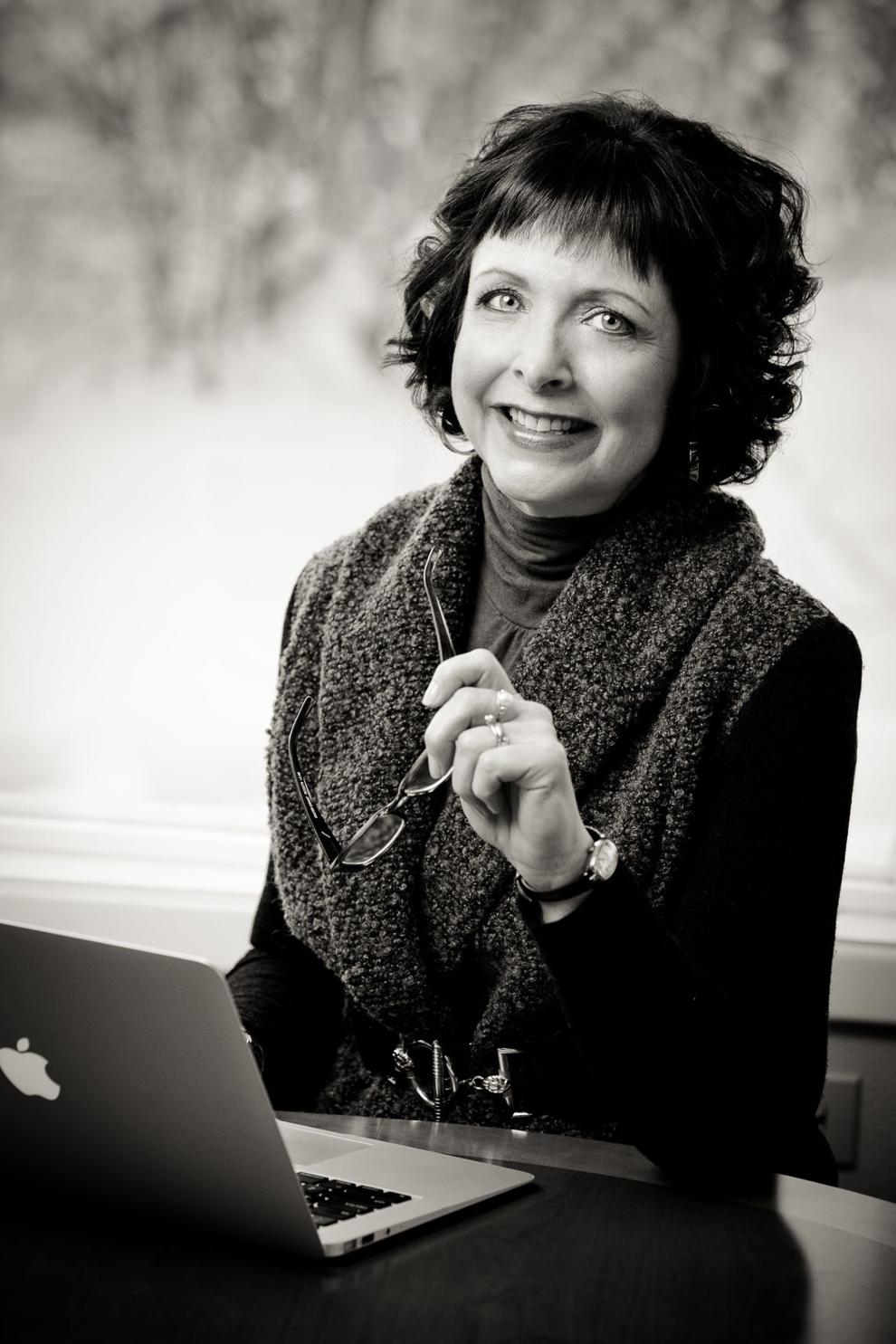 The Senate Resources Committee moved Sen. Shelley Hughes's, R-Mat-Su, Senate Bill 27 out of committee last Thursday, Aug. 7. A similar bill, House Bill 156 by Rep. Grier Hopkins, D-Fairbanks, is in the House Resources Committee and may move this week,
There is a fall, 2021 deadline for the state to adopt changes in statute to conform with the federal law. That means HB 156 or SB 27 must pass before the Legislature adjourns May 19, or else Alaska growers who have invested time and money in hemp will be in limbo.
Hemp is an ancient product. Through history it was used to make rope for maritime vessels as well as fiber for textiles. Its use declined in recent years, however because the plant is related to marijuana, which is legal in Alaska, but which is highly regulated and taxed.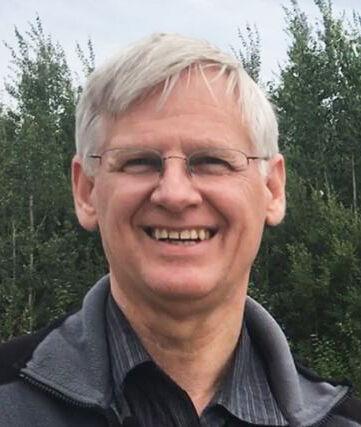 The 2018 federal farm bill clarified federal law to make hemp completely legal, although state agriculture divisions were given the task or regulating it. "It's now just another farm product," David Schade, the state agriculture director, told the House Resources Committee last week. 
Hemp plants are still cousins to marijuana, but its genetic composition is different. "It's like broccoli and cauliflower, plants that are related but different," Rob Carter, the state agronomist, told the House committee in a hearing last week on HB 156. The makeup of hemp means that it is unable to contain high levels of potency of THC, the chemical that causes the "high" in marijuana, Carter said.   
The federal law classifies industrial hemp as having a THC content between 0.3 percent to one percent. THC, or Tetrahydrocannabinol, which is the psychoactive compound in marijuana that produces the "high" sensation.
Recreational marijuana, in contrast, can typically have THC contents of 15 percent to 20 percent. Alaska growers were all below the minimum content in tests conducted last summer, the first growing season. The state agriculture division is charged with testing THC content in hemp plants just before they are harvested, and most were in the 0.2 percent range with one sample at .025 percent, Carter said.  
Last year was the first field test season for Alaska growers under the pilot program. Seventy acres of outdoor hemp was planted in fields and about 9,000 square feet of indoor greenhouse space was planted. Outdoor plants, with their large stalks, are more suited to making products like animal feed or biomass fuel, while the greenhouse growers are cultivating for various wellness products with hemp that have become popular.
Interest among farmers is increasing. Eleven growers have already registered for the 2021 season with plants to produce from 200 acres. "We've already seen a 100 percent increase," Carter said.
Bills now pending in the Legislature also make some important changes in the state law that currently guides the pilot program. One is the requirement in current law that any hemp plants testing over the 1 percent limit, which could happen due to differing natural growing conditions, must be destroyed. 
The new law, if passed, would allow a farmer to blend his crop with plants testing lower than 1 percent so that the blended average falls below the limit. In practice, this would likely involve a grower with plants accidentally testing higher to join forces with a neighbor with a crop below the limit.
It also avoids requirements in the current law that for the agriculture director to issue a citation due to a batch of crop testing above the limit, and also report the grower to the Department of Public Safety and the Marijuana Control Board.
A variety of products can be made with hemp. Carter told the House committee that growers in the 2020 pilot sold hemp for animal feed and biomass as well to four local manufacturers experimenting with a bio-plastic product as well as to make wellness products.
Current law also requires retailers selling hemp products to register with the state division of Agriculture or the U.S. Department of Agriculture. The procedure for non-consumptive uses is relatively simple. 
About 200 retailers registered with the division last year, but there are an estimated 2,000 to 3,000 retailers selling various hemp products who need to be registered. 
Registration and testing are not only important for consumer safety – to test for impurities in imported products – but also so that the "Alaska Grown" logo with its message of clean soil and waters can reassure buyers and help sell the product. 
Carter said hemp growing appears to be suitable for growing in many parts of the state, particularly in Interior Alaska and the Delta area. Growers who registered for last year's pilot program were from the Mat-Su and Talkeetna area as well as the Kenai Peninsula, he said.