Three weeks ago Rep. Don Young, 86, joked about the "beer virus" spreading across the nation and claimed that a "dumb" socialist bill that he didn't vote on in Congress was only needed because of media hysteria.
Asked at a video press conference Monday if he had changed his mind about the "dumb bill" and his claims of media hysteria, Young claimed that he never said that.
"No, I didn't say that, number one. Number two, I probably would have voted for it but that was the very beginning of this pandemic and there was a lot of questions about it then," he said.
Number one, it's not clear if Young is denying that he called it a dumb bill or if he is denying that he blamed the problem on media hysteria. Number two, there were not a lot of questions about the pandemic in mid-March and the need for federal action.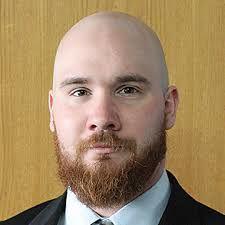 There is no point in arguing about this. The recording of the meeting by Frontiersman reporter Tim Rockey showed that he called it a dumb bill and blamed the problem on media hysteria.
Young, who is running for re-election against independent Alyse Galvin, is either lying to Alaskans or he has forgotten what he said.
Neither excuse is acceptable.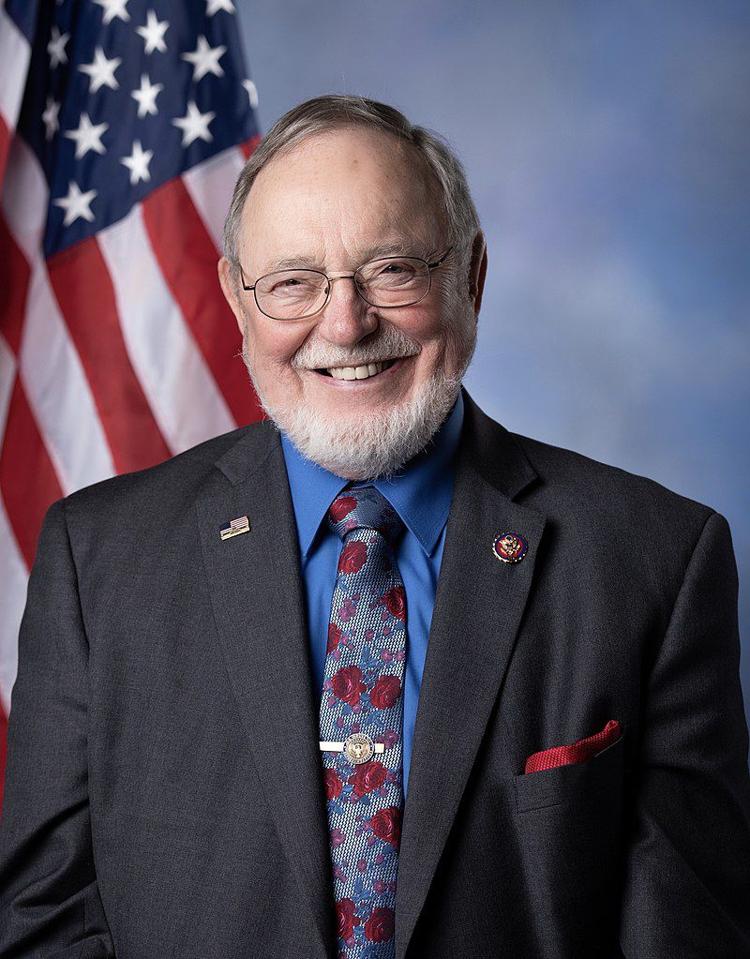 Here is what happened in mid-March.
Young left Washington, D.C. as the House was debating the "Families First Coronavirus Response Act," because he wanted to campaign in Alaska. He also said he left because he was afraid of getting stuck in Washington, D.C.
He gave an extended rant about the "beer virus" in Palmer, a reckless speech that generated unwelcome international news coverage and led to a semi-apology last week in which he read a teleprompter with all the sincerity of a hostage video.
In his March 13 speech, Young said the media had made too much of the pandemic.
"And whether you realize it or not, we're at war now, but mostly because of presentations by the mass media," Young told the group in Palmer, referring to the situation as a "so-called mess."
About the bill that he now says he "probably" would have supported had he been in Washington, D.C., he had nothing good to say about a few weeks ago. The bill includes paid sick leave provisions, food assistance for low-income students, free coronavirus testing and numerous other provisions.
"They took a bill that I think has to be passed because of the fear. And they added every little socialist idea in the world to it. And that's why we didn't vote on it yesterday morning. That's why we haven't voted on it today. And probably not tomorrow," he said March 13.
In fact, he was wrong. The House passed the bill March 14 on a bipartisan vote of 363-40, while Young was off campaigning. He was one of 26 members who was not present.
At his speech in Palmer, Young expressed disapproval of what he claimed would be a forthcoming $50 billion plan coming from President Trump.
"We're going to borrow that money from the future generations to solve a problem right now that's been created primarily by hysteria," he said.
"We have to think about that. It's not a healthy thing to do. Now you may say, what I am doing here and not back there voting on that dumb bill. It's a dumb bill," he said.
In addition to leaving Washington because it was a dumb bill, he said he was in Alaska because, "there is a chance they're going to shut down the capitol. If I want to be stuck somewhere I want to be stuck in Alaska. I don't want to be back there with that bunch of monkeys."
"This is blown out of proportion about how deadly this is. It's deadly but it's not nearly as deadly as the other viruses we have. But we respond, I'll call it the hysteria concept," he said.
On Monday, after denying that he had called it a dumb bill or blamed media hysteria, Young pretended that anything he said or didn't say in mid-March is irrelevant ancient history.
"We can go back in history and decide what's been said and what has not been said, but now we're facing this I call a classic problem and we're handling it very well, the governor and with the other two senators and the body as a whole," he said.
The classic problem here is Young refusing to take responsibility for his reckless behavior.
Dermot Cole can be reached at dermotmcole@gmail.com