With 'Breakup' in Alaska comes the uncovering of what's been hidden beneath months of snow and similarly, the start of April and the re-opening of Anchorage will reveal the extent of the damage suffered by local businesses. Which ones will have survived? Which didn't and which actually thrived, at least by comparison?
From the beginning of the COVID-19 shutdown, economically disastrous for most, a consortium of local business leaders put together what was called the 'Conquer Covid Coalition'. Their initial aim was to encourage social distancing and the wearing of masks to get businesses back open sooner.
"It's a group of businesses, Native Corporations, Health Care providers and various non-profits and those in the world of economic development all came together on messaging more points of view that are specific to business, in particular," explained Conquer Covid co-chair and Anchorage Economic Development President and CEO Bill Popp. "They first got together to encourage mask-wearing, social distancing — those issues were the big threat to getting re-open sooner and keep us open. As we saw a spike (in COVID cases) in December, we said, 'c'mon, we're in this together. We're not in it for ourselves; this is a group thing and we need to do the right thing."
The promotional campaign helped the city weather the storm, and as winter gave way to spring, the focus of the Coalition turned from social distancing to encouraging vaccinations using paid media, social media, signage and old fashioned word of mouth to get the message out.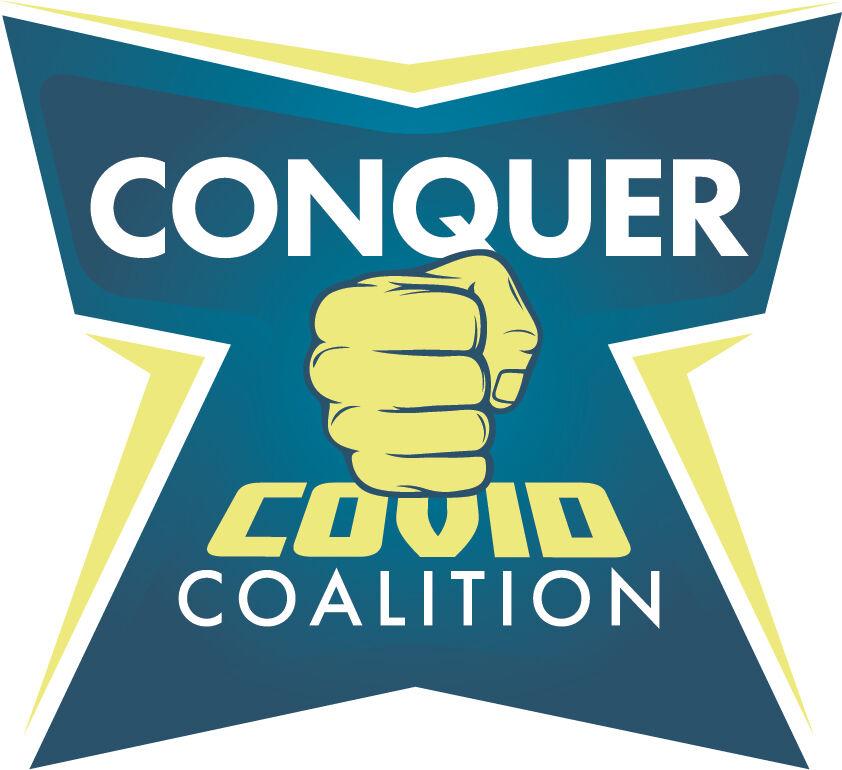 "We're really amplifying getting vaccinated — that's the path to getting as back to normal as we'll get," Popp said. "Basically, for herd immunity, we need a 70-75 percent vaccination rate. We're thrilled to see the rules and restrictions taken off and now anyone 16 and older can get them. It's a real simple message for us — there's no reason to wait. The quicker we can get people vaccinated, the quicker we can put this god awful mess behind us."
Lucky Wishbone owner Heidi Heinrich was one of the first to jump in with the coalition.
"When they contacted me I couldn't think of a better way to use my time in terms of trying to get Anchorage back to where it needed to be," Heinrich said. "For us at the Wishbone, customer and employee safety was at the top of our list, so Conquer Covid was a good way to participate."
With an existing drive-thru service, Lucky Wishbone was in a better position to survive the pandemic financially than most dine-in restaurants, but trying to serve all their customers with limited space in the drive-thru area presented a challenge.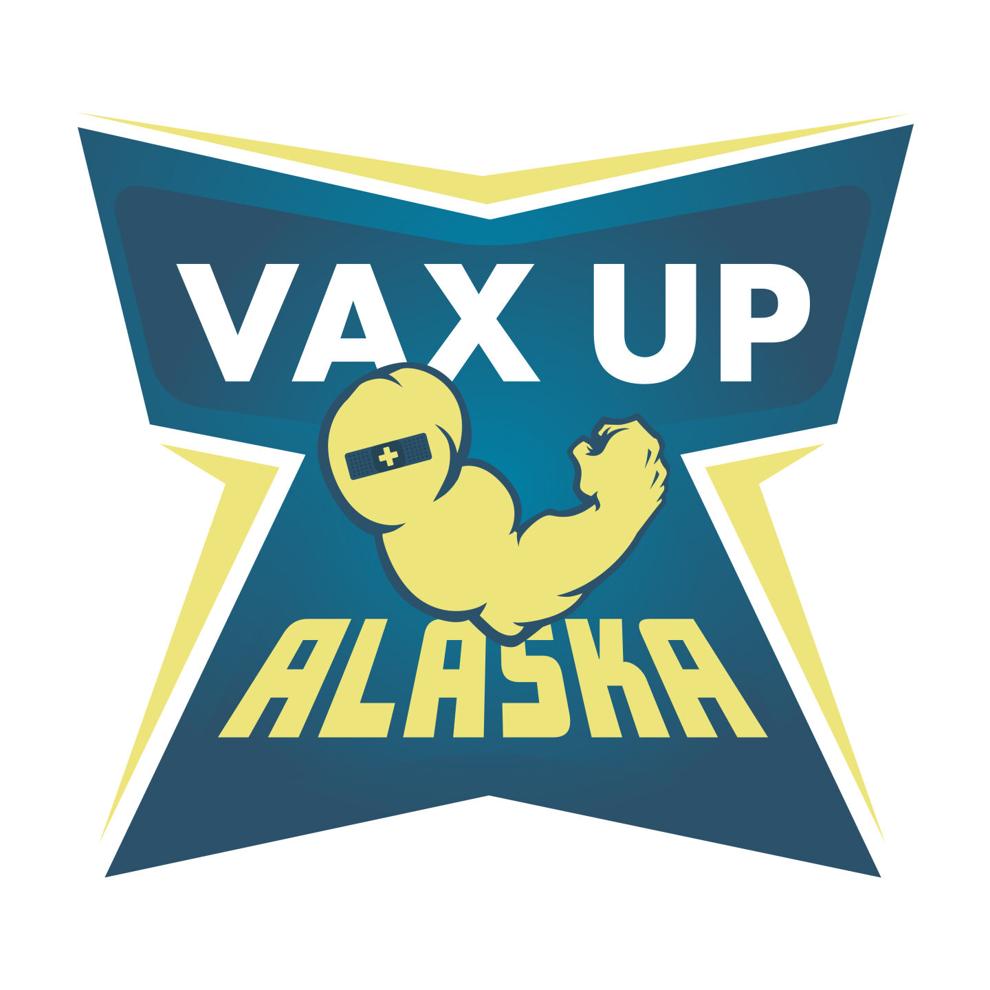 "We had to adapt quite a bit," Heinrich said. "We were in a situation where people were walking up — the drive-thru could only handle three cars at a time. So we took out our big picture window and set up a sliding to-go service. That way no one had to walk into the building. Inside of the restaurant, all of that became a storage area for all of the to-go containers. I don't think people know how much we all relied on all of these products and how difficult it was to find them. You needed to get them at the store or they'd be gone the next time you look for them. Every restaurant was fighting for the same products."
If all goes well with the vaccination process, Heinrich hopes to have the dine-in portion of Lucky Wishbone back open by mid-April.
"Right now the restaurant is a mass of painting projects and creating dividers between booths to keep customers six feet apart," Heinrich said. "We're extremely proud of Alaskans getting the vaccine and doing the things to keep us open. I look forward to a time when we can meet customers face to face. It's been a long year and we're very excited to get things back to normal soon."
Popp said it will take some time to figure out just how much damage the pandemic wrought upon the Anchorage business community.
"It's still an unclear picture," he said. "January, February and March are tough times for business in a normal year, especially in the services sector, hotels, retail, personal services… throw in these restrictions from COVID and we've seen the numbers — there's about 43 percent less transacting of business right now… and that hurts a lot."
A deeper dive into the numbers indicates that the recovery is going to be a slow one.
"Business revenue in Anchorage is down 21.9 percent overall compared to January a year ago," Popp said. "The workforce services sector is also concerning… 60 percent of the workforce was out of work and 14,000 to 16,000 of those people were making $30,000 a year or less before unemployment, so this is definitely falling most heavily on the low-income workforce and they're the least capable to withstand it."
Couple the pandemic with a state economy that has been in decline since oil prices fell in 2015 and the road to full employment remains a long one.
"Remember we were in a recession when COVID came to town. We had already lost 6,000 jobs from a high point of employment in 2015," Popp said. "We lost 12,400 jobs in the COVID year… our projection is that we'll pick up 4,000 jobs this year, then another 4,000 a year in 2022 and 2023, so at the end of 2023 we will have only made up 8,000 of the 18,000 jobs we lost."
Making the challenge even greater for business-minded groups like Conquer Covid was pushback from other pro-business groups that sought to eschew Emergency Orders from the municipality altogether.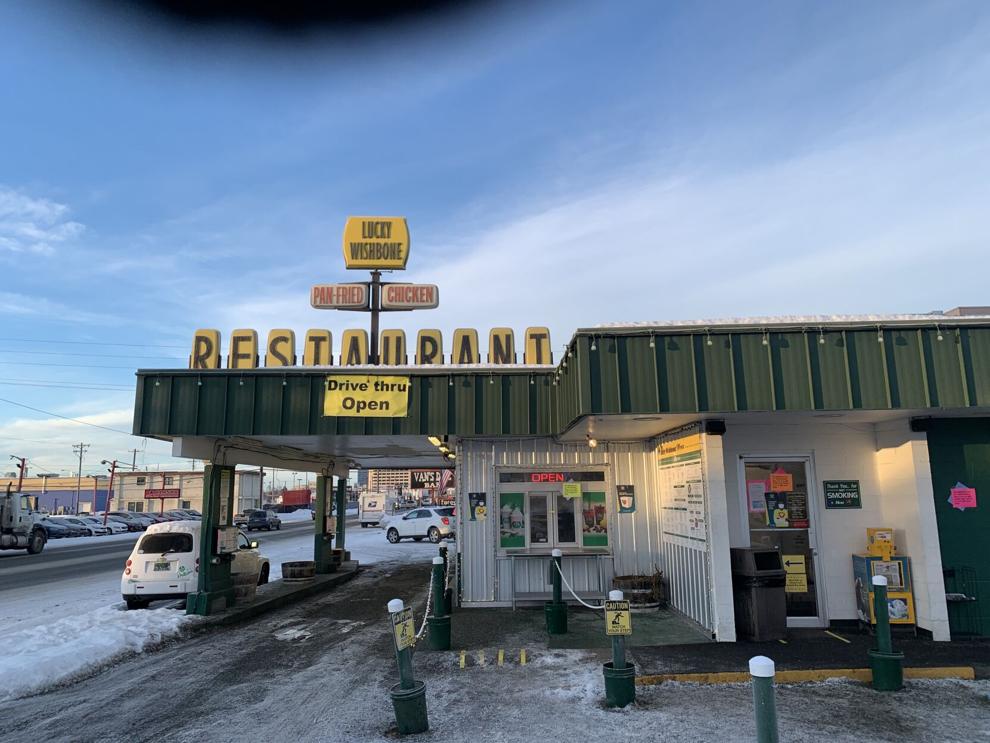 "It's really hard. You can understand that everybody has their own viewpoint of what COVID is, but unfortunately (anti-mask viewpoints) don't align with a business point of view. There weren't many options; either follow the mandates or shut down," Heinrich said. "We were very much trying to let the public know to stay safe — do social distancing and all of those things. That was the only way Anchorage businesses were going to be able to stay open. If we didn't follow the protocols there was a very good chance we'd be shut down 100 percent."