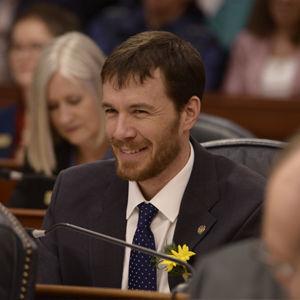 Alaska Native corporations' and tribes' economic and political power have advanced in tandem over the last fifty years. This progress could not have occurred without a strong federal statutory framework or without extraordinary leadership by state legislators in the 'Bush Caucus.' Today, the Bush Caucus is stronger than ever, and has played the central role defending services and opportunities for economic growth. The power and wisdom of the 'Bush Caucus' is a remarkable story of how a small number of rural legislators have amassed and exercised an extraordinary degree of political power for the public good.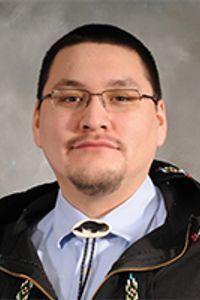 The 'Bush Caucus' generally refers to the four legislators representing majority-Alaska Native districts in Western Alaska. Today, the 'Bush Caucus' includes Senators Lyman Hoffman and Donny Olson, and Representatives Bryce Edgmon, Neal Foster, Tiffany Zulkosky, and Josiah Patkotak. Over the last three sessions, the Bush Caucus has been the most powerful bloc of legislators in the House, which is an incredible achievement considering it represents only 10% of House seats. Over the last three sessions, Bush Caucus members have been Speaker, Co-Chairman of Finance, Chairman of Resources, and Chairman or Co-Chairmen of Health and Social Services. Whatever policies Donna Arduin put forward to eviscerate education, health care, energy and transportation infrastructure, those proposals were dead on arrival thanks to the Bush Caucus. Then-Speaker Edgmon also played the leading role defeating the administration's attempt to drain the Power Cost Equalization Endowment.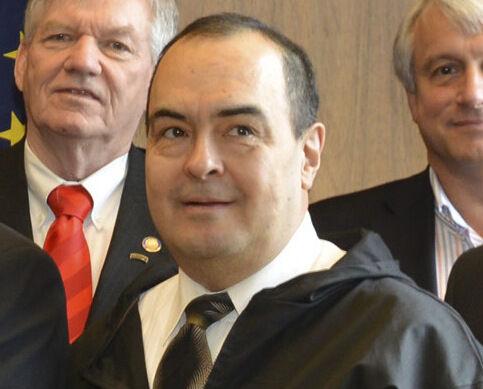 In addition to blocking bad policy, the Bush Caucus has played a central role advancing positive public policy, whether related to tribal partnerships, public safety, or sound fiscal policy. Bush Caucus members played an integral role establishing and defending the Percent of Market Value framework, which ensures core services can be adequately funded even in an environment of low oil prices. Through partnerships with members from other districts, then-Speaker Edgmon and Chairman Tiffany Zulkosky led efforts to address the epidemic of missing and murdered indigenous women, and more broadly to strengthen rural public safety. As Chair of the Health and Social Services Committee, Rep. Zulkosky deftly exercised oversight and forced the Governor to cancel a departmental reorganization which tribal advocates warned could have damaging effects on the well-being of Alaska Native children. Rep. Zulkosky also chairs the Tribal Affairs Committee, which was established under the leadership of then-Speaker Bryce Edgmon. Senator Lyman Hoffman is the longest serving legislator in Alaska history, and arguably the most powerful legislator over the last decade, steering hundreds of millions of operating and capital resources to rural Alaska. Though Bush Caucus members have mostly been Democrats or Independents, they have worked closely with both parties, perfecting the art of being the swing votes both on organization and on legislation.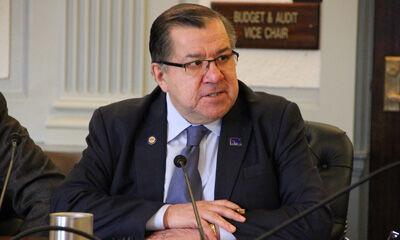 While the power and efficacy of the Bush Caucus in the last three sessions would be remarkable at any point in our state's history, it simply continues a tradition of highly effective legislators from the Bush. Leaders like Al Adams, Eben Hopson, John Sackett, Willie Hensley, Richard Foster, Reggie Joule, and other Alaska Native leaders have amassed and wielded incredible power over recent decades. 
For example, Al Adams was the last legislator to sole chair the House Finance Committee, and held that position for eight years. In 2019, the legislature named the House Finance meeting room for Rep. Adams. From the North Slope's property taxation authority to the establishment of Power Cost Equalization to the Technical and Vocational Education Program, Alaska Native legislators have shaped state policy with profound and positive impacts on communities across the state.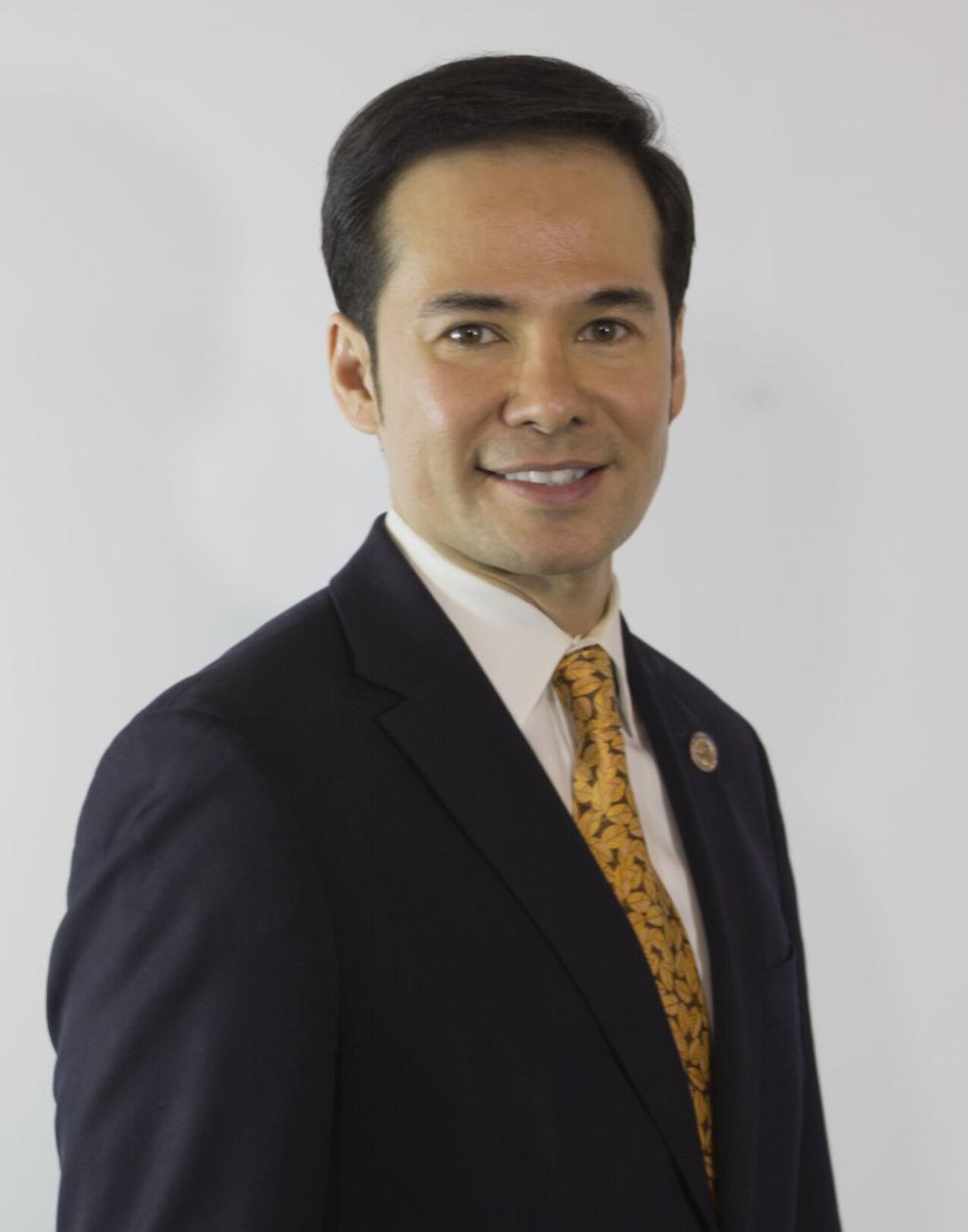 Most Alaskans take the Bush Caucus' power and efficacy for granted, but it is a result of hard and tactically demanding work every single legislative session and every single election. Here's hoping that strong leadership in the Bush continues, because it benefits Alaskans from the smallest village to our largest city.
Zack Fields represents downtown Anchorage in the state legislature.