Kyle Hopkins at Anchorage Daily News, whose time is co-sponsored by ProPublica was the first to report this morning that Attorney General Kevin Clarkson had been placed on one month of unpaid leave. Shortly before noon, Clarkson resigned.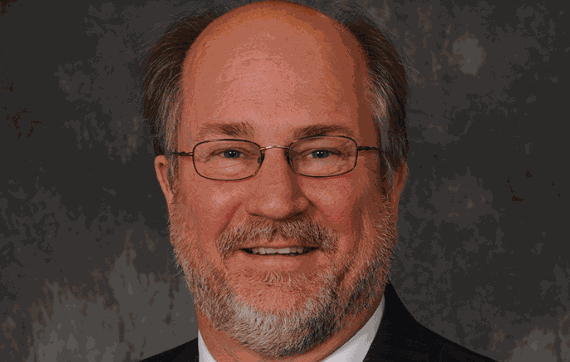 While the governor's office remained silent on the issue, records obtained by ADN and ProPublica show the leave came after a junior state employee brought 558 text messages to light.
On Twitter, Hopkins further documented the state's unwillingness to reveal information. In a response to Hopkins' June 5th records request, Chief Assistant Attorney General Alan J. Birnbaum wrote, "The state has no records."
Hopkins' says the ADN later acquired screenshots from another source he didn't name but made clear it wasn't the employee in question.
What follows may be considered creepy, stalky, inappropriate, and/or cringey, but what is \ certain is that it happened only a few short months after Clarkson asked President Donald Trump via Governor Mike Dunleavy to help him sidestep immigration law to expedite his wife's move from Columbia to Alaska. 
Over 27 days beginning in March, Clarkson asked the junior employee to his house 18 times. That's once every 36 hours for a month. On Twitter, Hopkins reports that the woman tried to stop the actions. "In mid-March the Alaska Attorney General apologized to the woman for bothering her, after a series of his 'uncomfortable' texts went unanswered," he tweeted. "Then he texted her 200 more times."
Clarkson reportedly did not respond to ADN's request for comment, but he did offer a meek explanation via Must Read Alaska that reads more like damage control than absolution. "When this person eventually expressed her discomfort to me, I immediately respected her wishes and ceased communicating with her by text," he told the ultra-Dunleavy-friendly blog.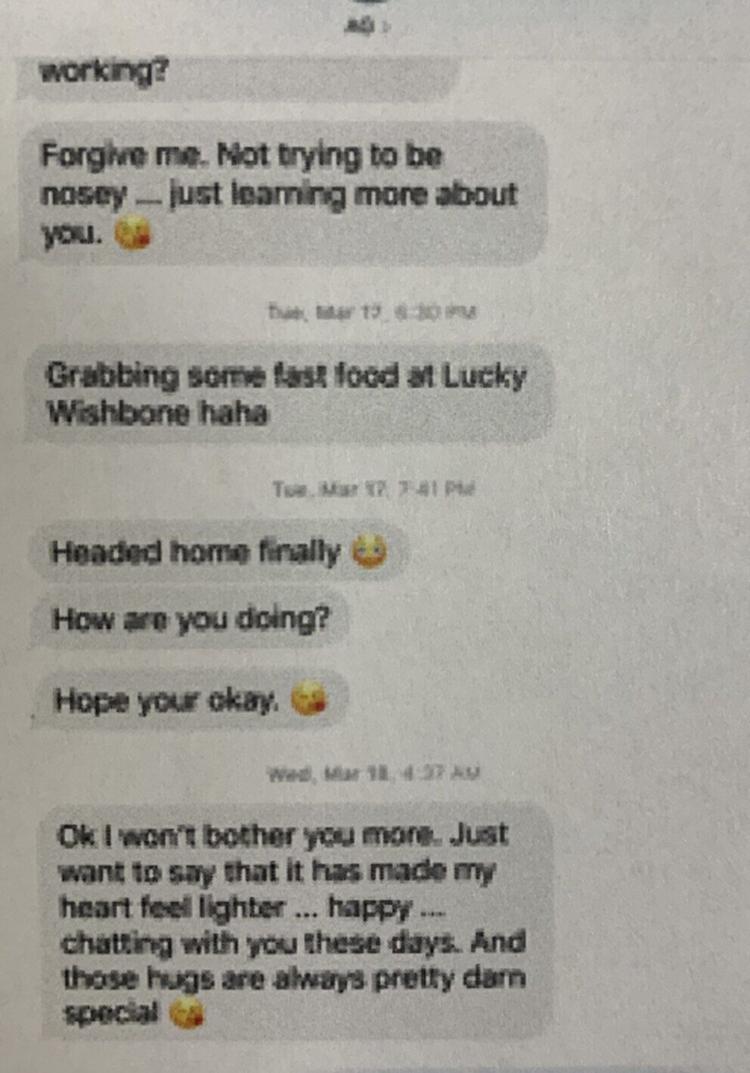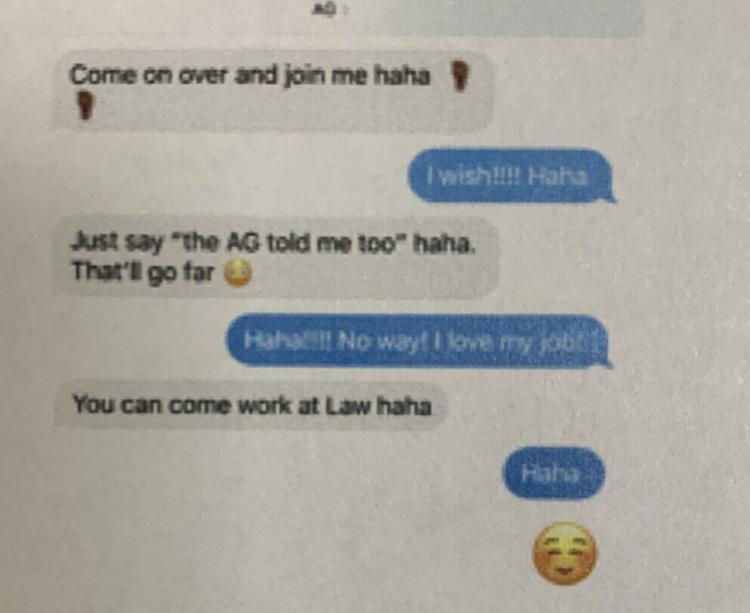 Clarkson immediately follows with a suspicion of political conspiracy. "But thereafter, after a representative of political opposition had learned of the texts and contacted your office, she appropriately reported this situation to her supervisor."
ADN op-ed editor Tom Hewitt tweeted, "...he wrote, effectively, that he really appreciated that the employee didn't go public with the story herself, but then some terrible person had made the texts public. Not a great look."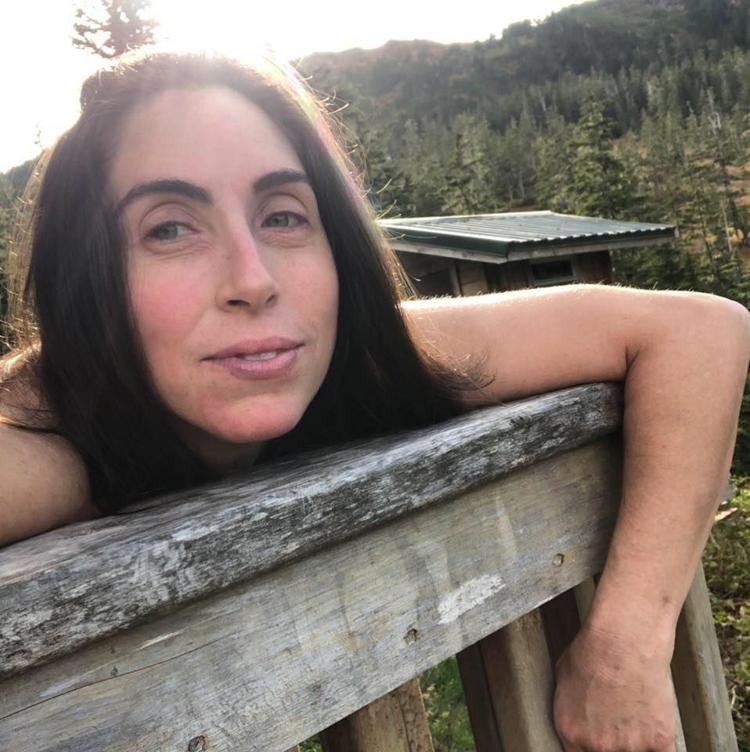 Former Assistant AG Libby Bakalar, who was unceremoniously fired early in the Dunleavy administration, bid Clarkson farewell on Twitter, writing, "For my unconstitutional firing; for taking insane positions in court I bought my son braces winning against; for being an anti-LGBTQ bigot; for flouting immigration law for your wife & now for resigning in disgrace for sexting a young SOA employee may I offer you 100 [blowing a kiss] emojis."
Clarkson is the latest of several high-ranking public servants to resign from the Dunleavy administration since he began his first term just 22 months ago. Chief among the departures was Chief-of-Staff-turned-Senior-Policy-Advisor Tuckerman Babcock, who resigned last August, followed shortly thereafter by budget director Donna Arduin that September. 
Longtime journalist and Anchorage Press contributor Dermot Cole says, "Alaskans deserve to hear directly from Birnbaum, who signed the letter containing the lie to ADN [that no records existed]," Cole tweeted. "If he can't do that he should explain his refusal or resign."