It's no secret that many local musicians are financially hurting after nine months of zero gigs. So, this holiday season, save your wallet and a musician by giving the gift of local music.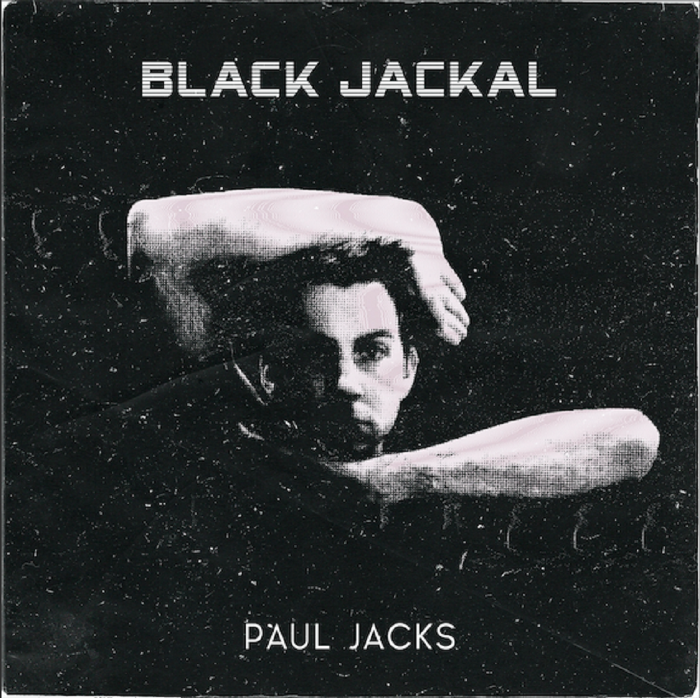 "Black Jackal" and "Defractor" by Paul Jacks
Anchorage  multi-instrumentalist Paul Jacks new album, Black Jackal, is a melodic expedition that probes into the concepts of personality and seclusion.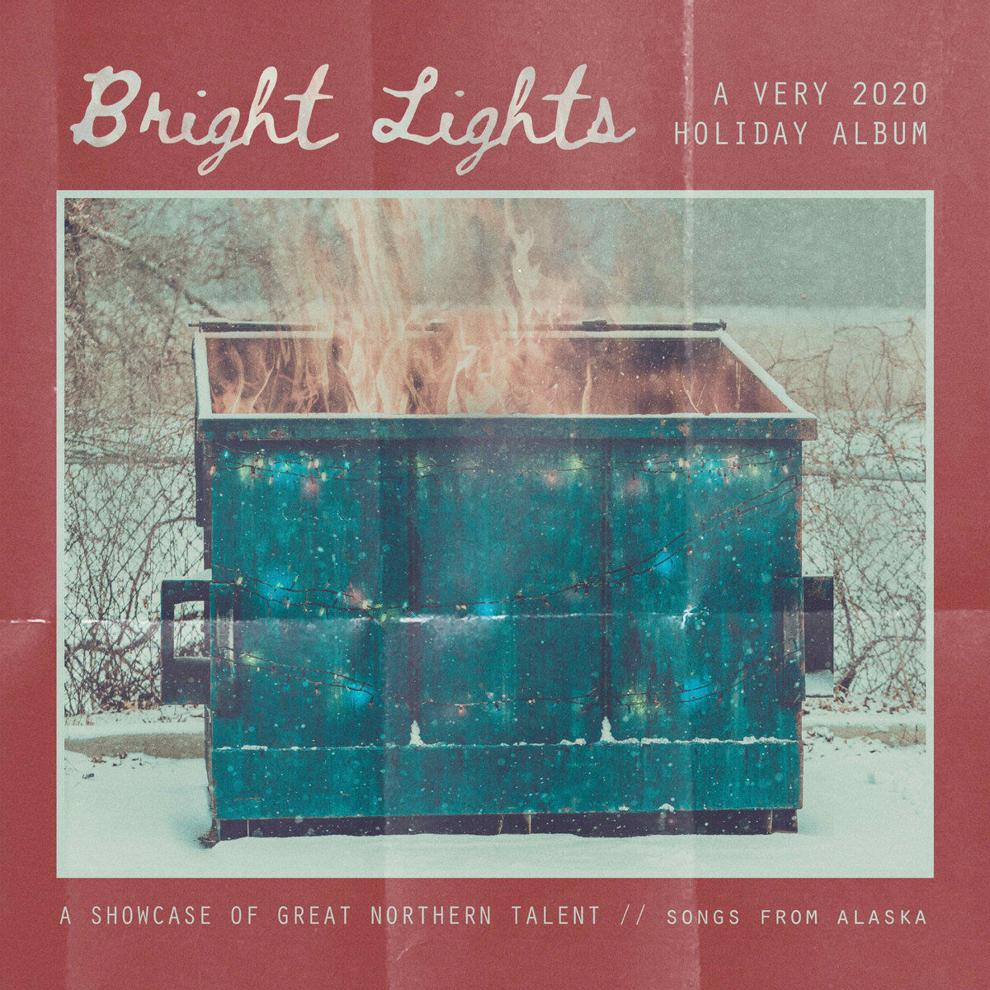 "Bright Lights: A Very 2020 Holiday Album" by Various Artists
What better way to bring the local music community together, than showcase some local talent that has had more time than usual this year to work on their studio chops? Chad Reynvaan and Andy Tholberg provided their own recording and engineering skills to multiple tracks on the compilation—Reynvaan from his Wattage Studio, and Tholberg from his lair of vintage synths, as well as amassing a group of talented musicians. Proceeds from the album will be donated to Hope Community Resources.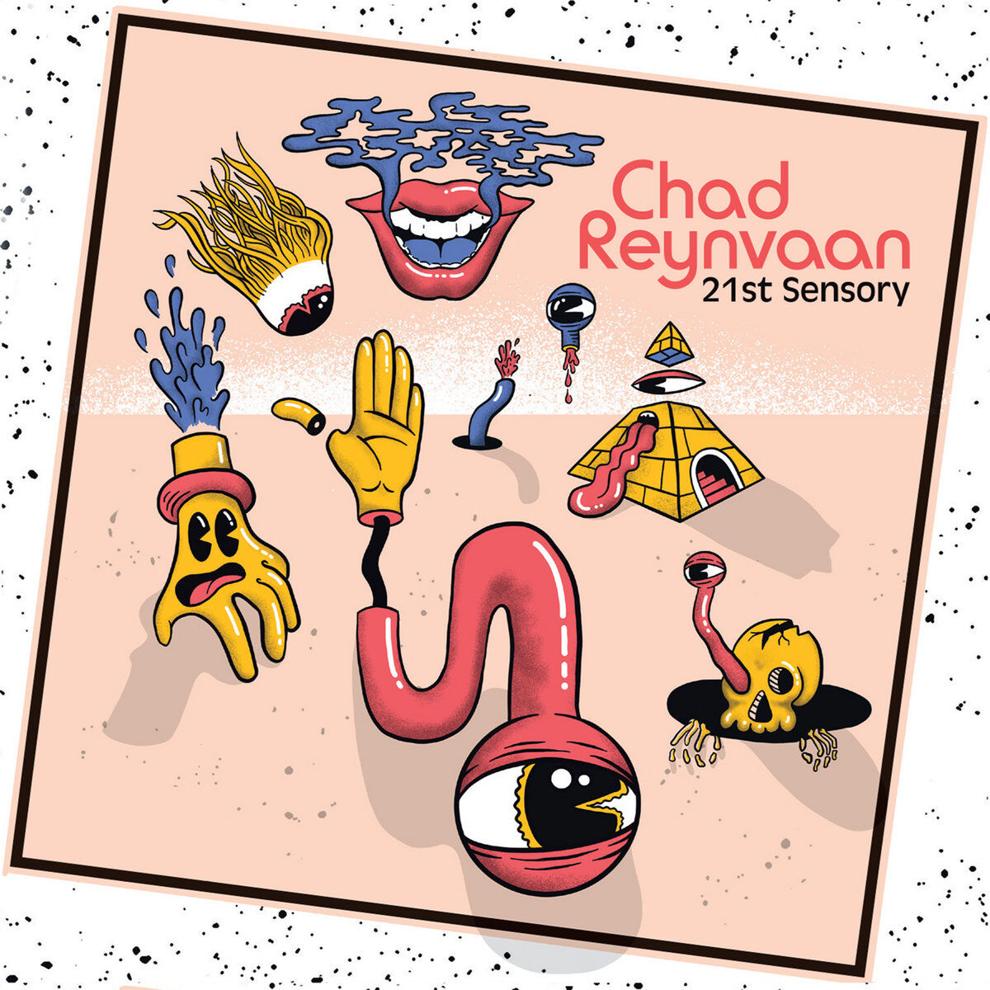 "21st Sensory" by Chad Reynvaan
Chad Reynvaan announces his return, bringing forth his latest batch of instantly-familiar American rock songs. 21st Sensory is the anticipated follow-up to 2015's Strange Twist. Reynvaan has expanded on the sound he was developing with Strange Twist, and was very selective in the tracks he chose to showcase with this release.
Hard times getting you down in 2020? Send the gift of musical light with the debut alt rock album from Anchorage's band, Photonak. Digital gift orders available on Bandcamp. Includes band art and lyric booklet!Available at photonak.bandcamp.com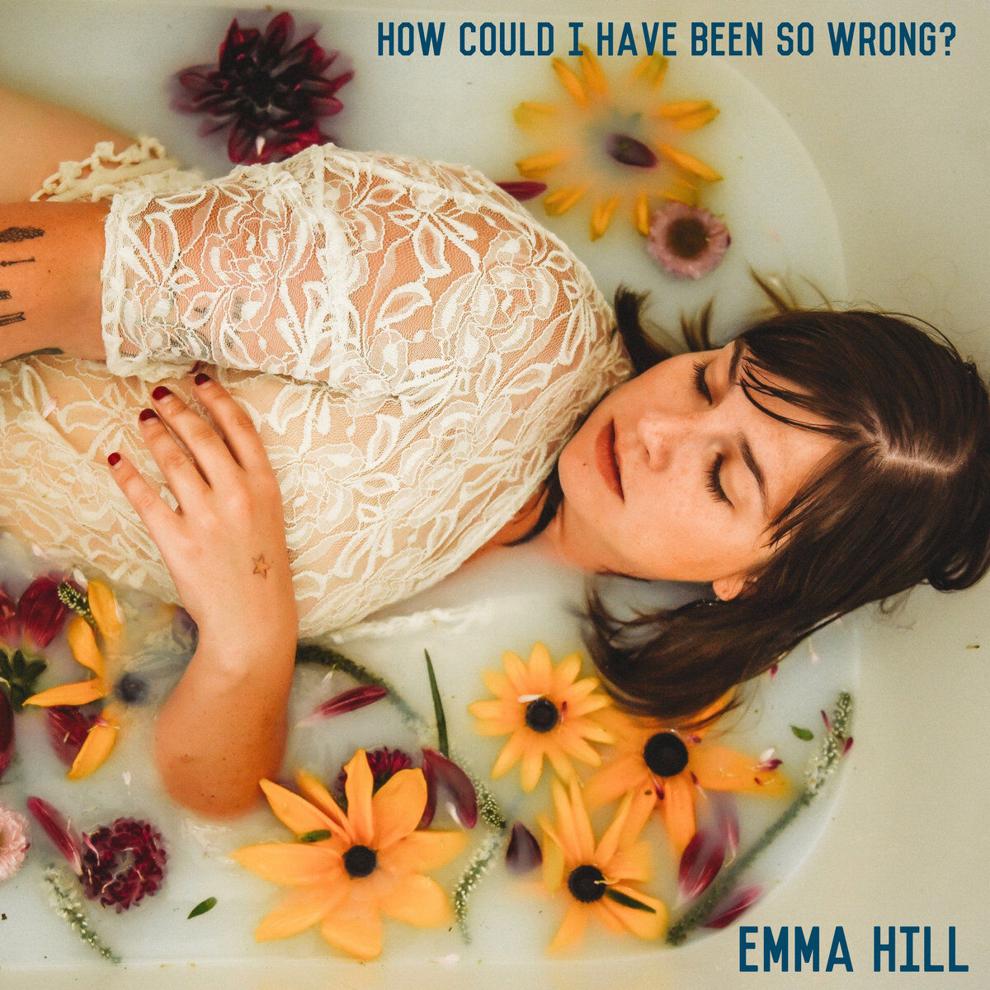 "How Could I Have Been So Wrong?" by Emma Hill
Radio loves Emma Hill, and so will you— if you appreciate a honeyed voice, lonesome pedal steel and catchy, folksy Americana. The Alaskan artist has been bringing her brand of country-tinged folk to venues throughout North America and Europe since 2007.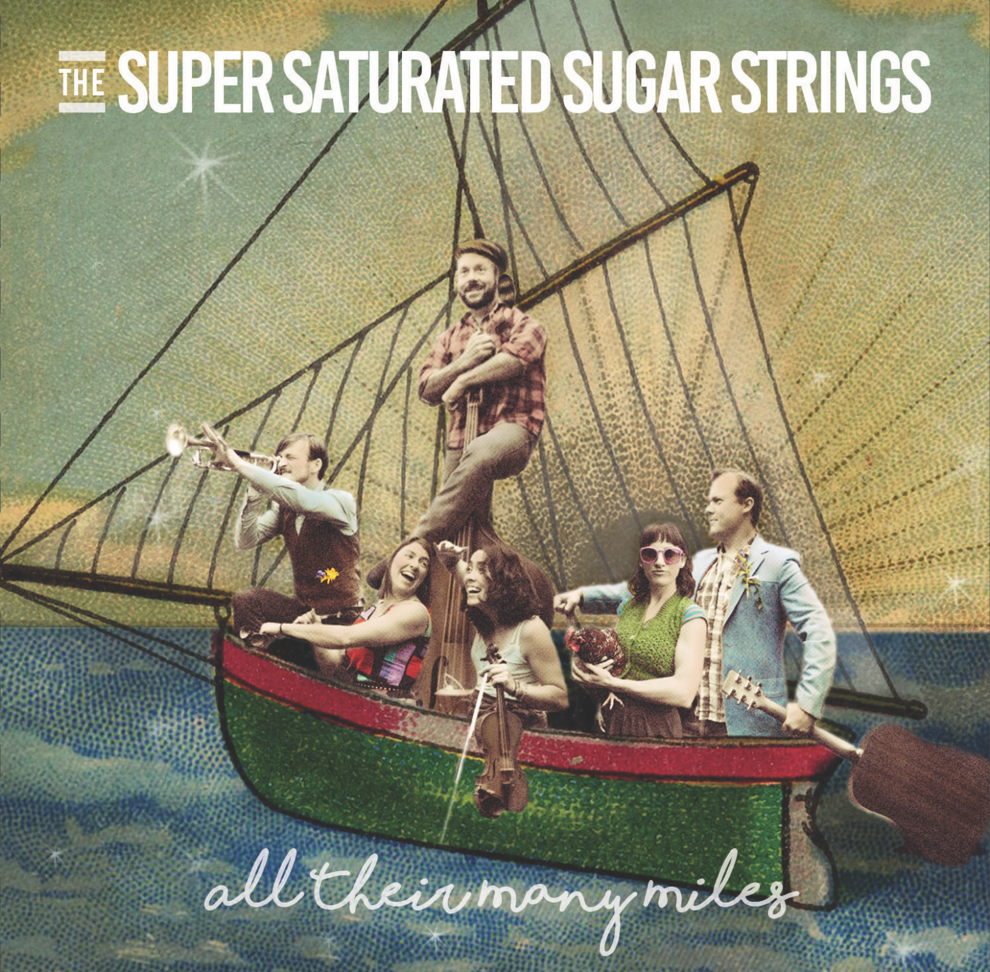 "All Their Many Miles" by The Super Saturated Sugar Strings
On their new album, ALL THEIR MANY MILES, The Super Saturated Sugar Strings have managed to translate not only the high energy stomp and swing of their live shows to the studio, but also to capture some of the magic that brings together Anchorage's music community. There's an element of carnival sideshow in their sometimes-cinematic sound, drenched in strings and horns and bombastic ideas.
Available for purchase at super-saturated-sugar-strings.square.site
"T.O.I.L" by The Forest That Never Sleeps
T.O.I.L. is The Forest That Never Sleeps (Kat Moore's) debut album. It was recorded in November 2015 at Wattage Studios in Anchorage, AK, by engineer by Chad Reynvaan (The Chromies, Medium Build.) Recorded one Saturday afternoon in a raw and unproduced all-in-one session in a "two strikes and you're out" approach!
"Enter the Unknown" by The Unknowns
Anchorage's perennial jam band has stepped out of the role of cover band and dropped their debut album. Expect hard-hitting, Hendrix-esque guitars mixed with a healthy dose of the blues.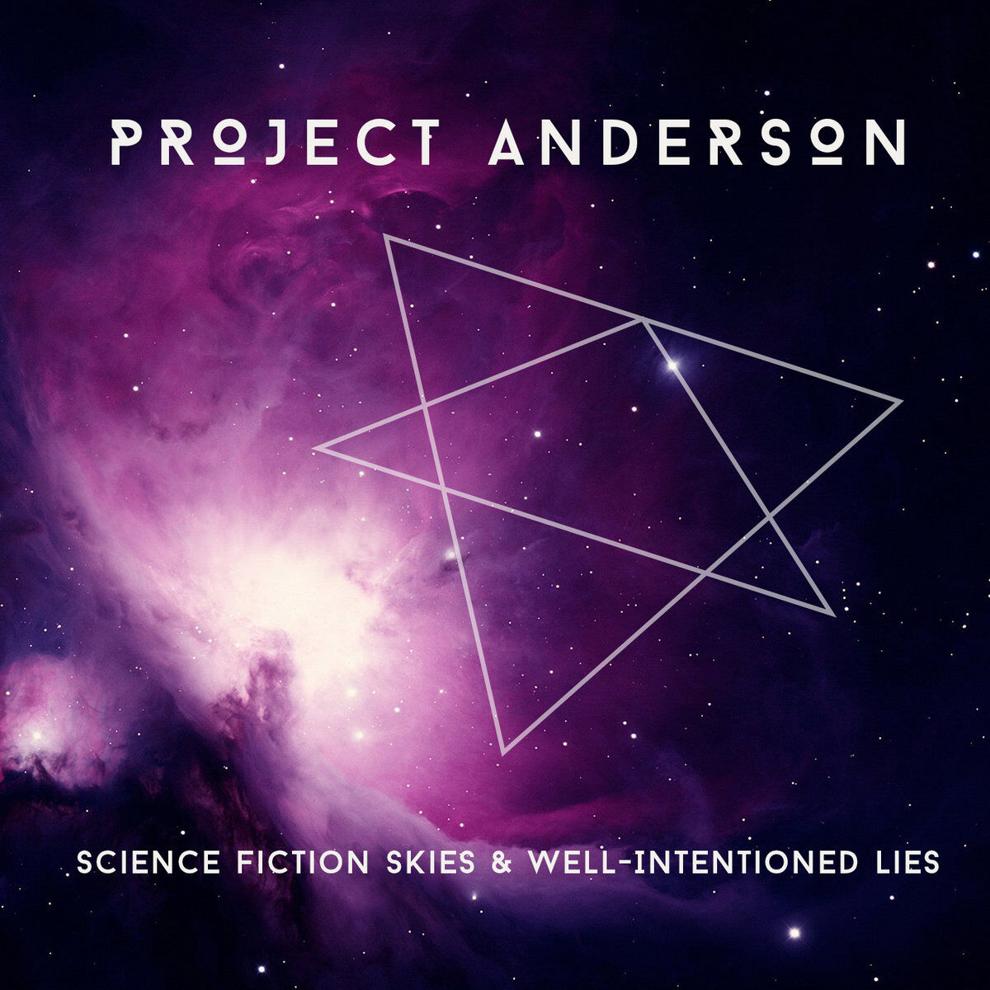 "Science Fiction Skies & Well​-​Intentioned Lies" by Project Anderson
After last year's sold out Floydian Slip performances, Rob LeFebvre, Fred Brosius, and wunderkind Jonathan Cannamore paired up to release their first album. Equal parts synth and rock, this is an album you'll play on repeat.