The Alaska State Fair is pleased to announce three additional acts confirmed for the 2021 AT&T Concert Series: Celtic rockers, the Young Dubliners, on August 26; young rapper, Lil Tjay, on September 3; and legendary rockers, Clutch, on September 5. Tickets go on sale to the general public tomorrow, Friday, July 23, at 10 a.m. 
Thursday, August 26: Young Dubliners. The Young Dubliners (aka the Young Dubs) are known worldwide for their fusion of traditional Irish music and modern rock 'n roll. During their more than 30-year career, the Celtic rock band has released nine albums, had their music featured in movies and commercials, and toured the U.S. and Europe, supporting music greats like Jethro Tull, John Hiatt, Chris Isaak, Jonny Lang, Great Big Sea and Collective Soul.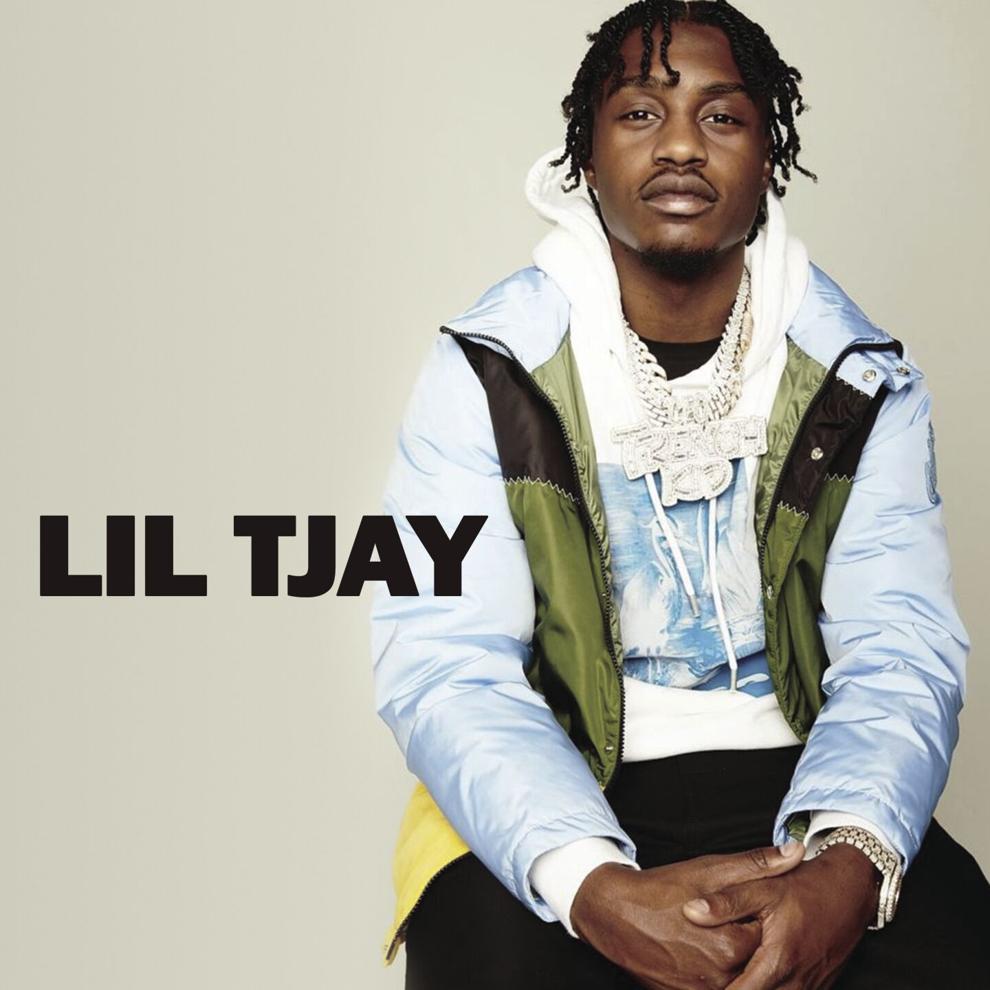 Friday, September 3: Lil Tjay. Bronx rapper Lil Tjay's first tracks showed up online in 2017, when he was still just a teenager. His first hit, 2018's "Resume," went viral, earning the attention of major labels and leading to a deal with Columbia. A series of albums and hits quickly followed, including "Ruthless, "Laneswitch," "Hold On," "Zoo York" and "None of Your Love." Lil Tjay's latest album, Destined 2 Win, with the single "Calling My Phone," was released earlier this year.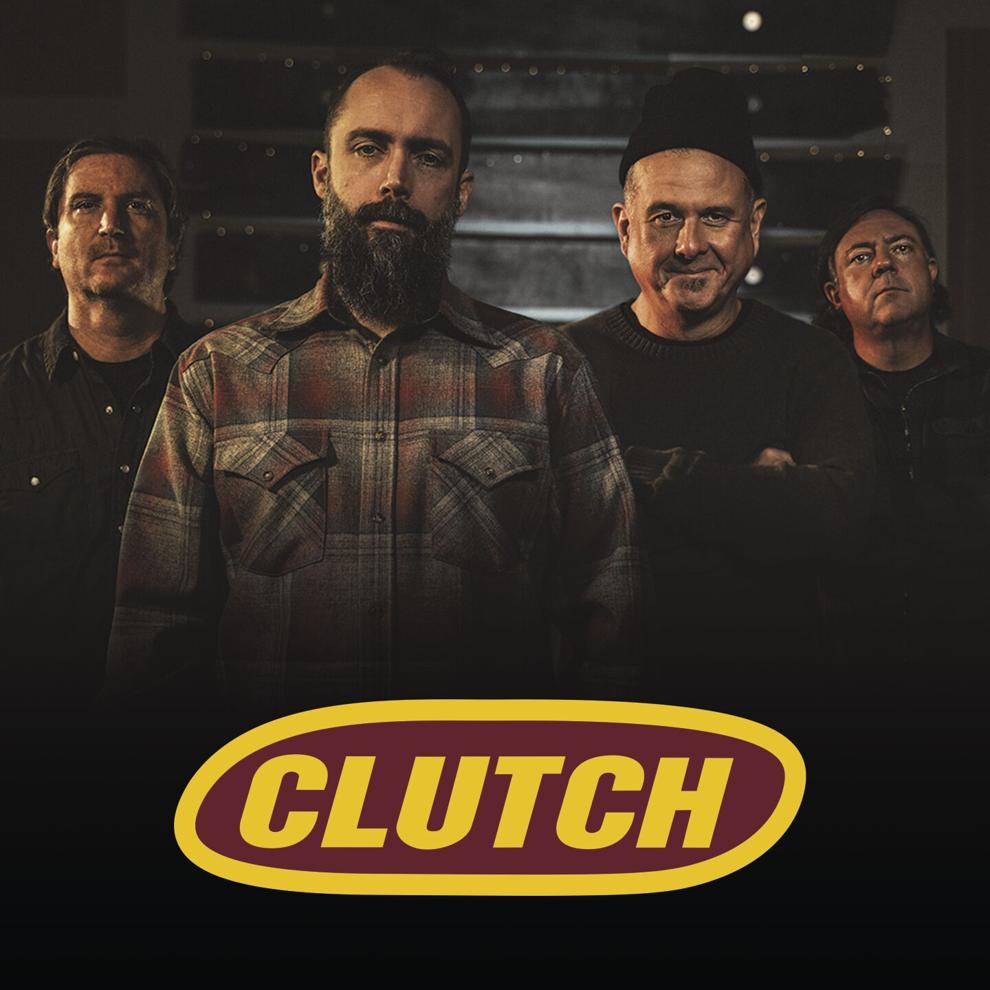 Sunday, September 5: Clutch. From their 1993 debut, Transnational Speedway League, to their 12th studio album, Book of Bad Decisions, legendary Maryland rockers Clutch have been in the "business of writing stone cold classics" for 30 years. Hits over the past three decades include "Careful With That Mic," "Immortal," "Open Up the Border," "The Mob Goes Wild" and "Pigtown Blues." Their latest release, Book of Bad Decisions, came out in 2018.
Beginning at 10 a.m. tomorrow, Friday, July 23, tickets for the Young Dubs, Lil Tjay and Clutch will be available for purchase on the Fair website, alaskastatefair.org. Concert-goers can purchase concert-only tickets or tickets including Fair admission. The included admission is at a discounted price and good any day of the Fair. Tickets including Fair admission must be purchased by August 25. Details on ticket options and pricing are available on the Fair website. Convenience fees apply.
The Fair's 2021 concert line-up also features Portugal. The Man on August 20 and 21, Martina McBride on August 22, Michael Jr. on August 23, Dashboard Confessional on August 27, Jon Pardi on August 28, The Guess Who on August 29, Zach Williams on August 30, Common Kings on September 2, and Billy Idol on September 4. Tickets for these concerts are currently available.
All concerts will take place rain or shine at the ConocoPhillips Borealis Theatre during the 2021 Fair, which will be held August 20 – September 6. New Fair hours are 11a.m. – 10p.m. everyday. For more information, visit alaskastatefair.org or contact Melissa Keefe, marketing and communications manager, at mk@alaskastatefair.org.