Most live music in Anchorage is performed in bars and nightclubs. Patrons are drinking, shouting and dancing as the performers struggle to be heard over the raucous crowds inhabiting the venues. For many musicians, this is a rewarding and exciting energy to be involved with. But for some, this setting is not the right fit, and they have to get creative with finding or bringing about new outlets for their craft.
Having been involved with booking, PR, event coordination and hosting, and, of course, performing, Emma Hill has dipped her toes in nearly every facet of live music. As a prolific singer-songwriter, Emma aims to share her music in a meaningful and intimate fashion. 
"I share the stories behind my songs, and that vulnerability helps break down barriers between people. I think our society desperately needs that and to witness that vulnerability is a good thing and not a weakness," she said. 
Emma has had music in her heart since early childhood. 
"My mom says that I sang even before I could really talk," she told me. "As a child, I was always making up songs as I went about my day."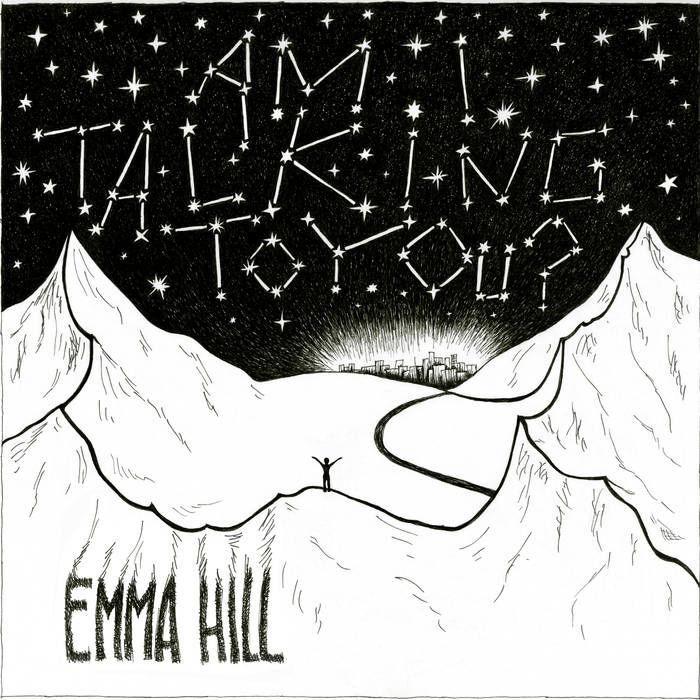 Beginning to write songs at the age of eight, she began performing professionally at seventeen while attending UAA for vocal performance, later transferring to Portland State where she majored in creative writing.
Based in Portland for a time, Emma stayed very busy with performances. 
"I played constantly, sometimes four times a week," she recalled. "Portland was a booming scene by the time I was there. Had to play a lot of shows for no pay because it was saturated."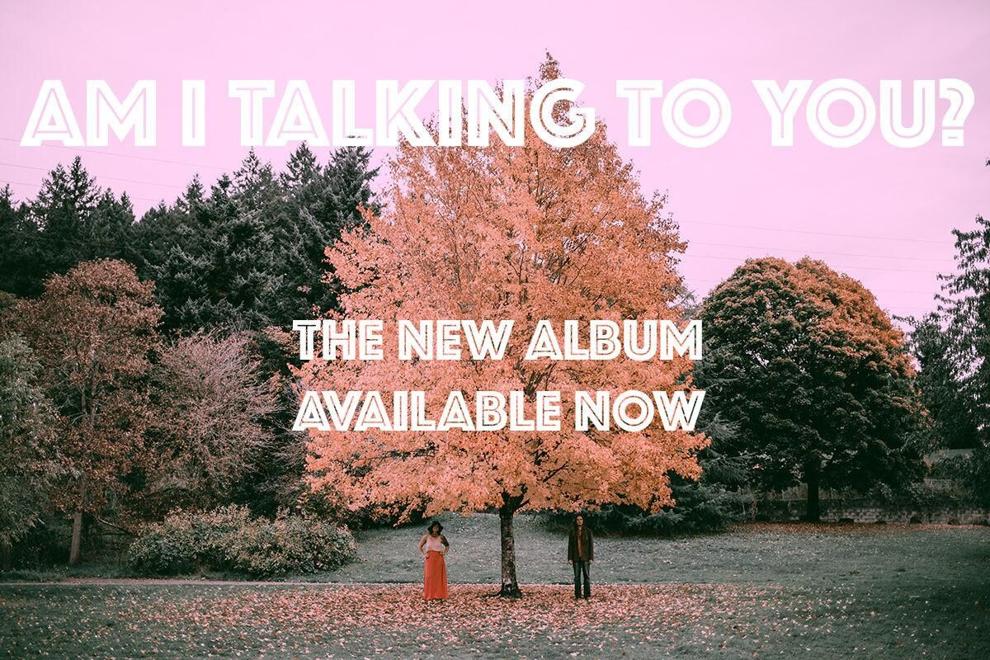 From there, Hill launched her first tour, booking all of her shows on MySpace and travelling down the west coast on a Greyhound.
It was in Portland that Emma became acquainted with her recording engineer and bandmate, Bryan Daste. Together they have worked with bands including as many as six members, but in recent years have been operating as a duo. 
After establishing a fanbase and recording an album in Portland, Emma began to grow homesick for Alaska. 
"I missed the close-knit community of the Anchorage scene," she recollected. "My whole heart ached for it." 
Upon returning to Anchorage, she began to reestablish her career in The Last Frontier.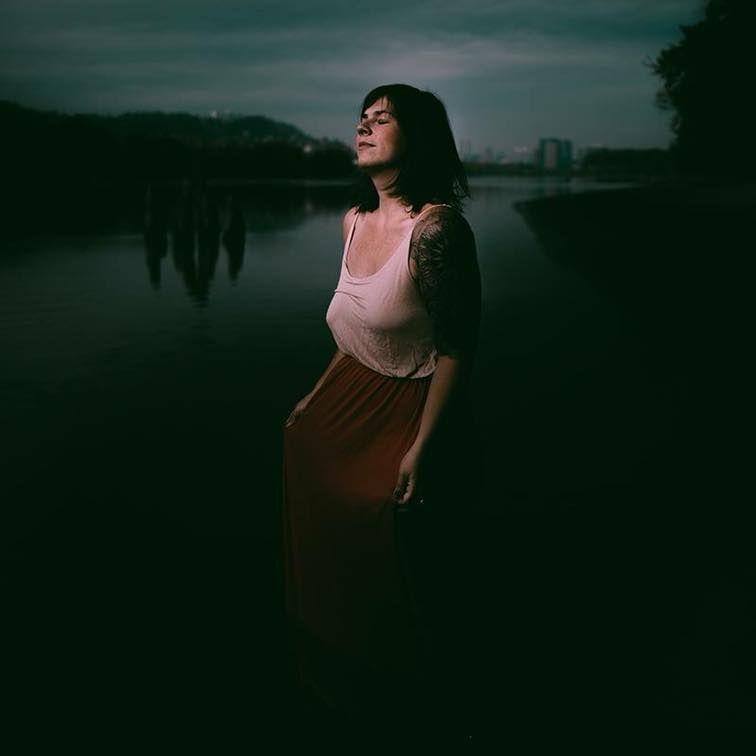 "It was the best decision I've ever made," she stated.
Around 2016, Emma began to shift the focus of her performance to center around mental health advocacy. 
"It takes people talking about it in order to break down the stigma surrounding it in our society. I'm thankful I can use a platform to help make that happen," she said. Late in the summer of 2019, Emma began partnering with NAMI (National Alliance on Mental Illness), hosting a musical event to raise money for mental health education. During the pandemic, she hosted a drive-in concert for this program, which she calls Sound over Silence, featuring a handful of guest speakers and local performers.
One way that Emma encourages intimacy and connection through music is with her Spenard Song Circle. Claiming Spenard performance staples the Church of Love and The Writer's Block as past hosts, this recurring event is a singer-songwriter showcase in which Emma performs her music alongside two guests. The performers take turns playing their original songs, sharing the stories behind each tune as they go. 
"It's a safe space for vulnerability and often brings out a whole different side of the performers," she said.
In the midst of the pandemic, Emma is hunkering down and focusing on her new project, an album called 'Park Songs' which she hopes to complete this winter. All the while, she's eagerly awaiting a time when we can gather together to share ourselves with one other through song. 
"I can't wait until the world is safe to make music again in intimate spaces," Hill said.