When the world is falling apart around you, things can start to look pretty hopeless. Everything seems to get in the way of the things that you love. The stress and pressure leave you wishing that you could just pack your bags and go away.  Find somewhere new to enjoy yourself as you retire into a life of soft middle-age. Just live in peace where your face will shine in bliss. Well you are in luck because you don't need some off-world escape to improve your future.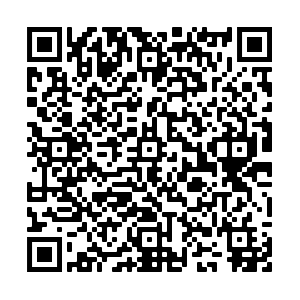 Take Flight with the debut album by Project Anderson! Science Fiction Skies & Well-Intentioned Lies. Written, recorded, and produced entirely under Covid lockdown, this concept album explores the timeless desire to escape from the current situation in search of someplace better. The overall theme of this new rock opera is a call to action for the listener: we cannot rely on a miracle cure to fix our woes. If everyone takes charge of their own little corner of the world, we can work together to fix the situation that we are currently in.
Science Fiction Skies & Well-Intentioned Lies a brief but pleasant trip with the EP having only six songs and clocking in at just under half an hour. The short length of the album makes this a perfect choice for a commute into work or to drift of to sleep to.  Much like the roar of a rocketship in flight, the instruments are the driving force with the lyrics coming in to support and guide you along the journey. With the maiden voyage of Project Anderson having a successful launch, we can be sure to look forward to more wonderful trips in the future.
Check them out on Facebook and Distrokid for links to listen to tune in on their journey!