Watch O'Hara Shipe's film 'One Story, Many Voices' tonight at 7 at this link
For years O'Hara Shipe has been writing about and photographing the local music scene. In recent years she's added videography to her arsenal in a popular feature on the Anchorage Press website called Basement Tapes, interspersing music performances and interviews to create more of a documentary feel.
When COVID-19 hit, the local music scene came to a virtual standstill, save for occasional virtual events, and Shipe turned her attention to addressing the void the absence of live music left in the lives of local artists in a series of articles in the Press last spring that she dubbed 'Quarantunes'.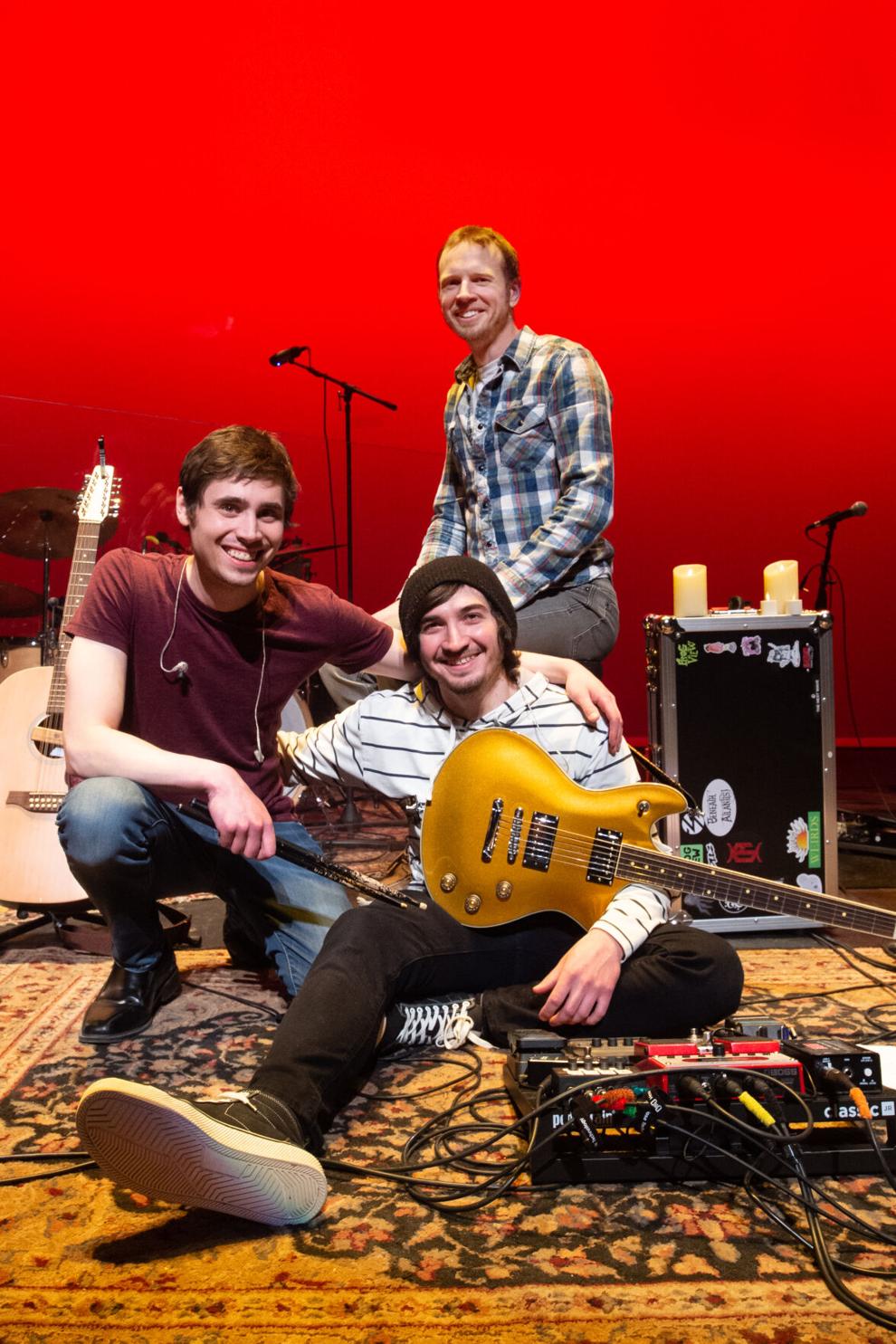 Meanwhile, the Anchorage Concert Association, which for decades has brought national touring acts to the Performing Arts Center downtown, found itself in a quandary waiting out the pandemic's indefinite duration. As part of its Community Artist Project, the ACA reached out to Shipe about collaborating on a documentary project meant to highlight the experiences of local musicians during these dark times.
The result is the film 'One Story, Many Voices', which will air on Tuesday May 4 at 7 p.m. on YouTube and Facebook Live. It focuses on a pair of local artists — Kat Moore, whose one-woman band goes by the name of The Forest that Never Sleeps, and Photonak, a three-piece alt-rock band that released its first album last November. In the film, each performs five songs on the stage at the long-darkened Atwood Concert Hall and Shipe weaves in stories of their artistic backgrounds, and, as it turned out, their battles with mental illness in personal interviews in each performer's home.
"It was a huge deal because the PAC hasn't had anyone on stage in over a year and they rolled out the red carpet for us," Shipe said. "They helped with lighting, design and a second film guy so we had two cameras."
Ostensibly, the purpose of the project was to highlight performers in a time of COVID, but as Shipe worked with her subjects she found a focus with more relevance in the long-term than this particular pandemic.
"With Quarantunes, COVID was a big part of the feelings of isolation, but I wanted this project to have more legs and didn't want it to be dated," Shipe said. "Eventually, COVID is going to die, and yes, it has affected mental health but I think mental health is always going to be there as a big issue whether COVID is there or not. I wanted it to be more universal; not tied to the COVID banner."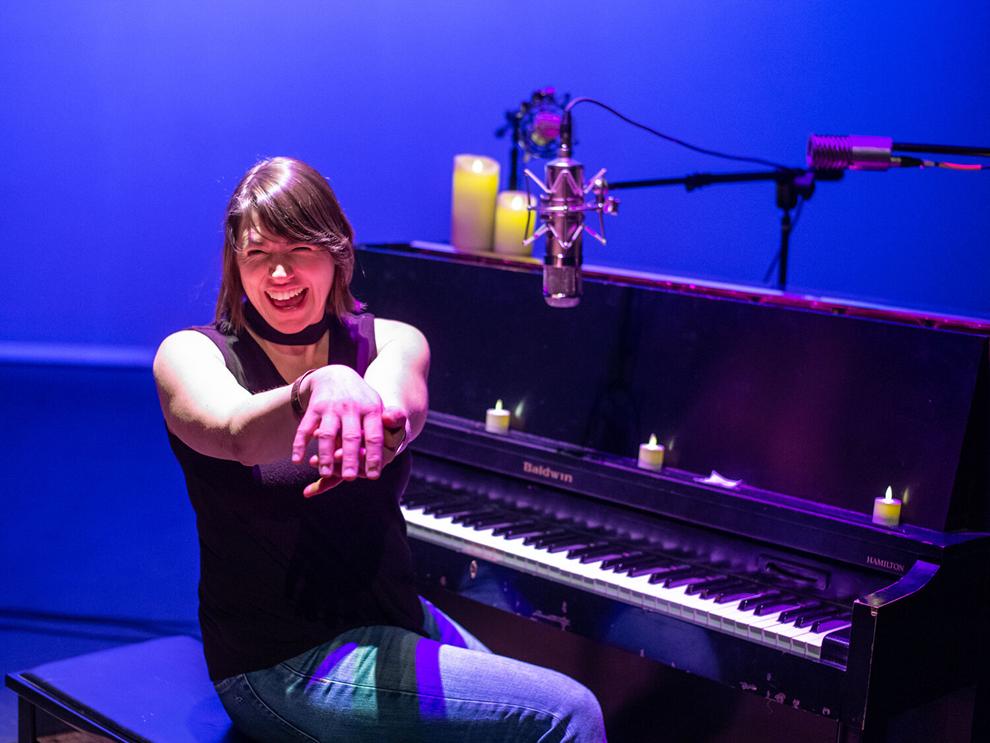 The stories of both Moore and Eggers reinforced that narrative.
"Photonak's lead singer Jeremy Eggers was the victim of traumatic brain injury when he was 19 and that really influenced how he got into music and his entire view on self-expression," Shipe said. "Kat, who is basically an undiagnosed manic, talks about how music helps her hone in on her mania a little better and how music helps these artists find their self expression and their way of walking in this world."
Shipe shot the on-stage portion of the film on one day this March and did the interviews at the home studios of each of the artists.
"It's the next generation of Basement Tapes, but it's really modeled after VH-1 Storytellers, that's really the feel," Shipe said. "It was a very packed day at the PAC… but I filmed in Jeremy's home and Kat's home and that was cool because it gives you so much more context into how they live and how they create."
Shipe said proceeds from the film will benefit the Anchorage chapter of the National Alliance on Mental Illness, fitting given that May is Mental Health Awareness Month nationwide.
Ultimately, Shipe hopes to grow the project into a four-part series, featuring local musicians Ed Washington and Emma Hill, who were originally slated to take part.
"Pretty much everyone on the creative part of this project does suffer from mental illness, so I wanted to open an insight into how prevailing it is — mental illness and creative genius being somewhat intertwined," Shipe said.