As COVID-19 cases fluctuate, our community is testing the waters of whatever this next normal looks like. For the music scene, that (currently) means that while some bands are starting to go back into familiar physical spaces in our communities, others continue to populate virtual spaces online. Musicians, venues, hosts, and audiences alike all have different comfort-levels for different amounts of socialization right now. No matter where you are on that spectrum, Here is a look at the local music scene looks like this week — both virtually, and in-person:
Virtual Music in the Park feat. Emma Hill
If you don't work near Downtown, you might not have ever had the opportunity to, during your summer lunch-break, get outside for a bit of live music. Now, no matter where you work, you can!
The Downtown Partnership's Wednesday lunch series, 'Music in the Park' is starting back up — this time, online! Up this week, the folk musings of singer-songwriter, Emma Hill. Hill's music, while soft, is quintessential Alaskana folk music, transporting the listener into different places in life, Alaska, and the mind of the artist. An hour of Emma Hill midweek sounds like a perfect little respite.
While this online version of 'Music in the Park' might not have the "take your lunch outside"-portion of the ordeal built-in anymore, this columnist still recommends that you do that whenever weather and your calendar allow.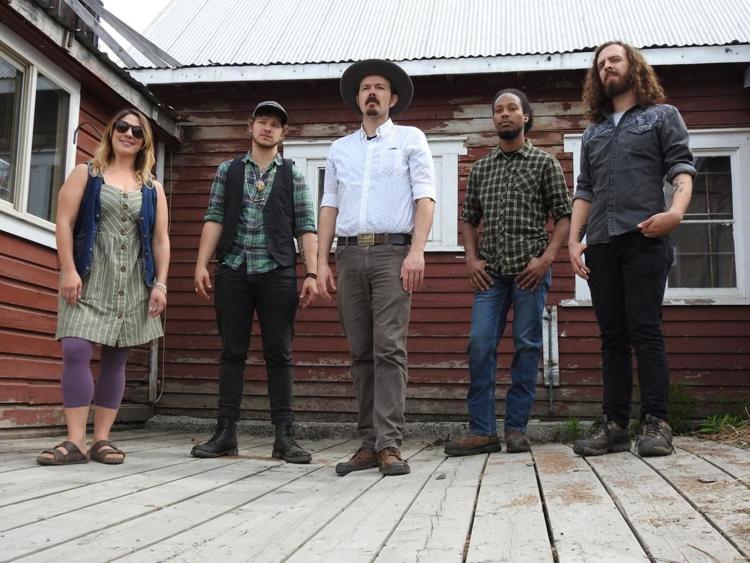 Virtual Live After Five featuring Blackwater Railroad Company
Another Downtown Partnership series that is going to an online platform for the summer is the 'Live After Five' series. The (now-virtual) series started last Thursday evening with local indie-rock band, Medium Build. This week, Blackwater Railroad Company joins the show. Live After Five airs first on Facebook at 5 p.m., rebroadcast on-the-air at 7 p.m. on KNBA (90.3 FM).
You can also catch Blackwater Railroad in its trio-form LIVE and in-person at the Palmer Alehouse on Friday, June 12th, starting at 7 p.m. (social-distancing is to be graciously considered).
So whether you're more comfortable on social media or listening to the radio, or you want to stretch your legs and get out into the real world, there's Blackwater Railroad Company music to be enjoyed this week.
Eternal Cowboys at Williwaw Social
Local-country/rock band Eternal Cowboys is about to start a four-week stint at the rooftop of Williwaw Social, starting this Thursday (June 11th) at 8. As it is a rooftop show, each week is weather-permitting, but so far this week looks promising.
So if you haven't gotten a burger from the new Alaska Burger Company, or you just want some good music, good beer, and a good reason to get back out into the physical world of live music, this is (or any of the next four Thursdays) is the show for you.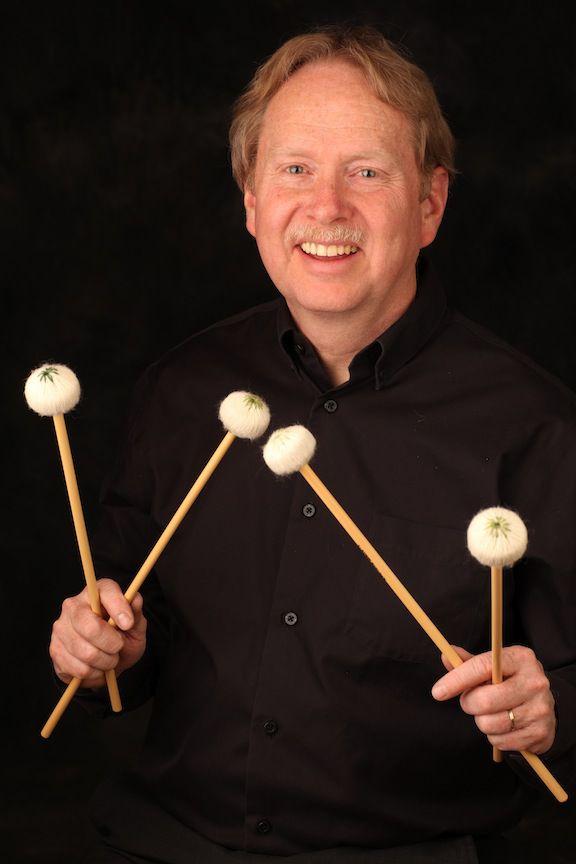 John Damberg (solo) at Organic Oasis
If for some reason you missed John Damberg Latin Jazz Quintet (w/ Armin Abdihodzic) a couple weeks ago during one of Spenard Jazz Fest's 'Virtual House Concert' shows, you missed a fun (virtual) show. Don't miss another chance to see John Damberg, this time solo and live in-real-life at Organic Oasis.
Lucky for you, Damberg is going to be playing live at Organic Oasis each of the next four Friday evenings, from 5:30 to 7:30 pm.
Danger Money & Unhinged at The Carousel Lounge
Danger Money has been one of the first bands in the Anchorage scene to foray back into the world, and seemingly do it well.
From their multiple open mic nights around the community, to playing live at least once a week in some form or another, they have taken many precautions (from using different mics for each open mic performer, to cleaning all their gear between performances, to distancing and masking-up when necessary). This week is no different. Not only is Danger Money doing their open mics, they're also playing at their home-away-from-home, Carousel Lounge, joined this week by Unhinged.
If you're looking to blow off a little steam, have a little fun, and get out and about in the community, check them out, this coming Saturday (June 13th), from 9 p.m. to 2 a.m.
While this is more than any Northern LIVE Forecast has had in the forecast in months, there are surely other things on the musical calendar this week.
Thankfully my fellow Press writer Cody Herron-Webb is getting back to his AK Concerts calendar this week, covering as much of the music calendar for the state of Alaska as is humanly possible through the internet.
His work is a welcome addition to the Northern LIVE Forecast. Check it out both here in the Press, and online at akconcerts.com.