Summer is here, and while it is a summer that will probably look much like any other Alaskan summer (albeit, with less tourists), it seems like the typical sounds of Alaskan summer will be severely different.
Look left and right, many of the state's larger bands are having to make the hard decision to cancel or at least significantly cut back on their shows booked out for at the very least a few more months. Yet, it seems like we are in the next stage of an evolution.
Some local artists and venues are finding ways to bring people together safely. Others are sticking to their now-developed online concert format(s). So here's a bit of what's going on in the local music scene, both on- and off-line.
Live After Five feat. SunDog
If for some reason you have yet to hear local "funkadelic" grunge-band SunDog, you have homework this week. Here's the assignment: This coming Thursday, June 25th, tune in either at 5 pm AKT, anywhere in the world, to Facebook Live (Search: "Virtual Live After Five"), or at 7 pm AKT, to KNBA, found locally at 90.3 FM.
That's it. Do that and not only will you get 100% on your musical report card for the week, you will also get to enjoy the musical talents of three young, local musicians who are bound to rock your socks off (and possibly melt your face). They're fun. They're edgy. They're local. What else could you possibly want?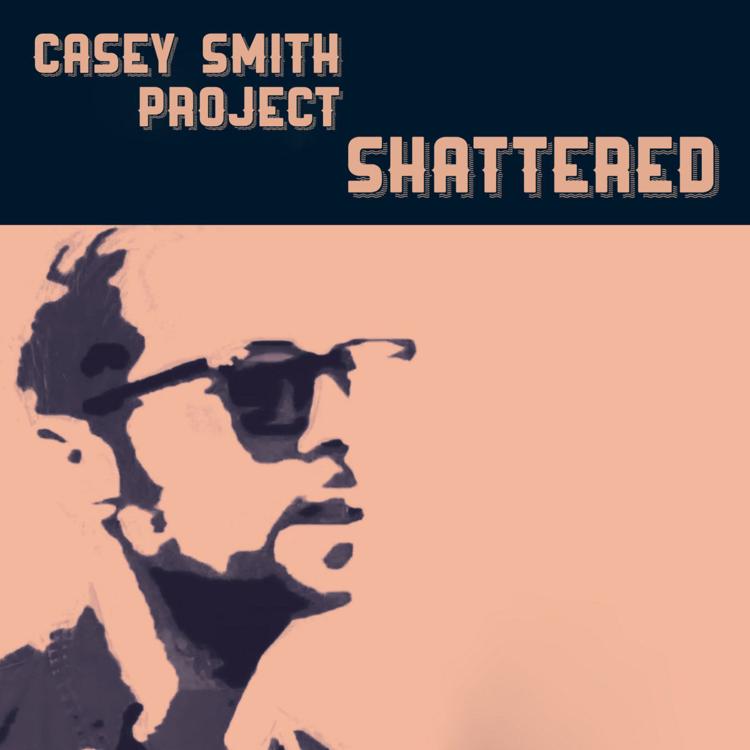 (Virtual) Music in the Park feat. Casey Smith Project
One of the few welcome things about these times of social distance, and the move to live-streaming events, is that distance is no longer a factor. In a world of instant coffee, instant messaging, and instant gratification, we have now added instant remote concerts. This Wednesday, Anchorage's Music in the Park series invites Fairbanks' artist, Casey Smith Project, to their midweek, midday, virtual "stage". Self-described as a "shoe-gaze indie-rock band", CSP brings looping, synth, rhythm, and soul together to create something unique and awesome. Tune in the (Virtual) Music in the Park this Wednesday, June 24th, from noon to 1pm AKT.
As mentioned a couple of weeks ago, local jazz artist John Damberg will be performing LIVE and IN-PERSON from 5:30-7:30pm on Friday evening, at Organic Oasis, and Eternal Cowboys will be taking their talents back to the physical stage on the rooftop of the Williwaw Social in downtown Anchorage on Thursday evening. That show begins around 8 or 8:30pm.
Surely this barely even begins to scratch the surface of the musical goings-on in our area this week. It seems like it will be a lean year for the local economy, and the local music economy is no different. Businesses may see some more governmental help on the horizon, but it is up to us, the lovers and supporters of local music, to do what we can to help our beloved artists.
Stay tuned each week for the Northern LIVE Forecast in the Anchorage Press, or go to akconcerts.com for all the details, not just here in the Anchorage Bowl, but to many reaches across our great state.