With the proper varnish, a painting can be maintained for centuries. In the correct climate, a film reel will remain usable for years. Thanks to digital technological advancements, a photograph can survive indefinitely.
Music, however, is an entirely different beast. For we performing musicians, art comes into existence when we begin to play and disappears the instant we set down our instrument. That is, unless we have the opportunity to work with a recording engineer. 
Having recently emerged in the Alaska music scene, John Larson has begun to offer our local musicians that piece of technological immortality. Having been recording music since high school, John has finally established an incredible studio in his home in Anchorage. His current focus is on the technical end of things, but it all began with performing. 
"I was in choir for three years during middle school," he told me. "My singing voice is not what it used to be, but that was my favorite thing to do. I picked up guitar because I just wanted to sing. Learning guitar turned into wanting to record, then it turned into all this."
After some time writing and recording his own music, John decided to expand his talents beyond his own pursuits. 
"I got to a point where I was sick of trying to write my own stuff, so I started inviting a couple people here and there to come in and record," he said. Since then, his knowledge and operation has been growing exponentially. "I'm still learning. Every day. Every time somebody comes in, I learn something new; which is pretty great. I get a lot of practice."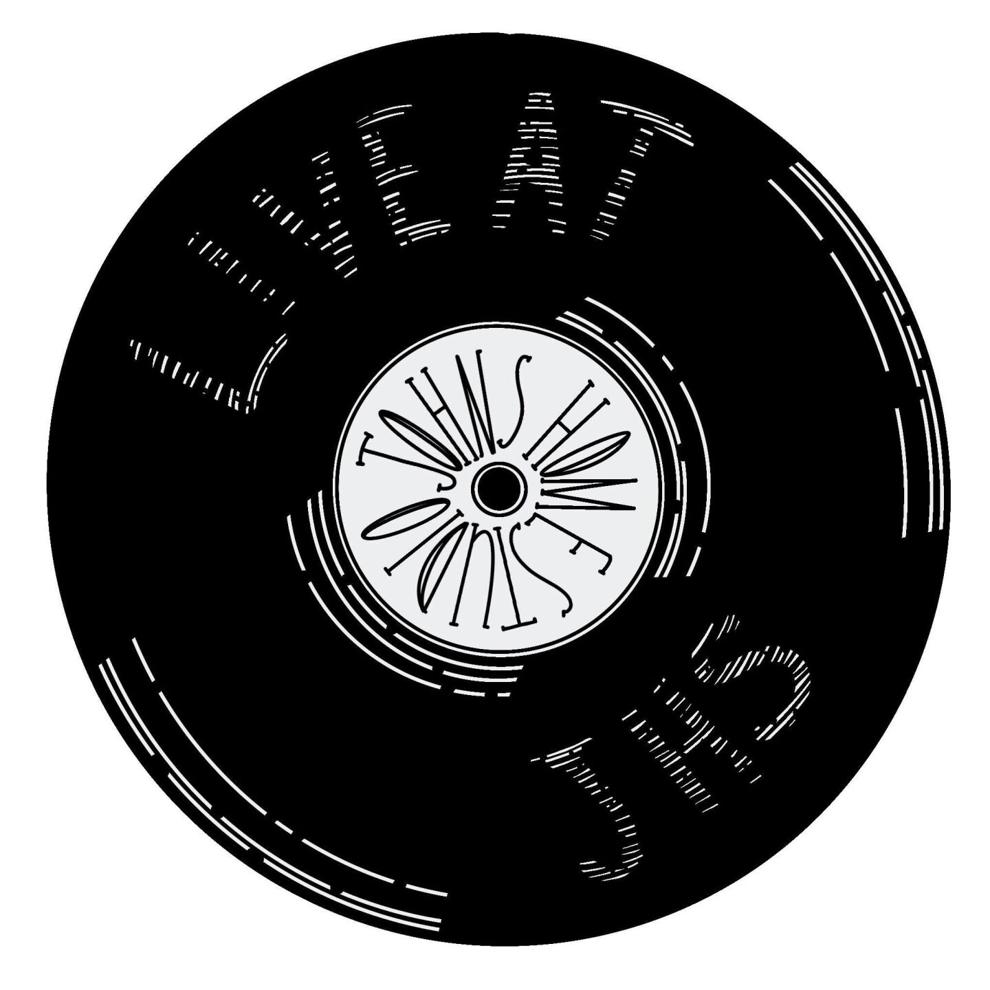 Along with producing local artists' music, John has launched an innovative and much needed live show from his studio, "Live at JHS." Featuring solo artists and bands from around the city, the show streams on Facebook Live, YouTube and Twitch every Friday night. With the help of the cinematographer, James Daggett of Vim Pneuma Media, and the host, Sara Larsson-Greenberg of Wash Your Hands, "Live at JHS" has quickly evolved into an ambitious project. "I love doing 'Live at JHS,'" John exclaimed. "It's a ton of fun, and really rewarding, just getting to see people's faces when they're leaving. I really enjoy that."
In times like these, live music is perhaps more necessary for our mental and emotional health than ever before. Lovers of live music may not be able to gather in person, but that doesn't mean we can't still enjoy live music. 
"I'm giving people a break away from where most media attention is focused right now," John said. "Music has always been an escape for me. I've been in a lot of places that I didn't really want to be at and had very little control over circumstances. When I put some headphones on and listen to my favorite bands, I'm gone. It's an escape from reality for me."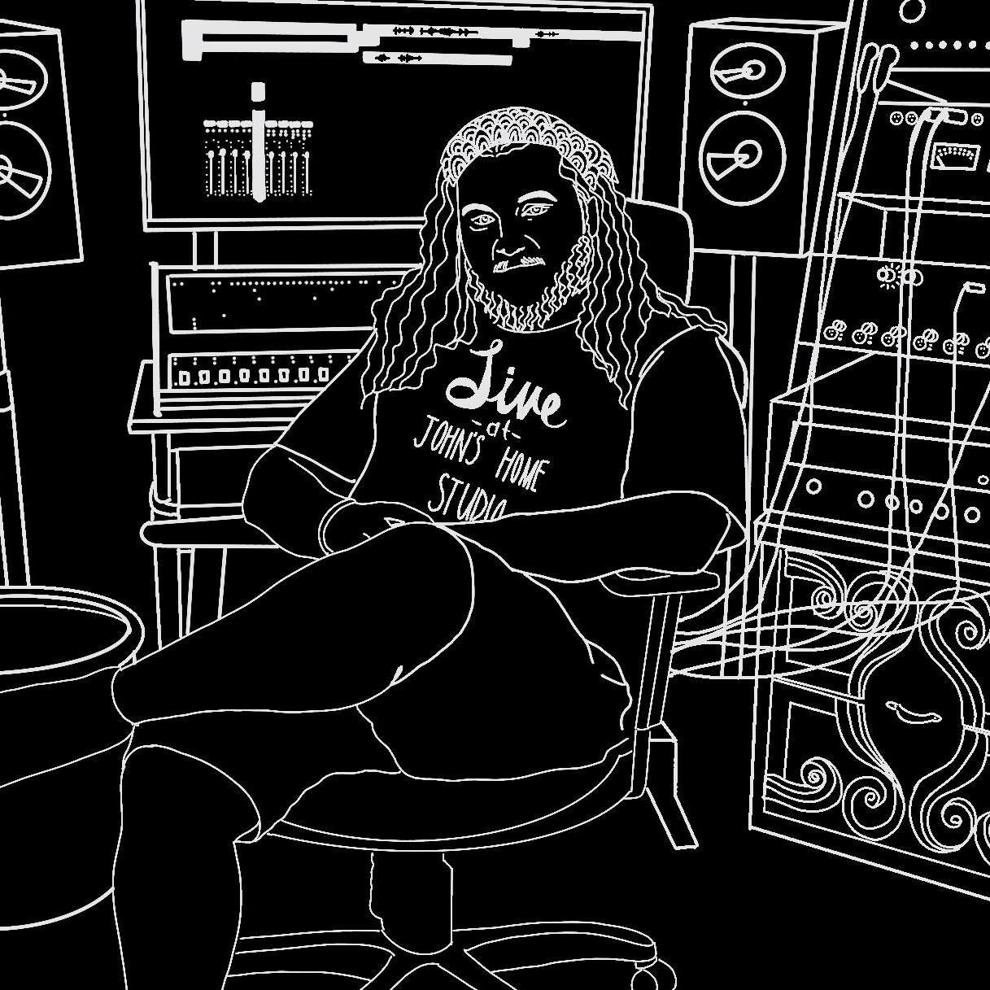 For many of us, music gives us a reason to push forward; something beautiful to help us through the inevitable challenges that life brings. 
"Music jacks straight into some part of your brain and is able to trigger euphoria, or sadness, or anger; all of those things," John said. And that applies to all involved, not just creators, but listeners and producers as well.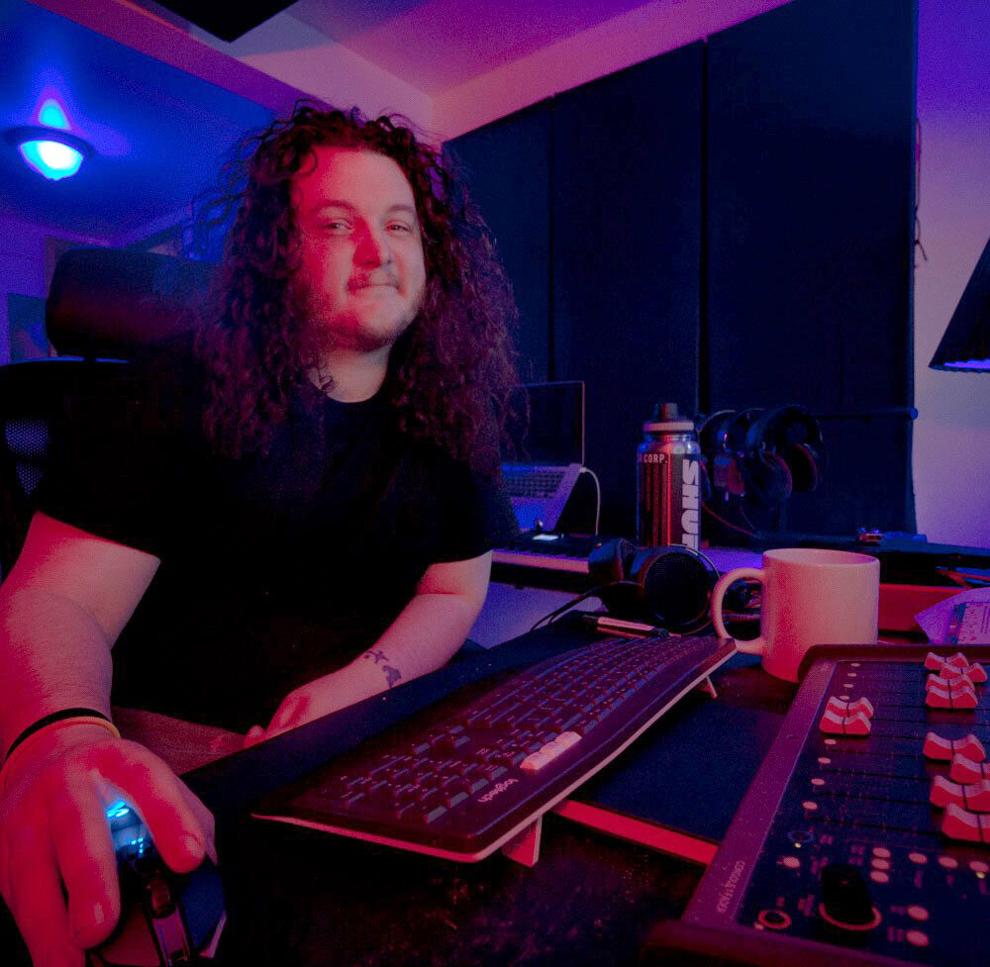 "This is probably one of the first times in my life that it seems like there's actually a road ahead instead of just struggling through the day," John admitted. "I am very excited — because there is a future."