For the last dozen years Randy Houser has been a regular atop the country music billboards and for the third time next weekend, the singer-songwriter who's been praised as one of the best male vocalists around, will be playing shows in Alaska.
Strains of country music fans are different in every state he travels, Houser finds, and in that way, Alaska stands apart as one of his favorite destinations.
"It's a country music state as far as I'm concerned — it's definitely the country," Houser said. "We find some markets and some regions that are oversaturated with it, so some seem to give a shit less than others. When we go to Alaska we find they don't get a lot of live music up there. I'm sure there's a lot of cover bands and local bands but it seems like they appreciate it a little more… When we come out west it's the same thing — they appreciate it more."
Fresh from a show in Ontario Canada on Feb. 22, Houser heads west for a mini-tour of Alaska, kicking off Feb. 27 at Raven Hall at the Menard Center in Wasilla, the following night at Williwaw Social and on the 29th he heads north to The Spur in Fairbanks.
The 44-year-old artist, whose highest charted hits include 'Anything Goes', 'Runnin' Outta Moonlight' and 'How Country Feels' released his last album with 2019's 'Magnolia' is spending a lot of time on the road these days, until he goes back into the studio to record what will be his sixth album.
A lifelong musician, Houser didn't get his big break until 2008, helped in large part by Late Show host David Letterman, who liked his song 'Anything Goes' and invited him on the show to perform it.
"I made my living as a songwriter, started making my own records and got a record deal," Houser said. "It just started happening where I got a couple of hits and it kind of grows from there. There's lots to be thankful for; it's been an amazing several years. I'd been doing it a long time before I had any huge commercial success; been playing music since I was 6 years old, but there was no overnight thing that happened."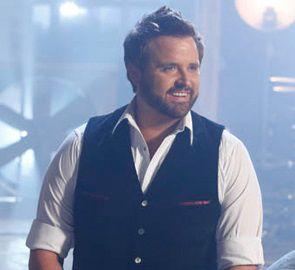 Once those hits starting happening, Houser found himself tugged and pulled by a country music industry that seems to always be at odds with itself, introducing pop and hip hop crossovers, while all the while holding fast to traditional country mystique. It's forced Houser to compromise his musical convictions more than once, and cost himself some opportunities when he's held to them.
"I definitely did some things and recorded some things I didn't really love," Houser said. "I paid a price, commercially for that."
It's a conflict he's resolved in his maturity by adopting somewhat of a Zen-like response to.
"About the time I turned 40 years old, I was just kind of like 'I don't give a damn what anyone thinks'," he said. "I've seen (country music) change from bad to worse, to getting better all the time… There's good and bad in all of it, with the pop influences, rap influences, but you look at the sales numbers and look at the sales numbers it feels like it is also dumbing down the audience. People need to hear, 'Hey, girl let's get in the truck and screw' songs. But the art of country music historically made you feel something. The songwriters made you think of things that compared to your own life. I think we miss that a lot in country music these days. The art of songwriting and descriptive words, I think we lost a lot of that, mainly because radio wants to play the easy song that has the big chorus passing on the soundbites."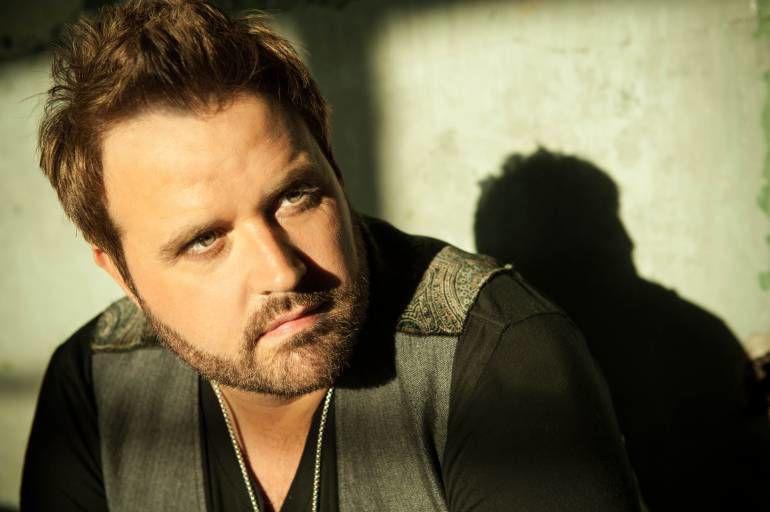 Opening for Houser at his Alaska shows will be Kendall Marvell, a songwriting master and regular to the Alaska stage. Houser promises a great show all three nights.
"I plan on stripping — that's what everyone wants," Houser said sarcastically in his trademark 'don't-give-a-damn tone. "My buddy Kendall Marvell is going to be up there and it's going to be a great time."