Howi Spangler and I have been going back and forth trying to schedule a phone call. He's a busy dude; he's been on the road for 14 years, touring with his band of 24 years, Ballyhoo!
When we finally connect, he's stepped away from manning the controls at Right Coast Records, his in-home studio where he produces, engineers, and mixes albums for bands up and down the East Coast, as well as Ballyhoo's last three records.
Ballyhoo! has been blending and bending genres for nearly a quarter-century. Best described as the love child of Blink-182 and Sublime, Ballyhoo! has earned the respect and admiration of fans, promoters and fellow artists alike. They played all 42 dates of Warped Tour 2012 and were invited back to do the same in 2016. They've toured with 311, Dirty Heads, Tribal Seeds, Slightly Stoopid, Reel Big Fish, and Less Than Jake. In February they'll return to the road for a Spring tour with Iration, then summer festivals before focusing on the release of their eighth full-length album.
But on Saturday, Ballyhoo! will bring their punk-rock-reggae-ska-blend of good vibes to Koot's for their first-ever show in Alaska. Out of curiosity, I ask Howi for an East Coaster's perception of Alaska.
"Hopefully it's not dark for 24 hours," he says.
Ballyhoo! Began life in July 1995 when Howi and brother/drummer Donald started jamming their favorite songs together.
"We were mostly doing pop-punk and alt-rock stuff in the 90s," Howi says. "Green Day and Silverchair, Bush covers, stuff like that. Then in 1996 I heard 'Here in Your Bedroom' by Goldfinger, and I started to incorporate ska into my singing and playing. And then I heard Sublime and it was like: "OK, this is what I want to do."
The band played together for years, even recording a still-unreleased 1998 album before Howi secured a loan to finance the band's 2000 debut 365-Day Weekend. Momentum grew exponentially once the band released their second full-length album, 'Do It For The Money!' and began touring in earnest. Howi describes the last decade and a half of life on the road as "a lot of bad things that are more than made up for by the good things."
Besides the band's commitment to unrelenting tour schedules, it's their access that sets them apart. If you comment on the band's Instagram page, chances they'll respond. The Facebook group 'Ballyhooligans', dedicated to fans, is full of band interactions. Ballyhoo is cultivating a dedicated fanbase the old-fashioned way; by connecting with people everywhere they go.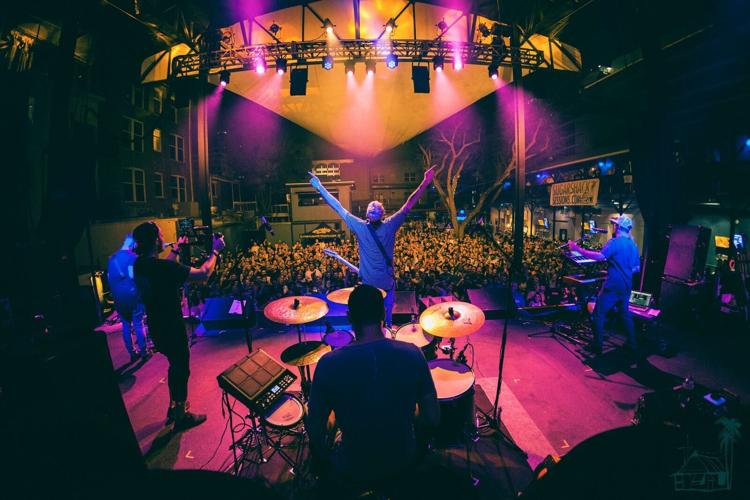 Behind the scenes, Ballyhoo's connections are tight as well. Their 2006 sophomore album 'Do It For The Money!' was produced alongside 311 collaborator Scott Ralston. 2009's Cheers! landed on legendary ska/surf/punk/ indie label Surfdog. 2011's Daydreams was released on Pepper's label, LAW.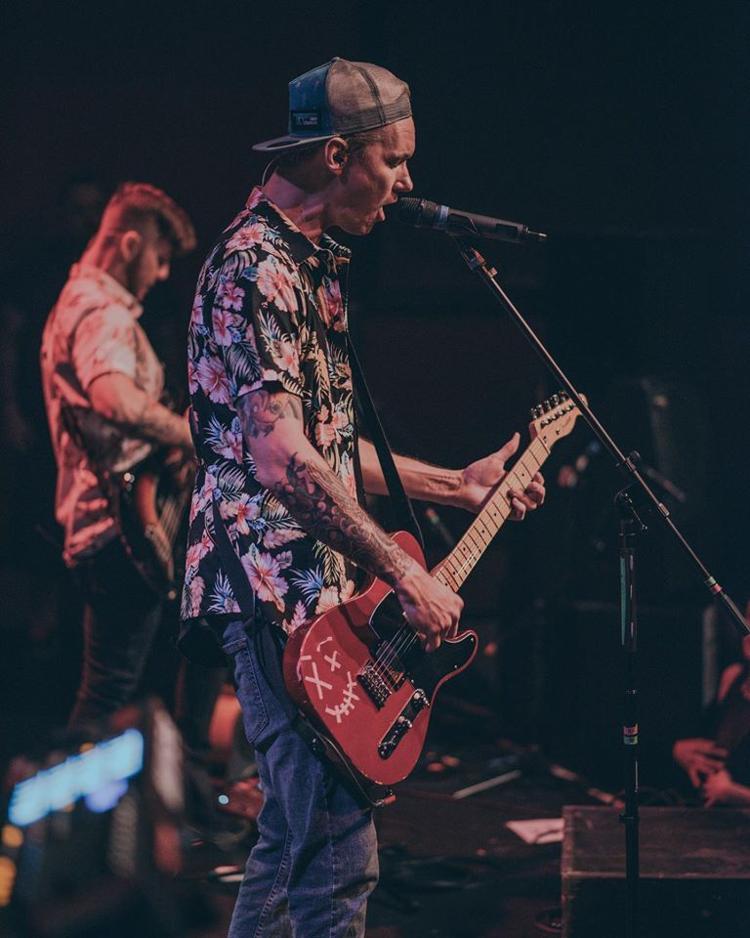 And now, three albums later, Ballyhoo! has survived several decades, outliving even the Warped Tour. Howi says his biggest surprise is to watch the new generation of fans embrace the music. "We didn't know it back then, we were just doing it because we loved it, but the audience that has grown into this has been mind-blowing."
Ballyhoo plays Koot's alongside local bands Bush Doctors and The Jephries, Saturday 11/23. 21+, $25-$45. Tickets at Eventbrite.com or at Koot's day of show.