It was 11:30 on the night of October 20th. I waited patiently, curled on the side of my bed, doused in blankets, wide awake with fear and excitement. I was about to turn 11 and find out that it was true all along — I really was a wizard. Unfortunately, Hagrid never came and my suspected powers were never confirmed (though they weren't denied, either…).
For generations of readers, J.K. Rowling's world of Harry Potter defines the last two decades. Through seven books and eight movies, Harry, Ron and Hermione showed us a world of limitless possibilities and imagination. They were our heroes, our family, and now, they've found new life outside the pages and the theater.
This coming week, the Anchorage Symphony Orchestra presents Harry Potter and the Sorcerer's Stone in concert.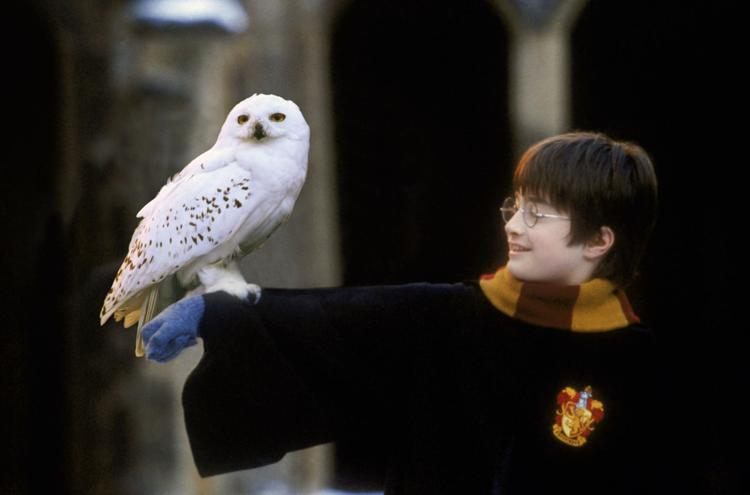 Rowling's first book chronicles the trio of unlikely heroes - clever Hermione, bumbling Ron and brave Harry - as they enter the wizarding world. The story primarily follows Harry, from the moment he discovers he's a wizard, through his first visits to Diagon Alley and Platform 9¾ and his first battles with You-Know-Who.
Following the 1997 premiere of Harry Potter in Sorcerer's Stone, Rowling had a meteoric rise to superstardom. Millions of young readers lined up outside of their local Borders or Barnes and Noble, anxiously awaiting new instalments. By the release of the seventh and final book, Rowling had created a rich and nuanced world of magic and whimsy. Bringing this world to life on the big screen was no small task and it was only through the directorial brilliance of Chris Columbus that it was possible.
However, what makes it possible for the ASO to perform the work isn't the adapted screenplay or the forethoughtful casting, but John Williams' genius score.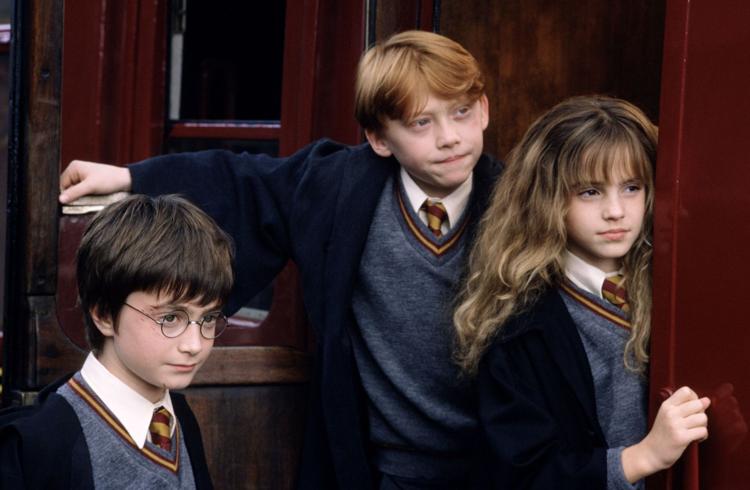 Already known for his scores for Jaws and Indiana Jones, Williams score to Sorcerer's Stone teaches a masterclass in Leitmotivs. The ethereal celesta and whirling strings of "Hedwig's Theme," the blaring horns and fluttering winds Harry explores Hogwarts - each theme is unique and memorable. Having scored such iconic films as Williams' legacy was well long before the Potter movies, but it was these scores that made him a household name for yet another generation of young audiences. Williams' score is an amalgamation of short emes and orchestral interludes that closely follow and enhance the drama of the story. Williams draws from all sorts of musical influences, from jumping Bartok rhythms to balletic Tchaikovsky melodies and Straivinskian harmonies.
Since its premiere, the worldwide phenomenon of Rowling's original series has found a new life in the concert hall. Williams himself tours internationally to conduct the score, and the ASO joins the ranks of the world's leading orchestral institutions in programming movies nights featuring the magical world of Harry Potter.
The Anchorage Symphony Orchestra presents Harry Potter and the Sorcerer's Stone this coming Friday and Saturday. Tickets are available CenterTix.com.