The last three months in Anchorage have been plagued by fears of living without. Whether it was the temporary closing of the Alaska State Council on the Arts or the threats to the University of Alaska system, there was scarcely an Alaska who hasn't felt the sting of the new administration. But even economic turmoil can't faze UAA Music Professor Armin Abdihodzic.
"You know, particularly when these budget cuts and everything was happening, it was getting more and more challenging to make things happen. So, a few of us got together last year, and we're finally like, 'OK, if we want to if we want to see more guitar activity in Anchorage, we just have to roll up our sleeves and do it," explains Abdihodzic.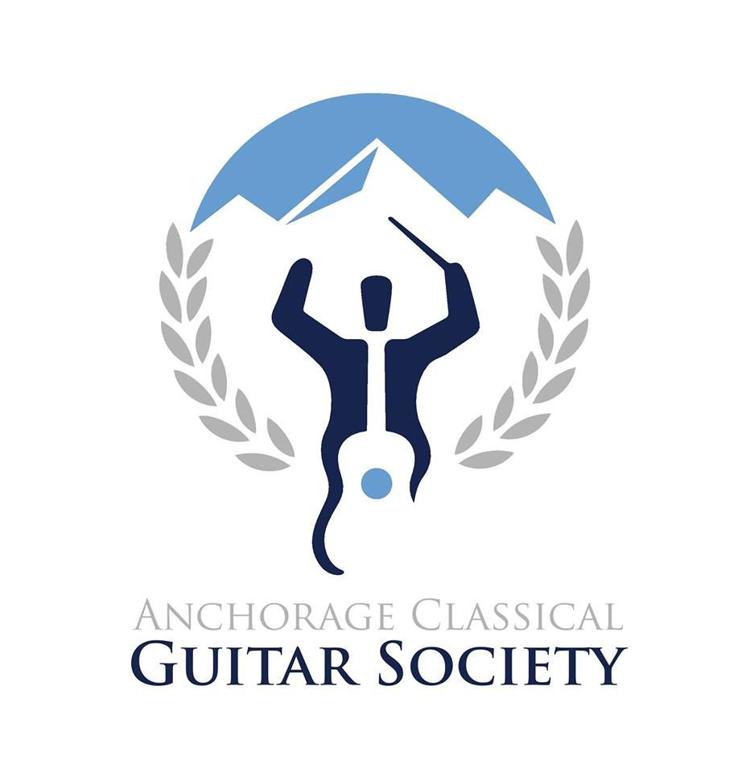 Armed with a trio of like-minded guitarists—Thomas Tallant, Ryan Nitz-Maile, and Jong Ok Han—Abdihodizic founded the Anchorage Classical Guitar Society (ACGS).
"Thomas [Tallant] was involved with the Knoxville Early Music Society, so when he came up to Anchorage, he reached out to me immediately," recalls Abdihodiz.
Initially, the two discussed the possibility of increasing the number of concerts, but it became clear that the issue wasn't a lack of performances.
"I think the problem right now is that all of us classical guitarists exist on our own. It's just so individualistic. If you take classes, you are kind of aware of other students. But if you're someone who is just getting into the scene or has just moved up here, it's really hard to find other players. Like, the scene exists, it's just so small because it's spread out," says Abdihodzic.
While Abdihodzic wants to see an increase in the number of guitar performances, his focus will be on creating a sense of community.
"We want to bring people together and say, 'how can we help you get better?'" Abdihodzic explains. "If you're an amateur player, we want to be a resource to help you improve. Maybe that's through lessons, or maybe that's through hooking you up with a duet player."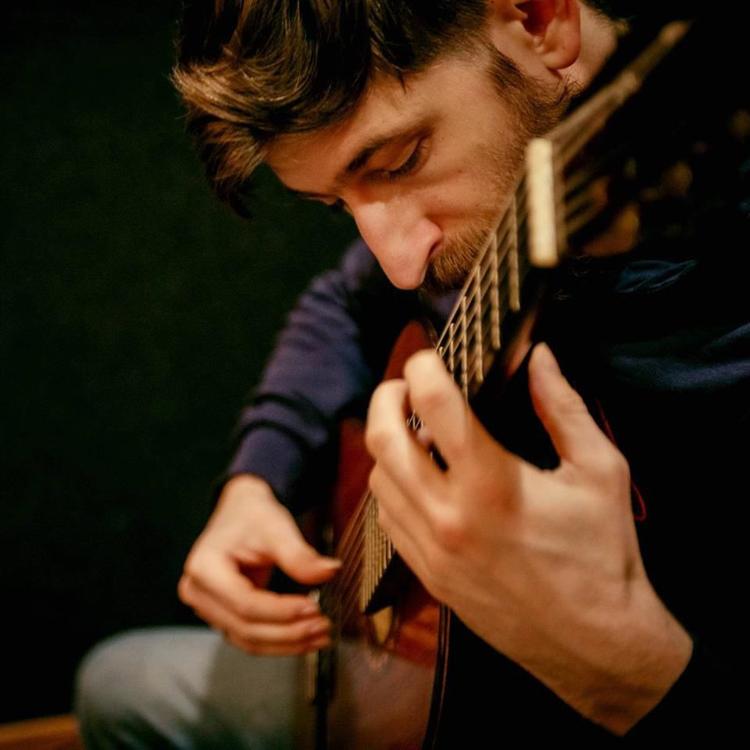 Although the ACGS has not officially received its nonprofit status, Abdihodzic is continuing to press on.
"We want to do workshops, open mic nights, meetups, and community events. Down the road, if we can get 10 -15 players, I want to start a guitar orchestra. I mean, we have the Concert Chorus and the Anchorage Symphony. Why can't we have a guitar orchestra," Abdihodzic says with a chuckle.
Classical guitar orchestras aside, Abdihodzic is adamant that the ACGS is a home for anyone who loves the guitar.
"Some schools won't introduce you to different types of guitars because they see electric, acoustic, and classical as different things. But honestly, the technique required for any guitar player comes from classical guitar. Think about it, we've had things happening with classical guitars since the 1800s whereas electric only has 60 – 70 years of history behind it. So, really anyone can get something out of our workshops."
Even though ACGS will welcome all kinds of guitarists, Abdihodzic says that there will be some requirements for entrance into the society.
"We're definitely going to have a secret handshake. Maybe something where someone knocks a rhythmic pattern, and you have to guess the composer," Abdihodzic says with a playful grin.
To learn more, or get involved, visit the Anchorage Classical Guitar Society's Facebook page.