In a time where music education in public schools is being threatened by severe budget cuts, three lifelong Alaskans are making a difference here. Combining their decades of education, training, and personal vocal accomplishments, Megan Killoran, Jenna Hensley, and Shelly Ose have created one of the most comprehensive singing intensive camps in Anchorage for Alaskan youths.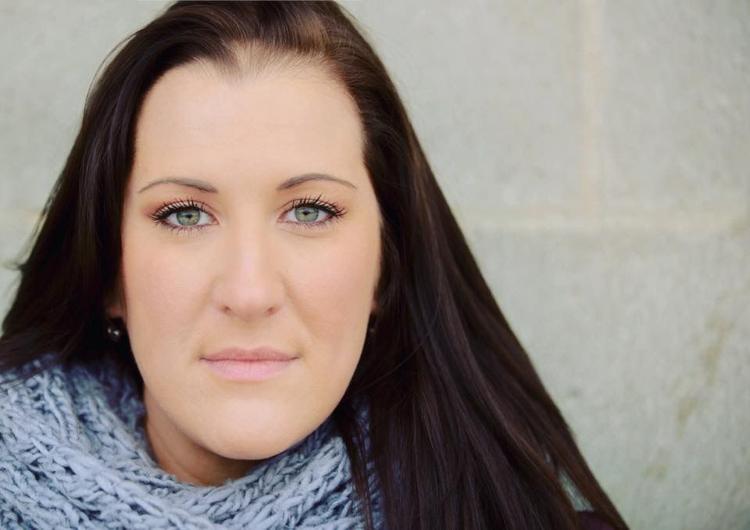 Killoran is the owner of Killoran Productions, a pop performance coaching studio, and sings lead vocals for several area bands including Nothin' but Trouble, Lil' Trouble, Nothin' but Karma, and the M.J. Duo.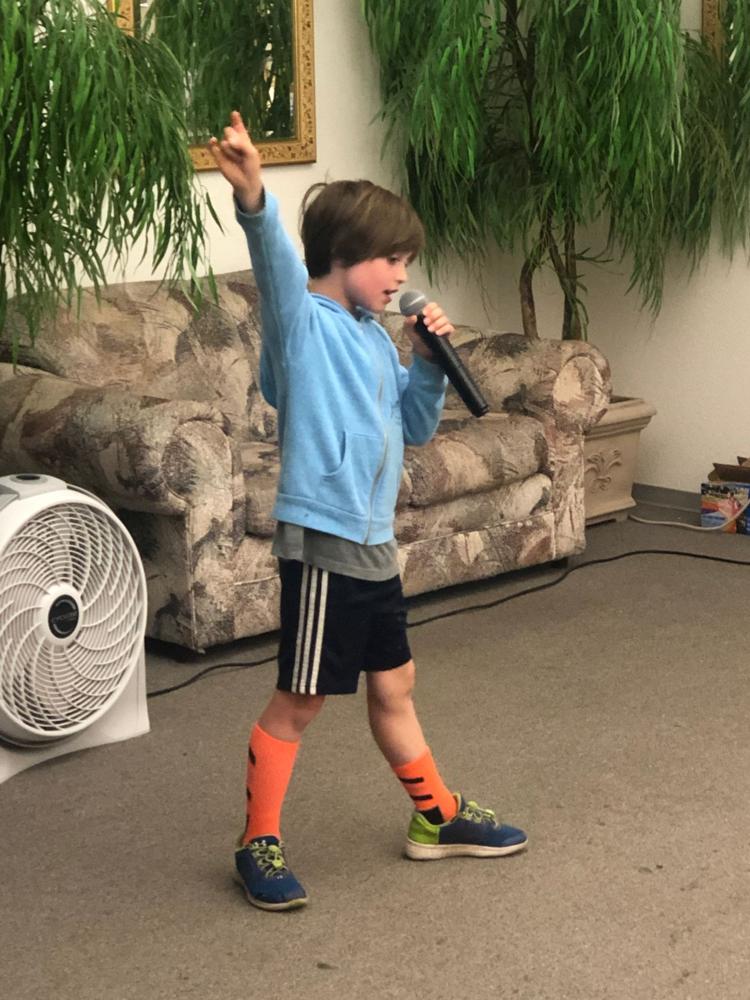 Hensley is the owner of Hensley Voice Studio, holds a music degree in vocal performance from UAA and specializes in musical theater and classical technique. She actively performs for the Anchorage Concert Chorus and Anchorage Opera, often as a soloist.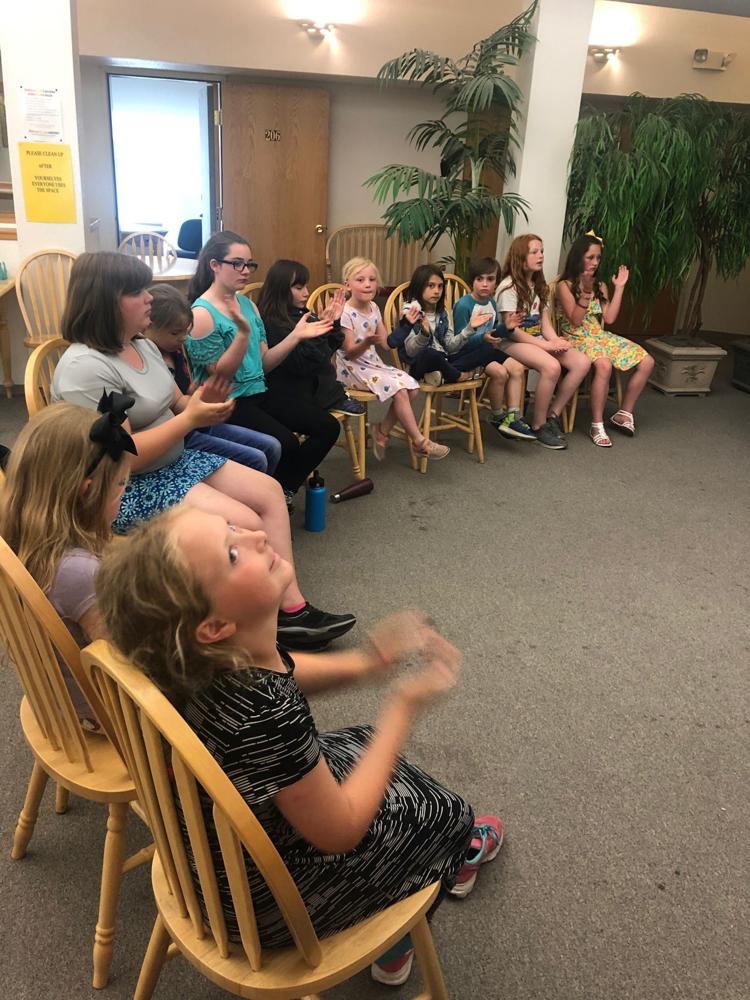 Ose holds a performing arts degree and works as a vocal coach, dance instructor and choreographer. She has choreographed numerous plays for the University of Alaska, Anchorage and for Valley Performing Arts. She has been performing musically in Anchorage and the Valley since 1995.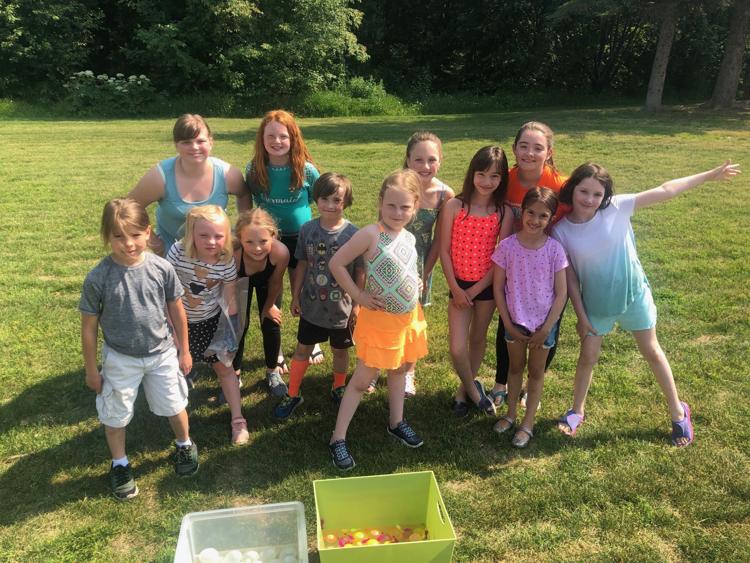 Now in its second year, the Breakthrough Vocal Camp teaches vocal technique, stage presence and performance for kids 7 to 13 years old. During the one-week intensive day camp, students learn the fundamentals of music theory – learning not only how to read music but to talk about their music with others. They receive one-on-one vocal coaching to focus on individual needs, techniques and develop their solo performances. And they also attend a group master class, where they explore group dynamics, working with others, and develop group performances.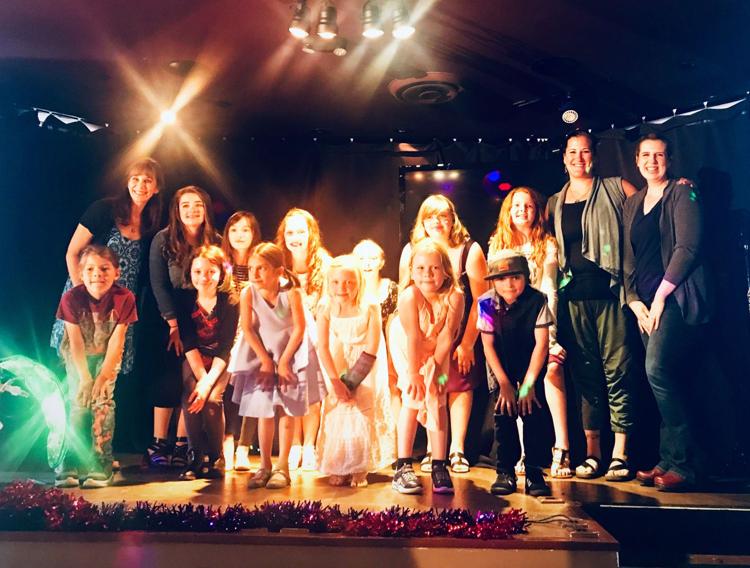 All of this in anticipation for the last day of camp. That's when students and coaches proudly take the stage at the Hard Rock Café in the heart of downtown Anchorage to perform in front of family and friends.
Killoran reflects back on that final performance this past June 29.
"To do something so fast in such a short amount of time," she said with a smile beaming across her face. "It's amazing to see how these kids progress so fast and get an individual song and group song down in just one week. It blows my mind."
In addition to an intensive singing schedule, campers also engage in other fun activities including crafts and games throughout the day, befitting the camp's motto: 'Sing, perform, play, learn and have fun!'
"It's about providing a fun and memorable summer camp experience," Killoran said. "I grew up going to camp every summer, and the greatest memories I have are still in my head."
Just recently having compled its second year, Megan says expanding the camp for 2020 is in the works. Plans include adding an additional week to the camp and splitting up kids by age groups.
"One week will include 6-9-year-olds and the other will be for 10-13-year-olds," Killoran said. "This will provide more spots for potential campers and allow for more age appropriate activities."
This will be welcome news for many inspired kids in Alaska, as many had to be turned away last year due to the camp filling up so quickly.