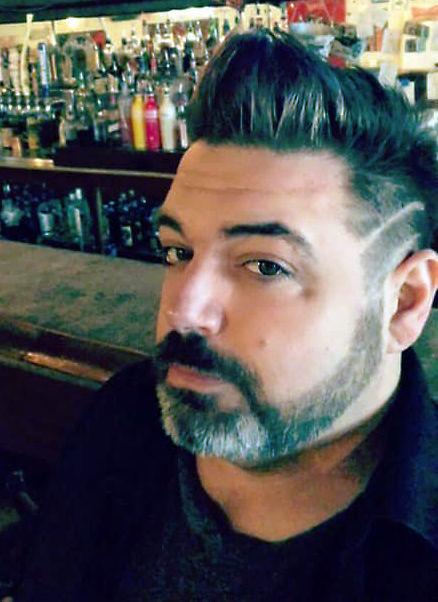 The bar and restaurant industry has been in a constant state of flux for the past month or so. The last week has provided even more changes and challenges. There are bars that are getting approved for curbside service and as of Monday some restaurants decided to open for dine-in service following a new set of rules to keep customers and employees safe.
Some locations decided to not open for dine-in but will continue to offer delivery and pick up options. Each business is making the best choices they can, and only time will tell if they have picked the best option.
One of the first bars to start offering curbside liquor service was the Great Alaskan Bush Company on Old Seward road. Calling it Bottle Service Babes, the girls who normally dance at the club and are TAP certified will be taking different shifts delivering the liquor purchases to customers. With each purchase customers also have the opportunity to get 25% off Bush Co. merchandise. The service is available Tuesday through Saturday nights from 5 to 9 p.m.
Other locations, such as the Avenue Bar are considering the option of offering food so that they can also offer beer and wine delivery, and also be able to tap into the business doing take-out in the downtown area.
Locations like Matanuska Brewing Company in midtown and Eagle River have been offering take-out and delivery during the entire hunker down order but decided to open for dine in service. Owner Matt Tomter released a statement about some of the measures that the two locations will be taking while they implement their new policies.
"We ask that you respect a 6-foot social distance from other guests and crew when you dine with us. All our tables are 10 feet apart. Only people living in the same household are allowed to dine at the same table. Every table and chair will be sanitized after each use. We encourage you to pay with a card. (never thought I would say that because cash is king) We are excited to see you. If we all follow the rules, it's a step by step mission, to get us back to living like Americans. We will do our part and please do yours. All our staff is in Masks and gloves. When you walk in the front door, we have hand sanitizer that we ask you to use."
Spenard Roadhouse is also coming back soon after taking a short hiatus from any service at all. Beginning on Monday, May 4th, in addition to opening their sister locations, Snow City Café, and South Restaurant and Coffeehouse. In a statement made on the Facebook page they stated that they have decided to "dip their toe back in" rather than dive. They will be resuming curbside pickup and delivery while deciding when to open back up the dining rooms.
China Lights is another location that has made a statement that they will also only continue the to-go options. Their reasoning was simple, although a tough one for the family to make. They stated that the restaurant and family feel "it is necessary to continue to keep our state with minimum confirmed case and deaths."
The one constant as businesses try to decide what is best for them is that we have all had to adapt to new information and new sanitization practices. For some, this also means changing what is offered from your business and simplifying the way that you serve your customers. The Loft at Midnight Sun Brewing Company is one example of this. Along with growler fills and cans of beer for sale they are offering a $10 food menu with items like the Mediterranean Melt or the Ahi Poke Bowl. Just like Bush Co. the merchandise that has always been popular is now 25% off. They are also offering service from Tuesday thru Saturday, but only from 11 a.m. to 8 p.m.
An interesting side effect of the to-go and delivery business has been through the use of social media. Many folks are discovering new restaurants or finding favorite dishes from places that they had forgotten existed. The introduction of beer and wine delivery is also something entirely new to a generation of people that are throwing online birthday parties, game nights and more. It will be interesting to see what happens after the hunker down is over. Will this be a service that can continue to be offered? It could be a viable option and solution for a state that already has a problem with folks drinking and driving.
The other question that many in the service industry have is whether we will continue to keep some of these safety regulations when this is over. Working in a bar or restaurant is difficult because health care benefits are usually not the best, but going to work when ill is also less than ideal when it has been shown how easy it is to get a customer sick, or contract an illness from someone that you are trying to serve. If some of these precautions that we are taking today could be kept up or utilized during cold and flu season, perhaps we would see less cases and we could see a large drop in numbers from those types of illness as well.
For an industry that is used to constant change, the servers, bartenders, and managers of local bars and restaurants are experiencing more of it than ever. For a group of people that leave work every day exhausted, this is likely the most tired we have ever been.
As we continue with cautious optimism, we will look into every possible way to make our customers and employees safe, and as always, we are grateful for the patience and understanding of our loyal customers and new friends.