As much as I love cooking at home, there's one particular technique I can't be bothered with—deep frying. True, there's nothing as satisfying as whipping up a batch of French fries or a perfectly crisp tonkatsu, but the thought of dealing with scalding hot oil and the unmistakable odor of fried foods stinking up the house makes me cringe.
That's why I leave it up to the pros with access to commercial kitchens, which translates to me eyeing a chicken fried steak for breakfast over something as pedestrian as, say, an omelet. Actually, I have a deep appreciation for many fried foods; one of my favorites being the ole British classic—fish and chips. This being Alaska, most American restaurants are bound to serve some variation to middling success, but only one place in town is known for frying up a whole school of deliciousness.
Enter Momma O's, which saw second life after what looked to be a permanent closure due to COVID. I thought I'd pay them a visit and see if they're still holding strong with their head chef now at the helm. To get this out there, anyone expecting an Instagram-worthy dining experience should look elsewhere. As depicted in the accompanying photos, the visual presentation here is mostly comprised of various shades of brown. In any case, my plan was to determine whether they could pull off what I assume most people come here for. And so my order consisted of crab cakes, fried okra, fried oysters, fried scallops, and fried halibut. It wasn't long before I realized that I had walked into a figurative grease trap.
Regardless, the crab cakes were wonderful. Though small in stature, these had a crunchy coating and a nice, creamy interior. I find that crab cakes usually have a lot of filler but that was not the case here, as I could actually taste the crab meat. The fried okra was similarly great, and at the very least remains accomplished by rendering one of my least favorite vegetables palatable.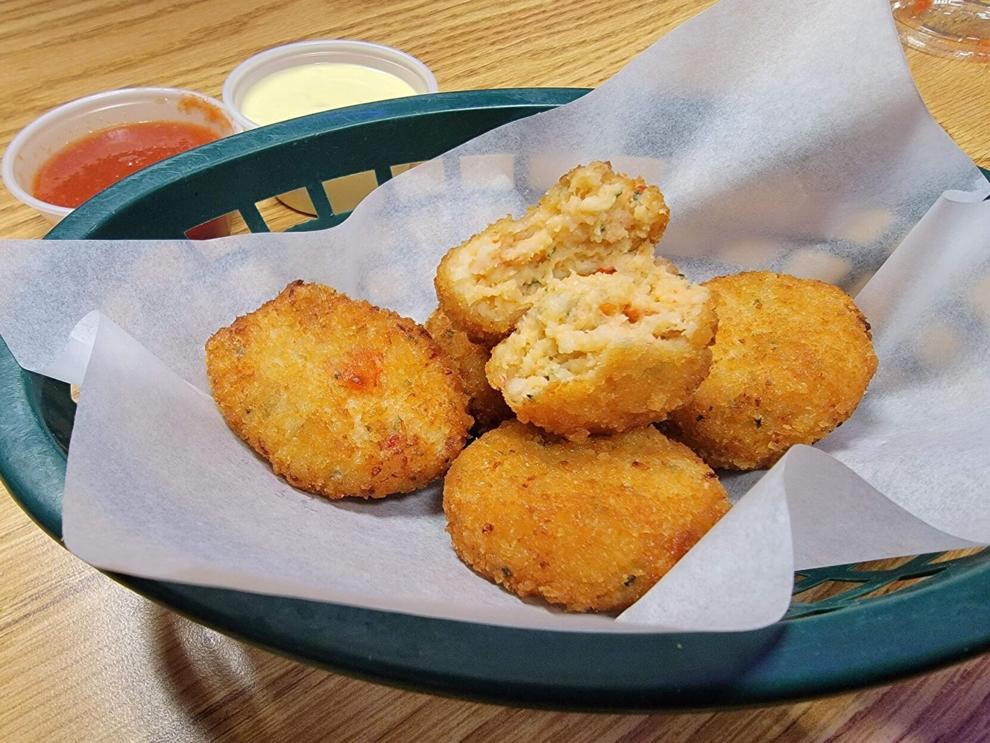 Although my portion of halibut was limited to three meager pieces, these were quite tasty and cooked just right. However, the scallops were a notable miss, as the batter wasn't properly adhered and the scallops were waterlogged and somehow devoid of flavor. Thankfully, these—along with everything else I ordered—saw a significant upgrade when paired with one of many available accoutrements, including cocktail sauce, malt vinegar, and a homemade tartar sauce that's zesty and reminiscent of hollandaise. You really start to appreciate what these condiments bring to the table when your whole meal is completely fried.
By the end, I was nearly content with saying that Momma O's excels at what they're best known for—frying up a classic roster of seafood. And yet, I was burdened with curiosity over the ramen featured on their menu, so I returned a while later and ordered just that along with a cup of clam chowder—a decent measure of quality, in my opinion.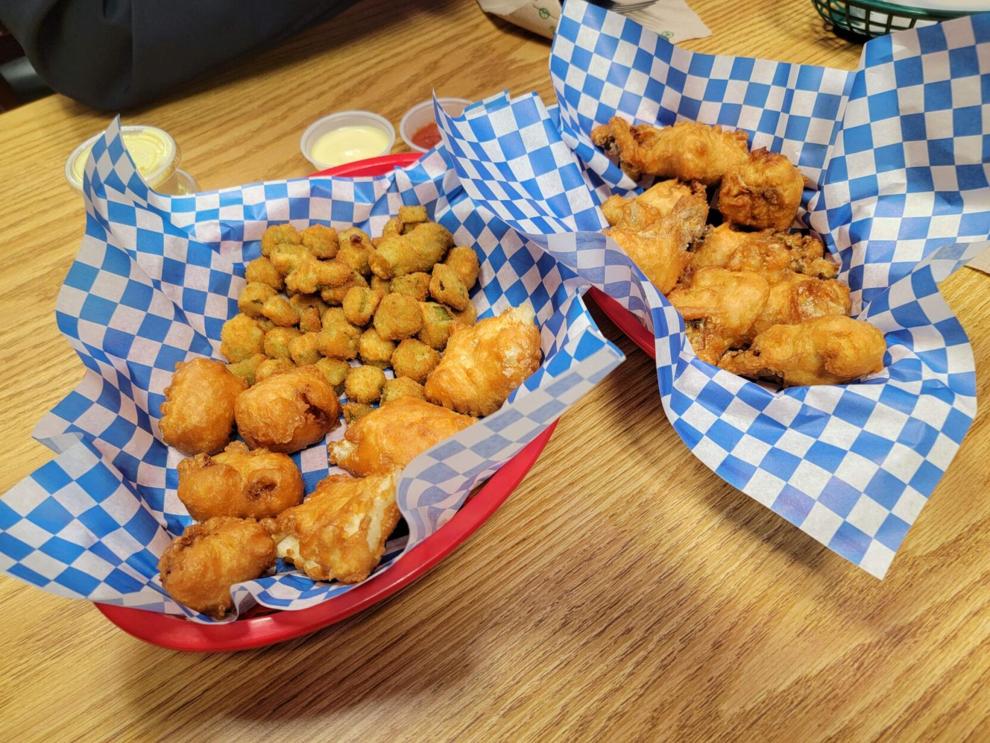 And I was pleased to find that this was some damn good chowder, with ample strips of clam and a richness that wasn't too overwhelming. As for the ramen, well, let's just say I didn't have high hopes. But I was pleasantly surprised to find it loaded with fish, shrimp, and scallops—which tasted much better this time. Unfortunately, the noodles were soggy by the time I got home and were seemingly of the "instant" variety, but the light, flavorful broth and the seafood/vegetable combo made for a real comforting dish.
It's obvious that Momma O's has a winning formula. They make no pretensions about the food they serve here, which at times, is all I ever need. In a city rife with seafood, it can be difficult to gauge where your best options lie. Momma O's makes as good a claim as any by showcasing a knack for all things fried, which let's be real, may be the best way to eat anything.