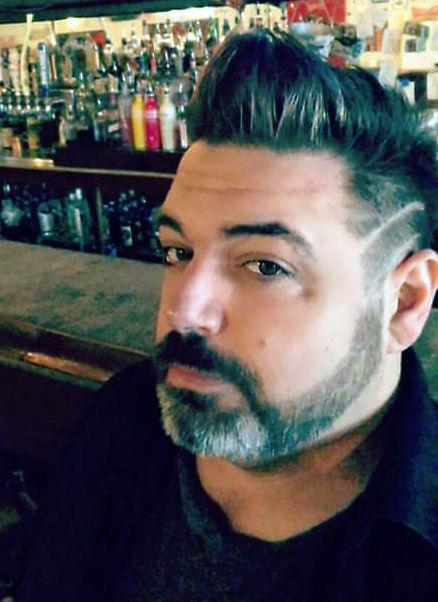 The location at 338 West 4th Ave. has always been a place to drink. For over a hundred years the space has been a place to grab a cocktail, but that wasn't even its original address. After the earthquake in 1964 the address was moved to Its new location on the corner of 4th and D. Regardless the location has been a place to get a cocktail for over 100 years, and it has set a standard as a place to be for over 100 years.
The Avenue Bar is the current name of the location and ever since owner Logan Rammell has secured his stake in the business, he has had a goal. With his love for bar and pool he has made sure that others have a location to partake in billiards and darts for free. This author was actually trained in how to properly play darts by talented bartenders that the Avenue has. 
Ramell is one of many bar owners that loves to give back to the downtown community and Alaska in general. His former employees state that "There isn't another human like Logan. He is gracious and kind without asking for anything in return. He actually cares and it is because he loves people," While other bars were forced to shut down Rammell found ways to employ out-of-work staff members to unveil a new feature at the Avenue. 
In the 30's through the 50's the address was a place to grab a cocktail as the Union Club. Even before Alaska was a state it was the location to get dressed up, get a sandwich, get your shoes shined, and meet your hot date. In the 80's it became the Avenue and took on a seedier feel but after the Rammell purchase it took on a new life.
There is one thing about having Logan as the new owner of this location. He has fully committed to his tag-line of "The Dive Bar with a touch of class". This is best experienced when you meet his bartenders. People like Shane, Jesse, or even Cory who created bartending menus that haven't been seen since the hey-day of craft cocktails can be found mixing up your favorites at Avenue.
Logan also brought on a new strength. Callan Oberlander has been with the bar forever but is taking on a leadership role. She is most excited about the new design for the bar that has been happening. Oberlander and other bartenders are happy to class it up with wardrobe changes while continuing their tradition of winning every costume game in town.
While bars were forced to be closed many decided to close while others remodeled. Avenue chose the remodel option. They created an earthquake space for people that want a high-end whiskey option without leaving downtown. 
The Avenue has called itself the "Dive Bar with a touch of Class" ... with their new high end options 4th Avenue just got classier...