Established in the fall of 1981, Darwin's Theory in downtown Anchorage is a location that is known for traditions and holds fond memories for both its patrons and its staff. 
Pre-COVID-19, its small size meant that you only needed a few people in the bar to make it feel absolutely bursting with laughter, music, and fun. For as long as this writer can remember, the only people that have ever been working behind the bar and on the floor as cocktail servers have been women. The ladies are excellent at what they do and know how to handle their clientele, not only when it comes to serving up great drinks at a fair price, and also taking care of anyone that might have had too much and need to call it a night. It's a unique location that is a self-proclaimed "Tourist Trap" and also proudly boasts having the "best regulars in town."
One thing that makes it feel like such a neighborhood bar and a home for its regulars is the length of time that the employees stay there. Two current employees have been working there since the mid 1990's, others are hitting the 10-year mark soon. One employee that spent a large portion of her life at the small pub was Barbara Jean. Beloved by not only her co-workers but also her regulars, this legend started many of the traditions that are still carried on to this day. 
One such tradition is the Derby Day party wherein customers have a horse stick race to see who can make it around the route and towards the door the fastest. Patrons will often dress up for this annual party, and on the day of the Kentucky Derby race it is difficult to find an open seat. One year, a member of Barbara Jean's family dressed up in a full professional jockey outfit complete with hat, clothing, and shoes and came down to stare others down to intimidate them and make sure his stick horse would be the winner. It worked.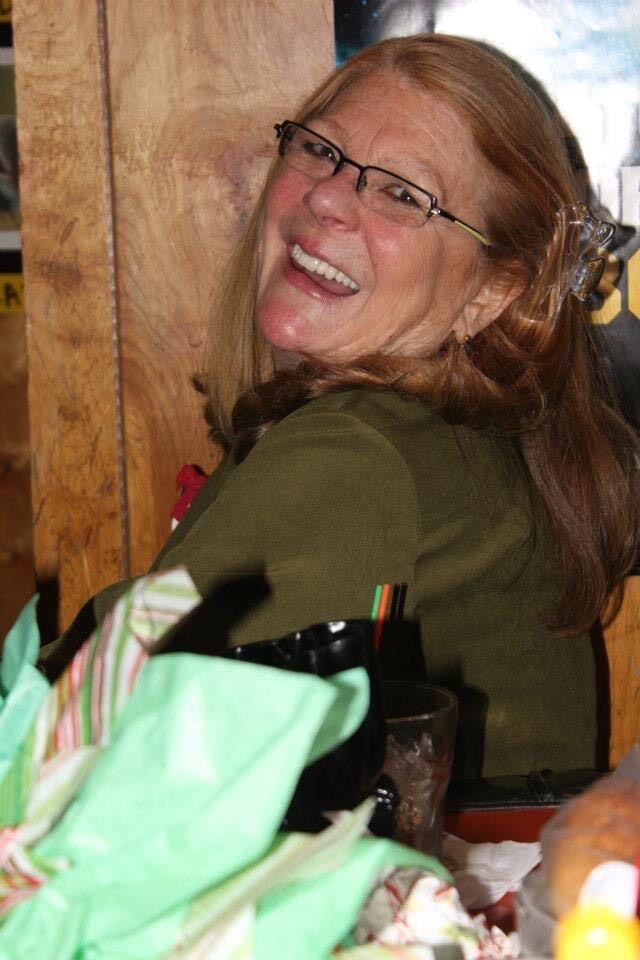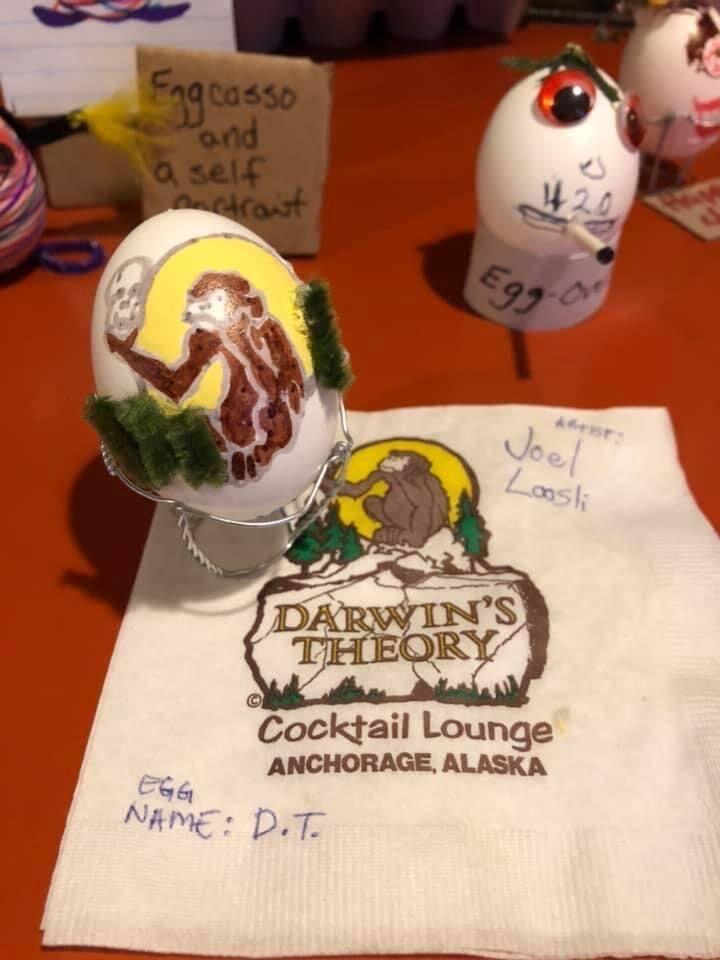 Another beloved tradition that she started is the egg decoration contest held Easter weekend. 'Egg Day' as many people call it is pretty straightforward, and when it began customers would come to the bar, be given an egg, and have supplies provided to decorate those eggs. This became another day where it would be difficult to find an open spot. Dalena, an employee of 23 years, normally works the Friday and Saturday night shifts, but there was a year when Barbara Jean asked to come in on Sunday to help because the day was just getting to be too much for her. She recalled how serious and quiet the bar was when she walked in, each patron using their artistic talent in order to have their masterpiece declared the winner. One man walked in, asked for his egg and a napkin, smashed the egg onto that napkin, and called his entry 'smashed egg.' Years later there was a little more leniency with the contest, and people were allowed to bring their own items in. Employees Sam and Jenn got competitive, and from 2013 on they started to bring boxes, props and more to turn it into almost a diorama contest, with each taking the top spot several times. Barbara Jean finally put a stop to that and told them they needed to let others have a chance at the top prizes. Dalena also recalled one of her favorite creations, where a man took an egg and using pipe cleaners and a little bit of talent, created a mosquito that was drinking a certain famous shot, titled "The State Bird of Alaska." That shot just happened to be one of the other traditions that Darwin's is famous for — 'The Red Hot.'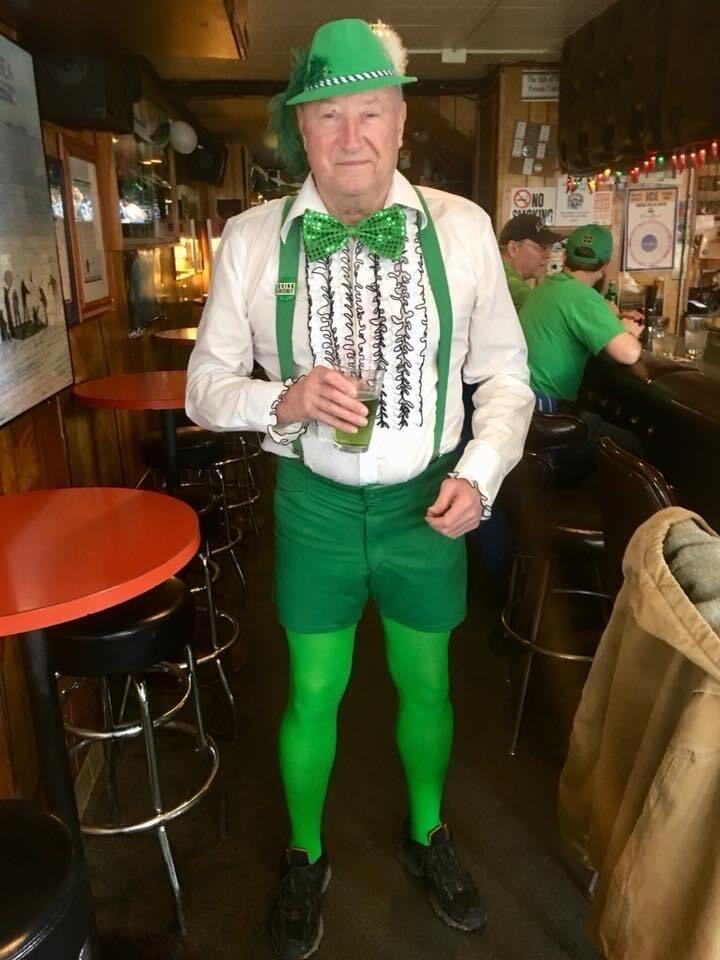 At one time there was an award that hung on the wall at the location certifying that Darwin's Theory consumed more Leroux Cinnamon Schnapps than any other bar. This was the original base for the Red Hot which is then mixed with Tabasco sauce for a spicy and sweet treat that is perfect for warming you up on a cold Alaskan night. When Leroux went out of business, the mix got switched to Dekuyper but it is still the same delicious drink. Inflation and alcohol taxes have not raised the price of the Red Hot for as long as anyone can remember and it still is available today for only $3. Smart drinkers know that when it is time to buy the round; five or six of these are very affordable and give you a smart way to treat your friends. 
Owner Darwin Biwer has been a champion for the bar and nightclub industry since the beginning, serving on the Board of Directors for CHARR, speaking out at assembly meetings, and writing opinion pieces for local publications.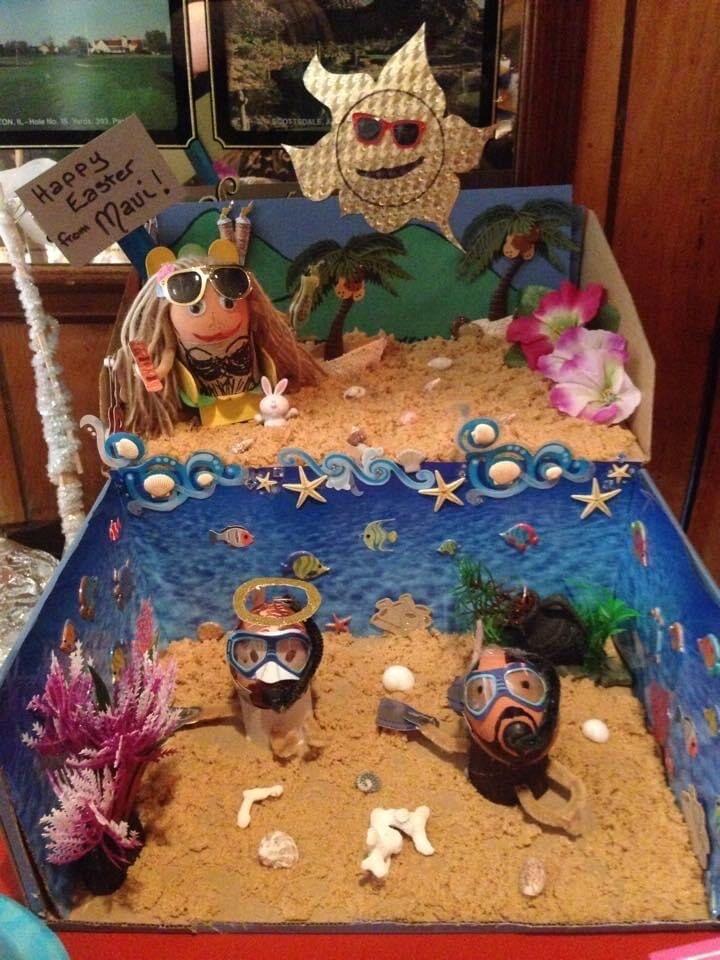 He is obviously doing something right at his location as well with a loyal staff of women that can serve up a great drink, and around Fur Rondy time look absolutely stunning in their traditional saloon girl outfits. Just remember when you got to get a Red Hot, do it like Darwin. Take your glass, let out a loud "Hooooooooo!" drink your shot, and put your glass down. It will become a favorite tradition for you and yours, as well.