Despite the abysmal impact that COVID-19 has had on both the local and national economies, there is still, here in Alaska, the occasional glint of normalcy to be seen, bringing comfort like iridescent ribbons of aurora to break up an otherwise endless dark.
This weekend that flash of normalcy happens as the minds behind the immensely popular Spenard Food Truck Carnival crank it to eleven with Taste of Spenard, all while abiding by the strictest public health and safety guidelines in Alaska.
Set under The Windmill on the corner of West 26th & Spenard, the Food Truck Carnival has been a weekly staple since 2013, gathering every Thursday in spring and summer. But organizer Darrin Huycke says that some would-be attendees were having trouble stepping away from work to catch food trucks during the Carnival's window of operation.
While the 2nd Annual Taste of Spenard was set to return in early June, Huycke said COVID was a curveball that took some careful planning.
"We weren't planning to return this year," Huycke says. "But we started getting hit up by a bunch of non-food vendors wanting to come out and do something, so I thought let's whip this up."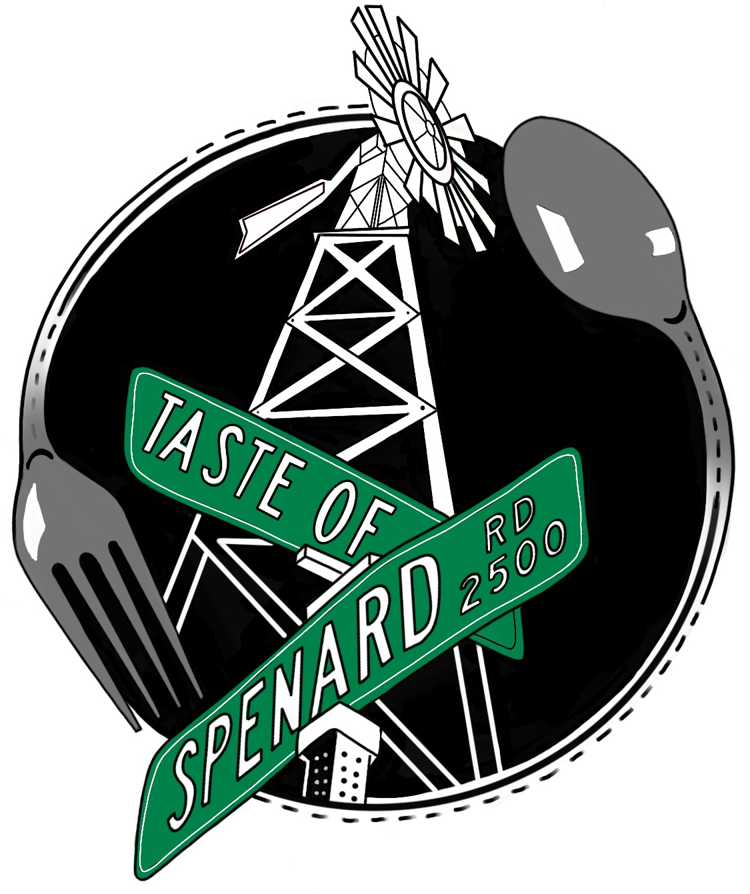 Huycke says that working in tandem with local health officials was of utmost importance. "We have permits sanctioned from the city, from the fire department, from the health department, and from the mayor's office to do this one and potentially others where we follow the [local health] rules."
Where the Food Truck Carnival is primarily for eats, the Taste of Spenard has set out to be as inclusive as possible. Huycke says the aim is to get as many local vendors connected with any and all interested visitors. Not only are all Spenard businesses welcome to sign up for a booth space, but this year has been extended to any and all local businesses in the area. "We see it as an outlet for businesses that are run in this community — and in Anchorage — to advertise during a popular and well-known market."
As a location, it's an interesting spot. Spenard has a double-sided reputation as an up-and-coming neighborhood for young professionals, while at the same time holding on to (and often still living up to) its felonious history. In May, the Anchorage Daily News wrote, "That the community is named for a criminal is in keeping with that part of the neighborhood identity." But let's be honest, Spenardians are used to the Downtown elite looking down their noses at the neighborhood. The reputation is embraced with endearment. And most importantly, Anchorage shows up.
"It's been pretty dang successful in this cute little lot under the Windmill," Huycke says. "Regardless of the association to the area, the citizens of Anchorage have grown to embrace it. It's the funky little place where maybe there will be hookers over there, but there's also this amazing market that people go nuts about."
Sunday, July 19, 12-5pm. Free. Event details for attendees and vendors on the Taste of Spenard Facebook page.