On August 18, 2018, an iconic Anchorage restaurant closed its doors after 54 years. Nearly 11 months later, a pair of young local restaurateurs re-opened those doors, looking to begin a new legacy with the Alleyway Grille.
I met with Alan Hammond and Chris Hennig in the former Arctic Roadrunner building, just south of the Arctic/Fireweed intersection. We sit under an original painting of the hit Adult Swim cartoon Rick and Morty. They offer me coffee from local roaster Uncle Leroy's — a blend that they're quick to mention is now available in all espresso forms via the drive-thru window.
If "Alleyway Grille" sounds familiar, it's because the business used to occupy the kitchen at Koot's until April. Hammond says he had been seeing catering results that led to bigger thinking, and that he and Hennig had been mulling the idea of moving beyond the bar into a food truck. But when the iconic building on Arctic became available, they set their sights on brick and mortar.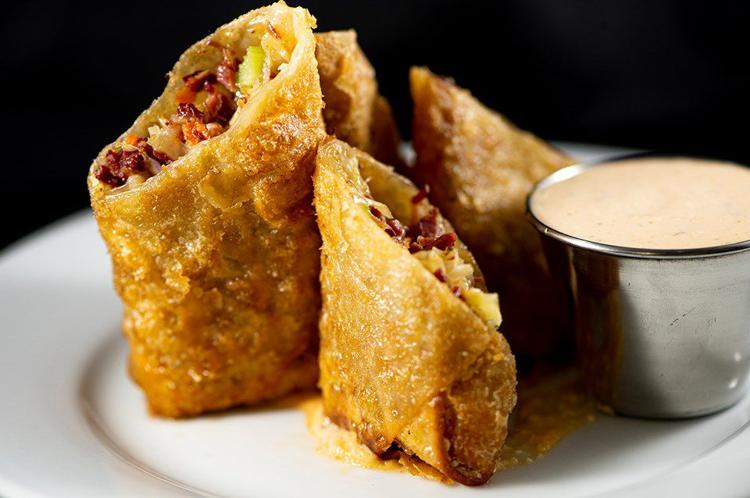 Patrons have been raving about the signature egg rolls — both options a twist on a popular east coast sandwich. Do you enjoy a good Reuben? Are you a fan of the Philly Cheesesteak? You'll find them both here, after a full selection of breakfast and entree items. Practically the only thing you won't find on the menu are burgers. That's because Hammond says Alleyway is contractually obligated to never sell them, a dying wish from Arctic Roadrunner owner Dick Sanchis that forbade even his own family from making another burger after he was gone.
Hammond says that he debuts new features on Tuesdays, only available while the ingredients last — unless there are enough "complaints" to bring them back for a permanent spot on the menu. This week, it's gyros with doner lamb, tzatziki, red onion, lettuce tomato, on house-made pita. And on Wednesdays, it's always Steak Night where you can find a 12-ounce ribeye for under $20.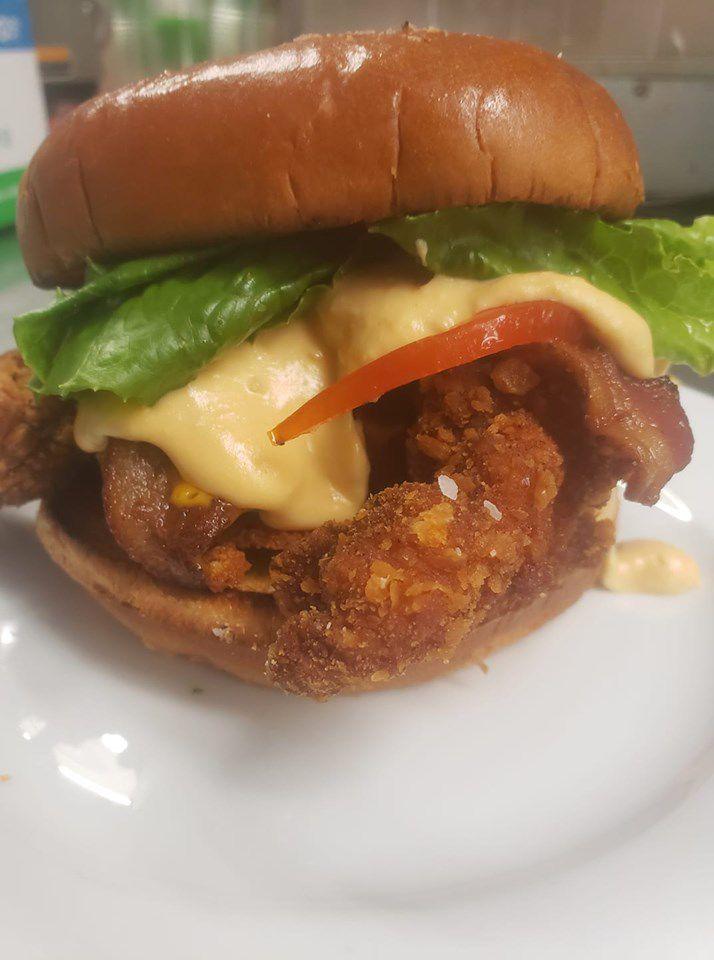 But the menu is only part of the story; otherwise Alleyway could have fit in a food truck. These guys are thinking bigger. Hennig, a member of The Eternal Cowboys and several other Anchorage bands, waves his hand toward the vast open space and envisions the future. They point to the patio they hope to focus on after the winter, the large parking lot that came with the building.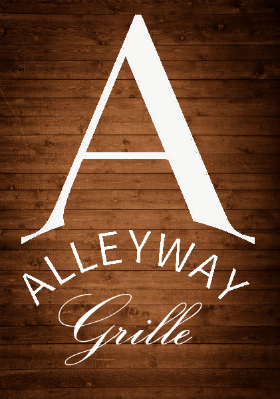 Both say they want to bring back two crucial elements currently missing from the scene; an all-ages venue, and late-night eats. Equidistant from both West High and Steller Secondary Schools, the pair envision quick lunch-hour punk rock sets, LAN parties, big-ticket parking lot shows, and reminisce about the good old days of Bitoz Cafe and the local bands that were incubated there. And as far as late-night eats are concerned, they are not messing around. The Alleyway Grille stays hot until 5 a.m., closing only 5 hours a day to prep and reset for the next day.