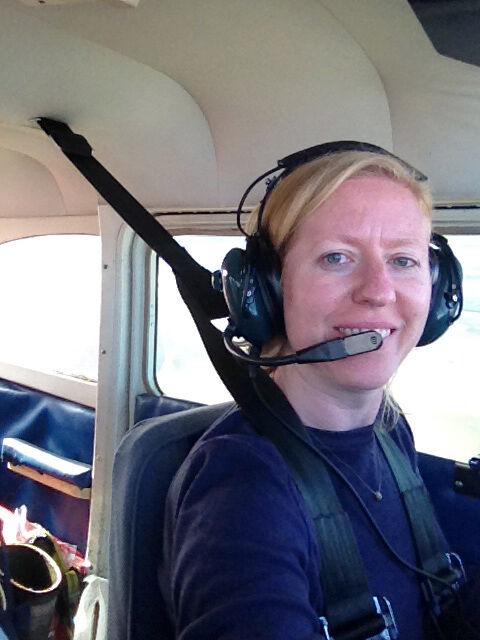 A sky like milk coats this evening in late July. I lie on the wooden floor, reconnecting to its supportive structure, once alive and swaying in the wind. Bad energy short circuits through me and I try to expunge it with breath. I roll my head side to side, stretching the nerves that run between my lizard brain and my stomach. Back and forth, letting my eyes stretch to the edges of their ranges, I try to accept the disconnect between how we evolved as humans and the life we live now. The 400th zoom, I forgot all together, and I can't let it go. Ten men, perched online in the deep South, waiting to hear what I had to say, left with nothing. I go to bed, tossing and turning.
Then, in the middle of the night, I hear something throwing a garbage can on the ground. I sit up in bed, knowing exactly what it is. This is the very thing our limbic cortex evolved for, not fretting over to-do lists. I try to look through the decorative glass door, but my view is warped by the design, and it's very dark. Such a thin pane separates us. By the faint glow from the street light, I can see only the fast-moving, dark haunches. The bear picks up a piece of plywood in the carport and slams it on the asphalt. I hear it drag something away and I go back to bed. A little bit later it returns, making more noise. This time, now, just after 4am, the sky is close enough to dawn that I watch it from a window, this ursine pest. When it finally lumbers off, it looks disappointed. I make coffee and wait an hour or so until I'm certain it's gone before I go look at the wreckage in the garden. Near the neighbor's house, I find our trash barrel: empty as it was before. Now finally, after the creature's visit, I feel calm.     
Jessica Cherry, PhD, is a scientist, writer, and commercial airplane pilot living in Anchorage and Fairbanks.