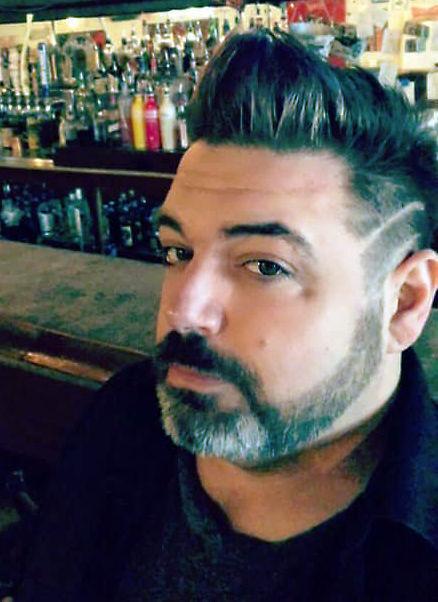 During this pandemic we have seen a lot of locations close and still others that are barely getting by. This is affecting more than just the bar and restaurant industry, as salons, retail stores, and artists are having to adapt to new regulations and rules. There is also the challenge of customers not having the disposable funds to make purchases and handle self-care.
For several years it has been reported that Alaska takes the top spot when it comes to the percentage of businesses owned by women. This includes tour companies, clothing and retail, salons, art studios, and more. This is also true in the service industry with women owning and leading several companies and having management positions. Some of these locations were started just months before COVID and have managed to pull through while still keeping their employees and creating new loyal clientele. There will also be some new businesses opening in the coming weeks that are owned and operated with strong female leadership.
If you have ever ventured down behind the blue 4th Avenue Marketplace on 3rd and C street you may have noticed a small business called BiscuitClub. Formerly known as Biscuit Bettie's, it was purchased by Haleena Hanson and a few changes were made to the menu. She created the Mic Drop Biscuit and went with a menu that specializes in Biscuits and Gravy as well as a few other treats. She also offers a coffee selection including the Bullet Proof Coffee, a high fat breakfast replacement drink that is perfect for anyone needing a ketogenic style drink in the morning as well as salt from Prince William Sound Salt Co. The salt used in this drink is also available for purchase in the shop, in addition to some other locally made products than Hanson loves. She supports other local businesses and artists, and recently debuted a new mural under her counter from local favorite artist Ted Kim.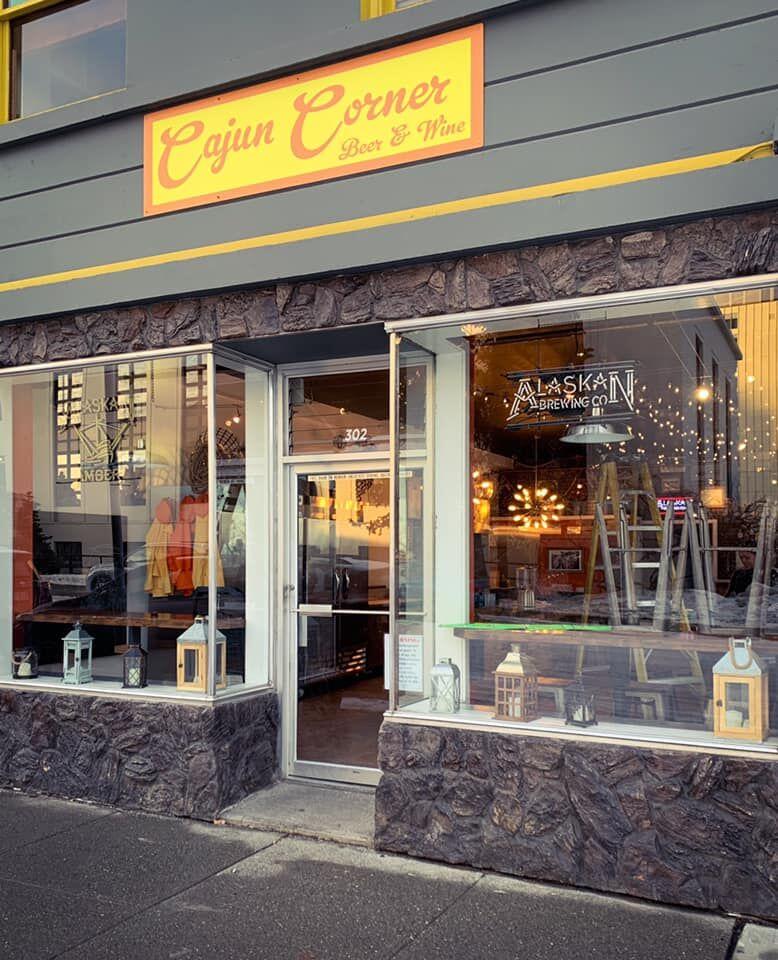 Alaska has long been known as the state that consumes the most ice cream in America. It is difficult to find the actual statistics on this, but if you look around at your group of friends it certainly seems that way. Some of Anchorage's favorite cold treat comes from locations that are in fact owned by women. Downtown favorite Wild Scoops was started by Elissa Brown, and consistently has a line around the block at their downtown location, and fans of their new midtown location as well. The Original Gourmet Ice Cream Bars, an Alaska State Fair staple is also woman owned and operated. Even if you just want a milkshake with your meal you have choices like Lucky Wishbone and Moose A'La Mode that can satisfy that craving while you support women entrepreneurs. Brandi Rathbun of Moose A'La Mode is also co-owner of the small fleet of Tiki Pete's food trucks and founded them on her love of Hawaii and hot dogs. She is one of many women food truck owners, and all are excited about being able to open back up and serve their friends and customers again.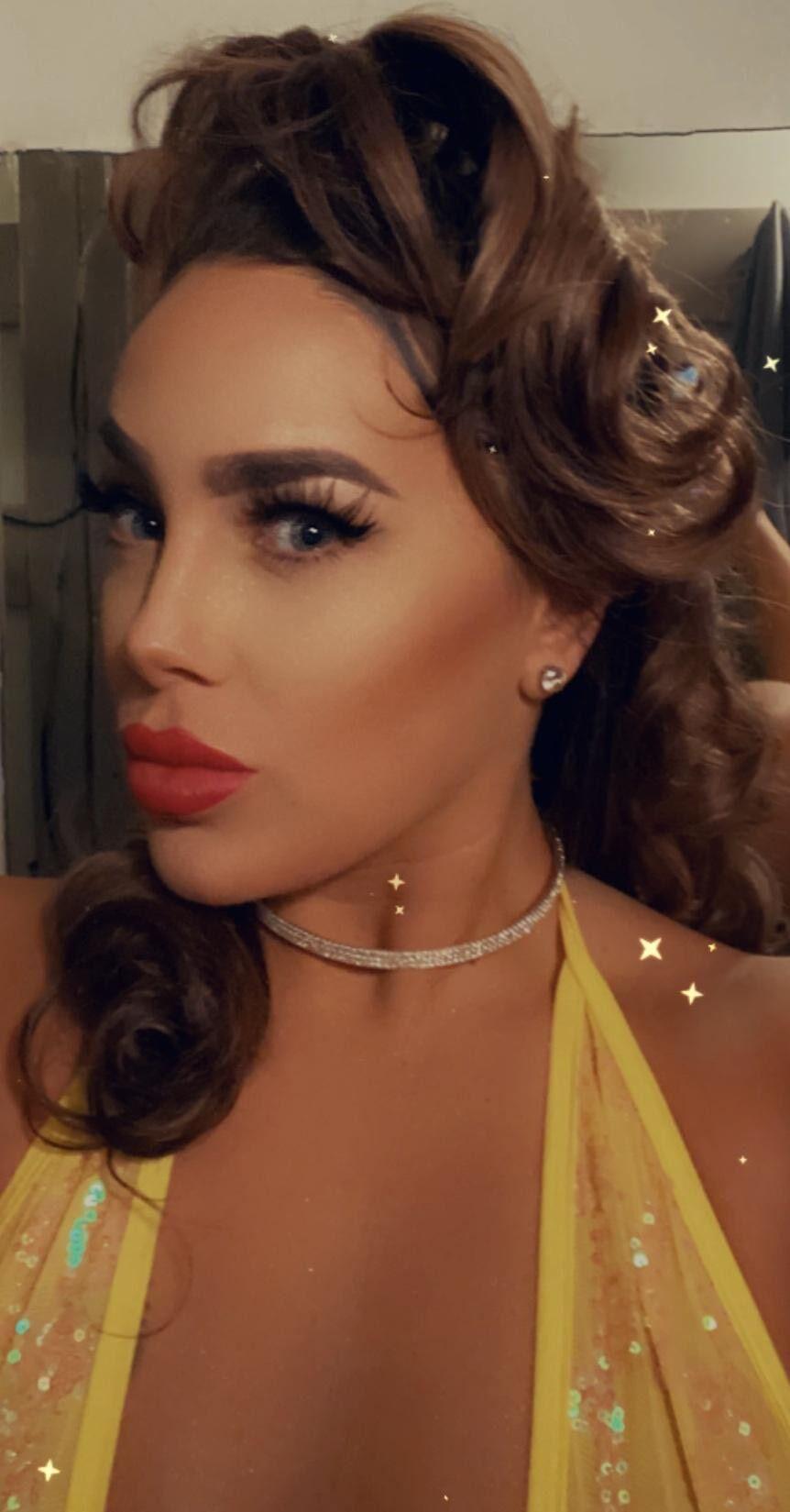 A long-awaited business will be opening soon and owner Shannon Sarich has been putting in a lot of work to get everything perfect before she opens for the customers that have eagerly been anticipating her food. The Cajun Corner, located on the corner of 3rd and G street downtown, will be a welcome addition to the food scene in our city. In collaboration with some other female owners, she will be doing a soft opening this weekend with down south red-carpet affair.
Sabrina Kern is the owner of Salon Demetri on the corner 6 and C street in Anchorage. Along with the other women that work there, the salon is known for glamour and high end looks including hair and eyelash extensions. With its upscale and expensive looking décor, it almost seems like an odd choice to pair with a Cajun restaurant that has more of a classic and rustic look. That is why the pair has decided that the soft opening on Saturday night will be titled, Diamonds and Divas Down South. This will be in celebration of Salon Demetri's 11th anniversary of business as well as a way to celebrate and welcome another woman business owner into the downtown landscape.
It seems like we may be nearing the end of this pandemic, and while we have lost some of our favorite locations, others are surviving and still others are throwing their all into trying to create new places for us to fall in love with. This industry is grateful for all of the support that we have received from the community for the past year. It has not been an easy road for anyone, but we are still all in this together.