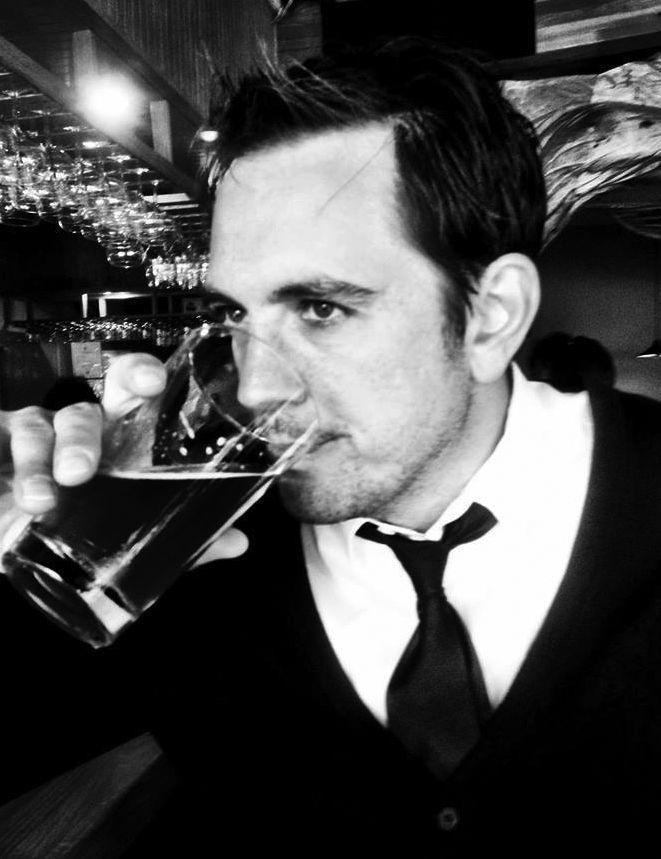 As I write this Wednesday morning, the number of votes for the 2019 Press Picks readers choice awards has just ticked over 100,000. As of Friday morning it's over 113,000.
Just one week into voting, we've already far exceeded our 80,000 vote total from a year ago and we've still got two weeks to go before voting closes on Sept. 27.
I can't tell you how much we appreciate your votes, especially those of you who vote daily and encourage others to do the same on social media. I'm sure some of you are starting to feel the slightest of vote fatigue and soon you'll be wondering if you really have it in you to make it to the finish line, but the added week of voting has been useful in making this year's vote as fair as possible.
We've been inundated with emails and phone calls from businesses and individuals looking to make corrections or late additions to the field and give everyone time to do their own crowd-sourcing if they're worthy candidates that may have missed out on the nomination process.
Of the 100,901 votes that have been cast as of 11 a.m. by Wednesday morning, 73 percent of the voters have been women. The Anchorage area, naturally, has seen the most voters with 7,797, 126 have been from Fairbanks, 39 from Juneau and even 15 apiece from Utqiagvik and Nome.
Outside the state, we've had 122 voters from Seattle, 99 from Portland, 93 from Phoenix, 81 from the San Francisco area, 64 from Los Angeles, 59 from New York City, 50 from Detroit, 43 from Orlando, 42 from Atlanta, 38 from Denver, 27 and 16 from Hawaii.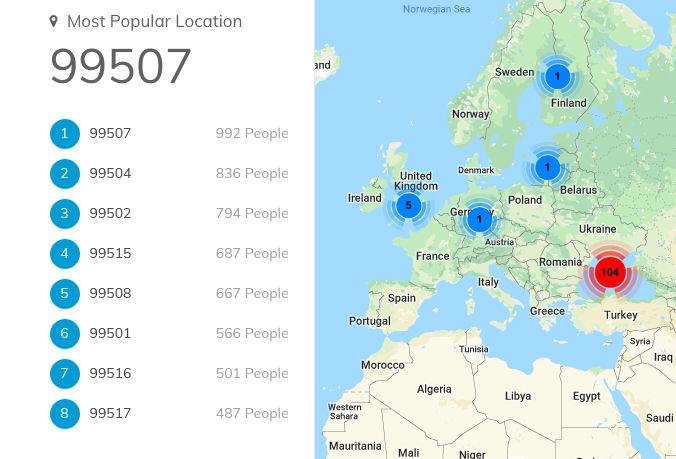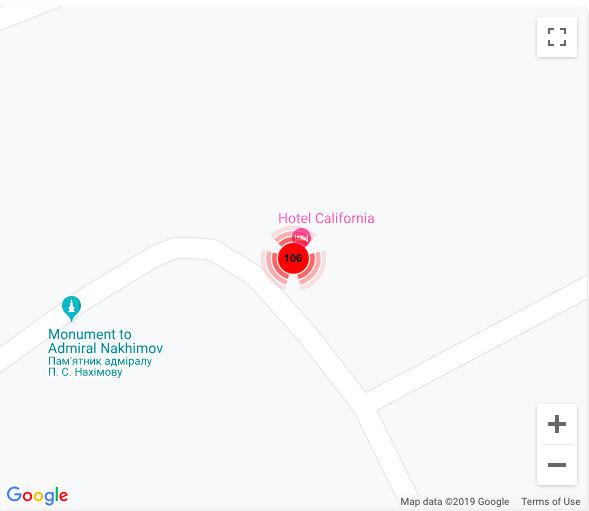 Internationally, we've had 122 from Sevastopol from the South of Ukraine — all of them pinpointing to a location called 'Hotel California' on Google Maps — which is kind of odd and maybe worth noting a year from the 2020 election. Who knows? Maybe they just really love the Anchorage Press there. If anyone knows this Hotel California in Sevastopol, Ukraine, I'd love to hear about it.
There have been 5 voters from the United Kingdom, 5 from Australia, 3 from New Zealand and even one from Brazil and other single voters all around Europe.
Despite the high numbers, there are a high number of close races. Here are the five tightest in each of our major categories: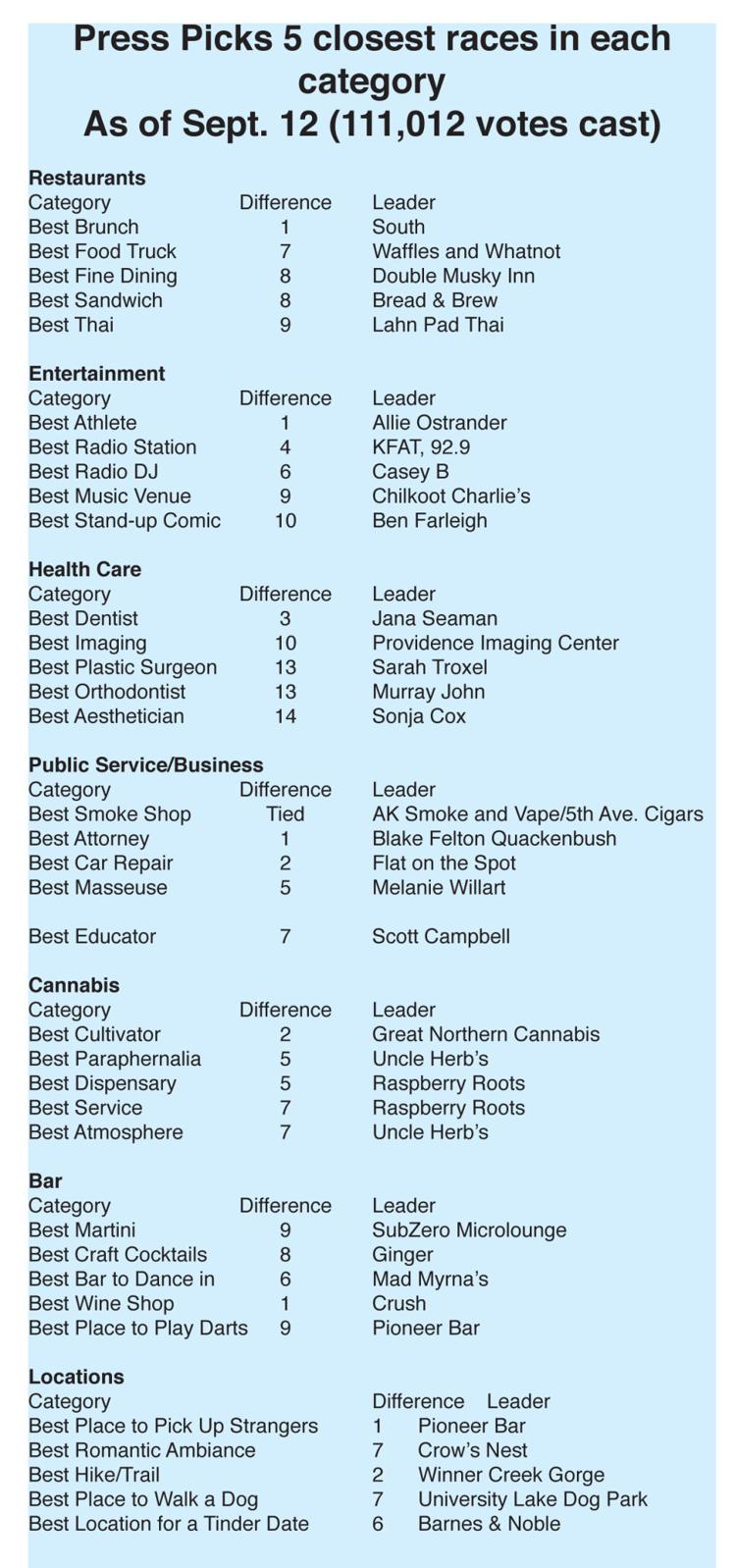 Press Picks 5 closest races in each category
All of this culminates in winners being printed in our Oct. 24 edition and announced at Press Picks Live! A Red Carpet Affair that night upstairs at the Hard Rock Cafe.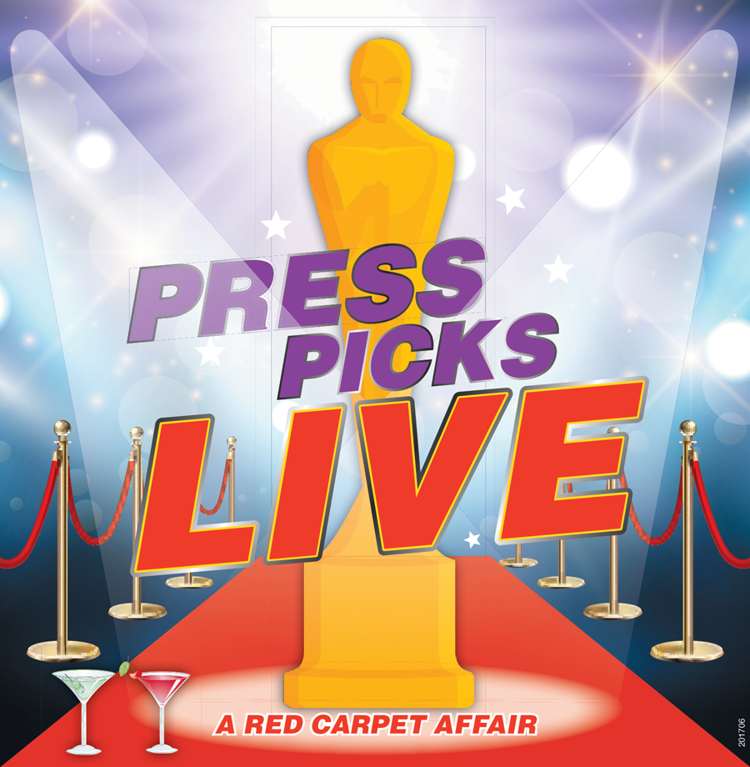 At the live event, we'll be awarding top overall vote-getters in each major category, which is yet another reason to keep voting for your favorites.
Thank you, Anchorage Press readers and we look forward to seeing you on the red carpet at Hard Rock on Oct. 24.