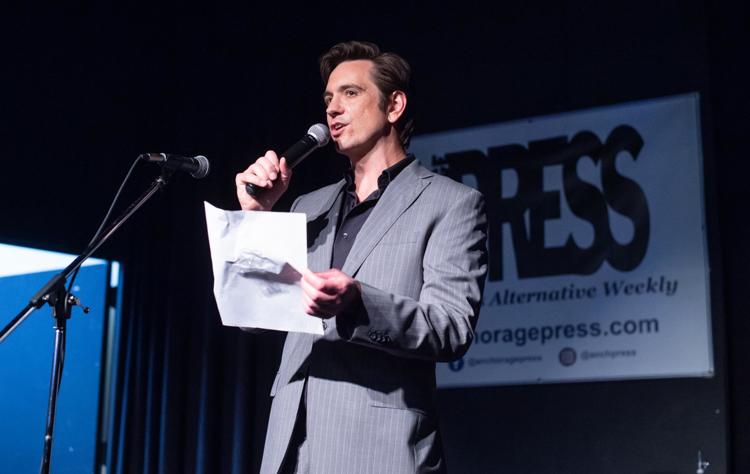 Ah, yes, it's that time of year again; time to fire up your crowdsourcing resources and log in to anchoragepress.com for the 2019 edition of Press Picks!
Nominations are now being taken and will be in all of our nearly 200 categories that seek to find the best of everything Anchorage has to offer from restaurants to bars, cannabis shops, music, the arts, the medical field, the business and professional field, and all the favorite locations that connect them all.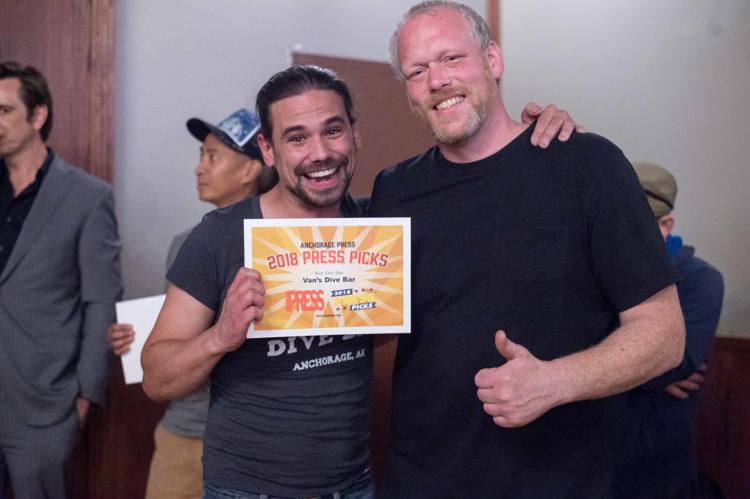 The nomination process runs through Sept. 4 with voting beginning Sept. 5. This phase is vital because only the top 8 nomination-getters in each category will advance to the Voting phase. So make sure to nominate your favorite in each category, not just once, but once each day.
Voting will run through Sept. 20, at which time we'll gather up the results and get ready for the big night — Press Picks Live: A Red Carpet Affair on Oct. 24 upstairs at the Hard Rock Café.
Social hour begins at 6 p.m. with the awards show and dinner starting at 7 p.m.
Anchorage socialite and Press contributor extraordinaire RJ Johnson and friends are your hosts as we review the celebrate the best in Anchorage and award the winners in all the major categories live and in person.
As you might guess from the theme, we're treating this as the Academy Awards for Anchorage, so feel free to rock the red carpet to the nines — we promise you won't feel overdressed.
Stick around when the awards presentations are over for music provided by funky local cover band Boogie Shoes.
Only 200 tickets will be sold and go on sale this weekend. Sponsor tables are available, too.
That's all I've got to say about it for now, so don't wait, log on to anchoragepress.com, or download our app, and nominate.