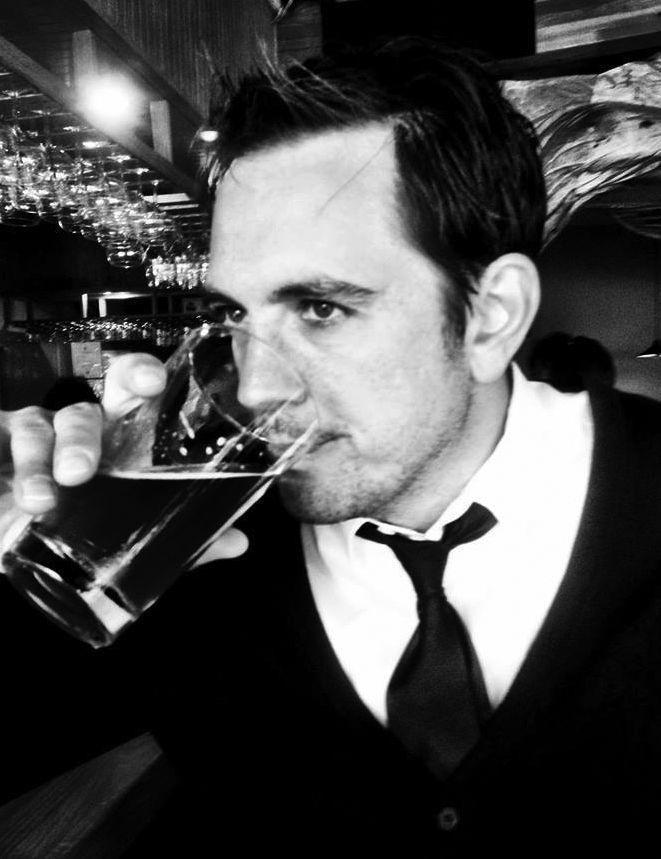 Though it seems a bit like walking around with a limp to raise awareness for polio, or to wear eyeglasses with faux lenses to show solidarity with those stricken by nearsightedness, Alaskans' preferred way to fight the scourge of homelessness is to sleep out of doors.
The Covenant House Candlelight Vigil to raise awareness of homelessness in Anchorage has been a fixture for the last three decades, and since 2012, the truly devoted have been challenged to camp out on the campus of the shelter set up for homeless youth. Though she refers to the participants as 'Champions,' Carlette Nack, Covenant House of Alaska COO says the experience isn't just about sleeping outside; it's an immersive and edifying experience, not just a way for otherwise privileged people to feel better about themselves by culturally appropriating the debilitations of others.
"The idea is to bring our champions together and give them the opportunity to gain awareness about the issues faced by young people experiencing homelessness," Nack said. "We don't expect them to leave knowing what it feels like — there are so many factors — we want them to have a better understanding. It's also an opportunity to meet our young people and hear their stories."
Thursday's event begins with a candlelight vigil at 5:30 p.m. on F Street, just outside of Williwaw Social, the previous home of Covenant House before it moved to its current location on 7th and A. After that, the 45 Sleep Out participants will take a bus tour to get an up-close look at the 'grim reality of homelessness and sex trafficking in Anchorage.'
"A lot of people say they really didn't know about the human trafficking and didn't understand what was happening in Anchorage for vulnerable young adults; they gain understanding of the depth of the drug issue, things that our young people are dealing with day to day at Covenant House," Nack said. "They participate in roundtable discussions with our young people and hear personal stories. It's one thing for them to hear me talk about it, but this way they get to really try to understand what trauma is, what is looks like and what the impact is."
When the Sleep Out is over, the immersive experience continues, Nack says, because the Champions are expected to carry on the following day, which means going to work even if the cold concrete was their bed the night before, the same way a homeless person trying to hold down a job would have to.
"We're not saying, 'take the day off,'" Nack said.
At the end of the day, however, the vigil and the sleep out aren't just about educating a handful of people; they're about raising money. The fundraising goal, Nack said, is $1 million, of which $750,000 has already been raised with GCI leading the way in donations.
"Supporting Covenant House Alaska ensures that fewer youth in our state have to endure homelessness, abuse, and exploitation," said 2nd year Sleep Out Chair, Paul Landes, GCI's senior vice president. "Our fundraising goal is ambitious, but it's necessary in order to effectively impact Alaska's most at-risk population and break the vicious cycle of homelessness."
With those resources, Covenant House aims to house its members and get them off the streets as quickly as possible.
"It goes to supporting our housing services — everything from the emergency shelter to transportation — continuing care, specifically," Nack said. "I definitely think housing is essential… In 2017, Anchorage was selected as one of 10 communities to implement a new housing source through HUD. For example, Covenenat House added Rapid Rehousing, where a young person is put into an apartment and they pay rent. We work with the young person as they gain employment and slowly step down the amount of subsidy. We call it 'mobile case management' and it is really effective."
Nack said that in recent years, Covenant House has seen the overall homelessness problem in Anchorage get worse, a problem exacerbated this summer by the drastic budget cuts threatened by first-year governor Mike Dunleavy.
"I think we're seeing an increase in homelessness, but we're also seeing amazing community support," Nack said. "We saw that this summer with the threats to the budget. The community of providers came together to make sure we have the resources for us to continue to have impact… Unfortunately, we saw an increase this summer. We had 300 people accessing our services in July because those resources (were threatened)."
As part of the Candlelight Vigil Community Challenge, CHA will collect cold-weather gear (hats, gloves, fleece, boots, sweaters, etc.), toiletries and monetary donations at the event. The public can also donate to the Sleep Out athttps://tinyurl.com/ExecutiveSleepOutAK2019 .