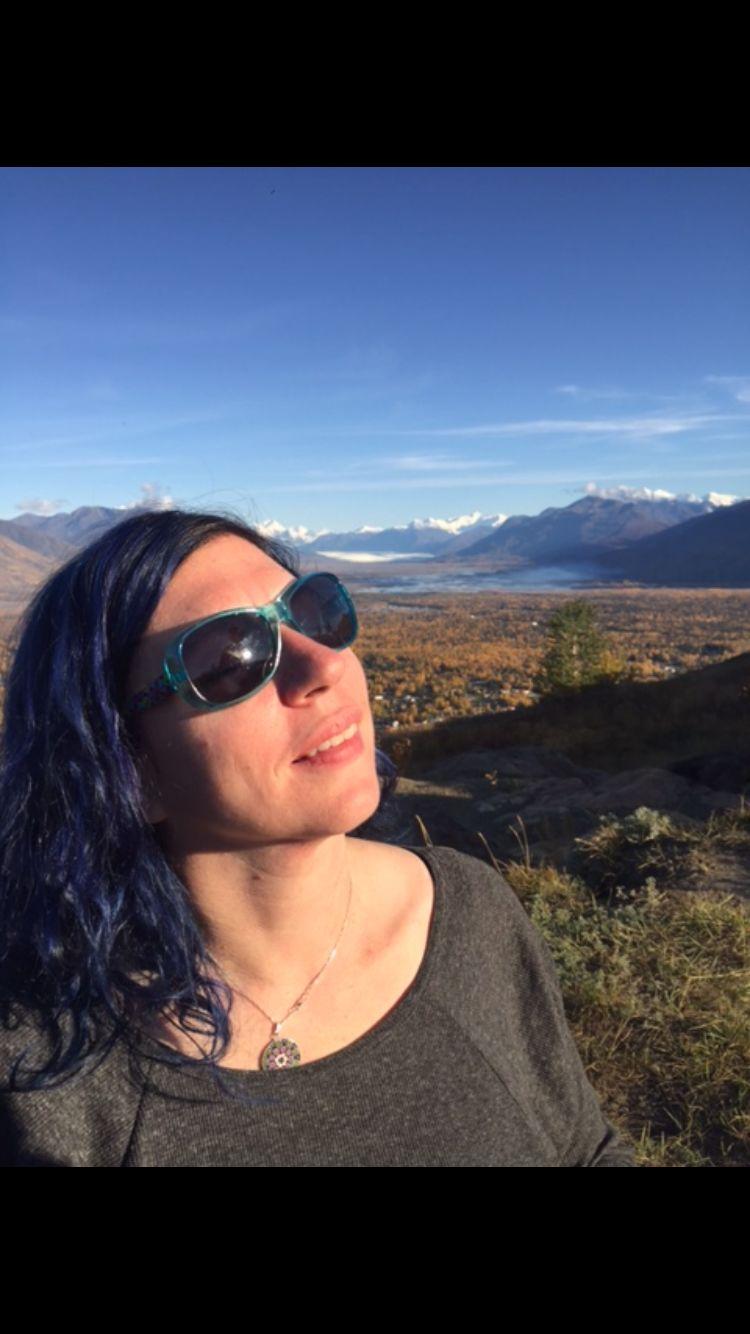 They say the critic has the easiest job. It might be true. Believe it or not, there's more work involved in judging a High TImes Cannabis Cup than one might expect. How do I know this? Because I was picked to be one.
It still seems a little surreal. High Times? In Alaska? I was curious about the event simply because High Times is legendary. I grew up in the 80's. Judging a High Times Cannabis Cup was something we dreamed about around the campfire in our wild black market youth, imagining how awesome it would be to get to be that person, never thinking the opportunity would ever cross my path in reality.
Life has a funny way of working itself out, though, and through divine intervention by the powers that be, my friend Aliza Sherman, CEO of Ellementa, sent me an email with a link to an application and the next thing I know, I'm heading out to Green Degree in Wasilla to pick up my kit.
It was all very much on the downlow. We were asked not to discuss our participation in the process until the scores have been logged. We were also asked not to disclose the location for the pick up, so reporters such as myself wouldn't get all crazy and swarm the joint.
SItting in the waiting area at Green Degree, it became clear to me fast that everyone else quietly waiting was there for the same reason. We were all playing it cool, but I'm willing to bet we were all stoked on the inside. One by one we were called back to get our kits. I'd been selected to be a Hybrid Flower Judge. I'd had to opt out of my favorite category, which was Sativa Flower, due to me recent employment with The Frost Farm and their Grapefruit Juice entry, which happened to take home 1st place.
I counted the samples in my car, given to me in a paper bag. 24. 24 hybrid flower samples to review, critique, experience. I drove home thinking of how I would approach this. Working in a recreational weed shop and writing this column has taught me a few tricks as far as identifying decent weed. With 24 strains to go through, I decided to get picky. I figured I'd try them in numerical order, starting with 1 and heading down the line, taking notes as I went. I didn't load full bowls, but rather single serving bong hits, enough to taste the flavor and get a general idea of whether or not I'd want to try a full bowl later.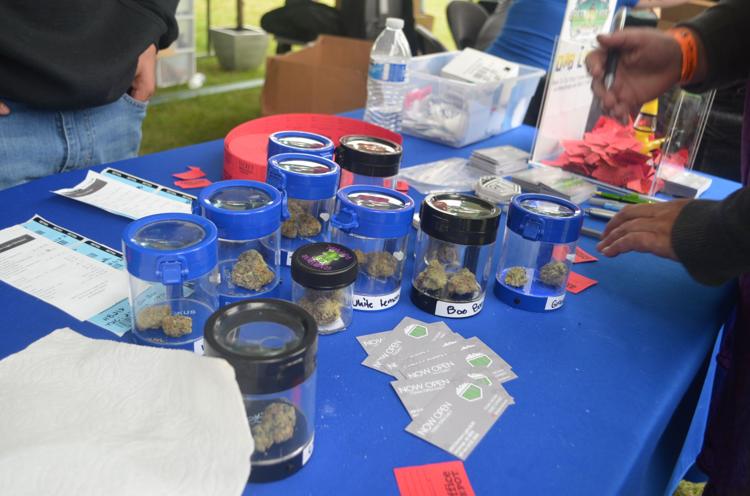 Out of the 24 samples entered, I'd say 9 were worth taking a second look at. 5 ranked B grade and the remaining 10 were absolutely nothing to write home about. It was fascinating to see what some consider to be the best they had to offer.
I looked for smell and visual appearance first. Were the flowers well trimmed or did they have too much remaining leaf? Did they have a distinct aroma, heavy in the terpenes? Were the buds well shaped or had they been flattened by laying on their sides to dry? Were the flowers properly cured?
After experiencing them all and making my determinations, I logged in my results, which proved to be what some may consider actual work. I found myself getting irritated for a moment by the formality of the process and what started to feel like drudgery when I remembered just exactly what I was doing. This wasn't just me entering in random test results into an online program… this was me entering my scores, my thoughts and opinions, my ideas, views, and criticisms, for High Times! This was me being gifted an opportunity to participate in a little piece of Alaskan Cannabis History; judging the first High Times Cannabis Cup to take place in our state! A quick little recalibration of gratitude brought me back to reality as I realized how cool this moment was.
The event itself got a decent amount of crap from the local cannabis community. Some viewed it as a money grab, a scam on the Alaskan weed economy. Many vendors had a hard time swallowing the price of the booths. Others complained that the pricing hadn't been even across the board, as some were rumored to have paid less than others.
Many chose not to attend because on-site consumption is still not legal in our state. They felt that going to a Cannabis Cup without weed was like going to a brewfest without beer. The really weird thing though...we were allowed to have beer, but not weed. Is beer safer? No. Is alcohol a neurotoxin? Yes. Is cannabis a neurotoxin? No. Still, as a society we're comfortable with damaging our brains over the weekend in public at a festival but take a few puffs of that healing herbal stuff and it's Reefer Madness all over again.
I looked at the Cannabis Cup like a chance to come together with my industry friends and celebrate how far we've come. I ran into old friends who introduced me to new friends. I caught up with familiar faces, checked out the booths, stockpiled the stickers. Since I wasn't the driver, I enjoyed a few beers with my friends and generally all around enjoyed myself.
When it came time to announce the winners, the crowd gathered around the stage. Everyone cheered as we watched our fellow Alaskan industry friends accept the awards they'd worked so hard for.
I'd like to tell you that my favorite hybrid won 1st place, but I honestly can't be sure. When the names were announced, the entry numbers were not, so I'd like to take a moment to give a little shout out to Hybrid entries 11,18, 24, 5, 14, 22, 19, 17, and 3. Hats off! It was an honor and a privilege to judge you.