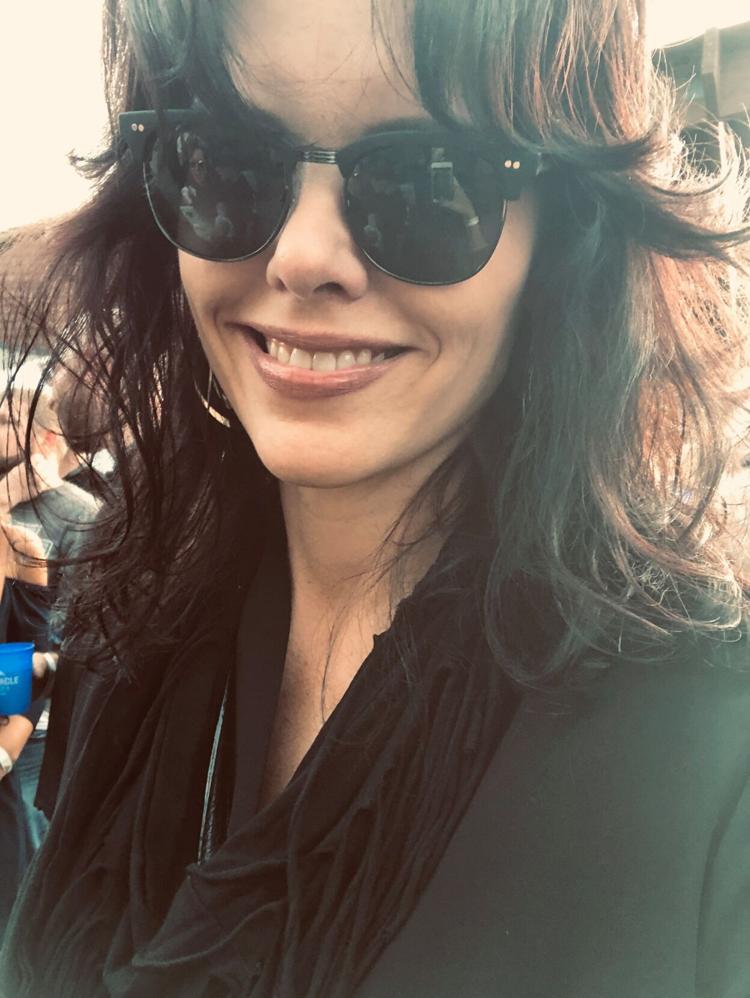 As we emerge from the final days of dip netting in Southcentral Alaska it's a good time to ask yourself, "How much fish do I actually need?"
Fishing isn't always easy in Alaska, and when the run is more like a jog, it's easy to go home empty-handed or with a precious few. But when the fish are running — I mean really RUNNING — it's easy to end up with an embarrassment of fish; more than you can handle responsibly. There's a word for that and that word is overharvesting.
Consider this: the Alaska Department of Fish and Game permits Alaskan residents to harvest 25 salmon for the 2020-21 dipnetting season as the head of household, plus an extra 10 for each additional household member. That means a family of five can harvest 65 salmon in a single season if they catch their limit. That's awesome but still a hell of a lot of fish. Good on ya, if you're taking care of others or feeding a small army but the other side of the coin is the reality and sheer enormity of waste.
I've never come close, personally, to my limit. I find that 8-10 salmon will get me through the winter just fine. Sure, I've caught more than that number over the ten-plus years I've been dip netting on the south shore of the Kenai River, but I'm proud to say I have yet to enter a new fishing season with last year's catch still in my freezer. I don't want to become one of 'those people' who end up overharvesting and then toss out the old to make room for the new.
I mean, if you're feeding a family of 12 or providing for other friends or extended family members, I get it. But are you really?
I see sport and dippers alike every year take, take, take and TAKE, and I silently wonder if they're really harvesting responsibly. Maybe they are, but maybe not so much.
I believe part of overfishing in Alaska is born out of the sheer enthusiasm and perhaps a hereditary addiction of sorts to the sport. While I often see fishing as a chore, perhaps due to growing up commercial fishing in Bristol Bay, I admit there isn't a better feeling than landing a sockeye after a long fight on the Russian River, or the sense of super-stardom when landing 2-3 reds at once in a dip net. But at some point you have to realize that too much is too much.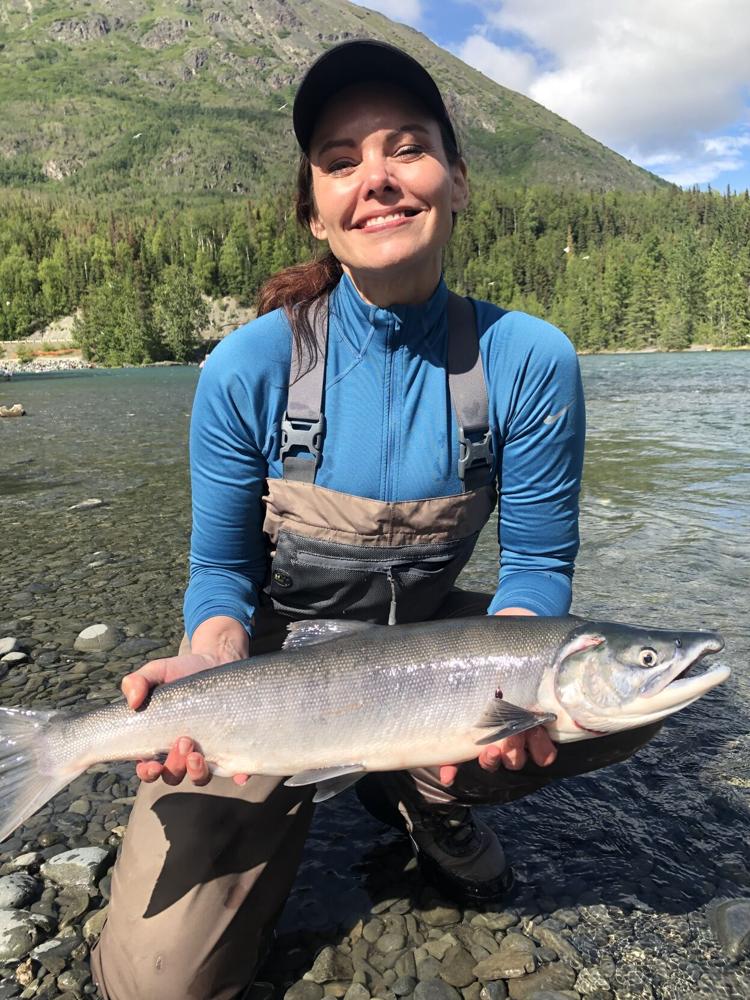 If you're wondering whether you yourself might just be an overharvester, take a look in your freezer or freezers and see what's left from the 2019 fishing season (and hopefully not the 2018 season). If in this moment you self-identify as a waster, don't just throw it away in shame; dispose of it responsibly by donating it to groups that really use, and in fact, have real need for your hord of excess fish; places like the Alaska Wildlife Conservation Center.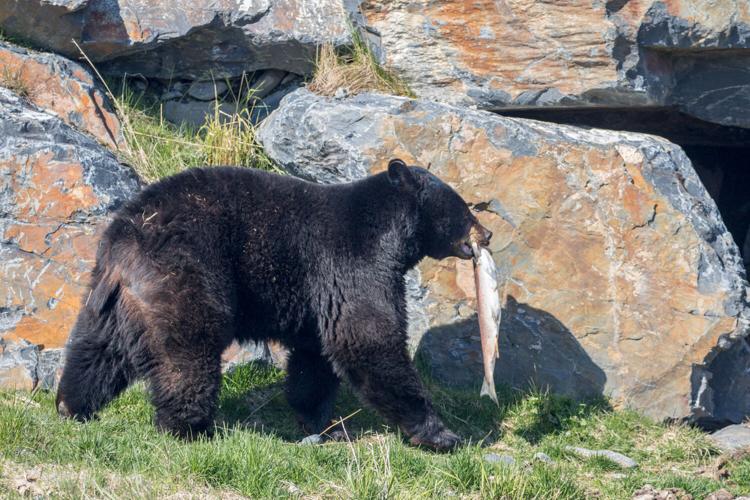 Ranked as Southcentral Alaska's #1 visitor attraction pre-Covid, AWCC is home to 16 species of wildlife nestled on 200 acres that allow for its animals to live in large, natural environments, including spacious enclosures modeled after their natural habitats. Their mission is to provide a sanctuary dedicated to preserving Alaska's wildlife through conservation, education, and research and quality animal care. The sanctuary provides permanent homes for orphaned and/or injured animals that are placed in their care by the AK Dept. of Fish and Game or the U.S. Fish and Wildlife Service.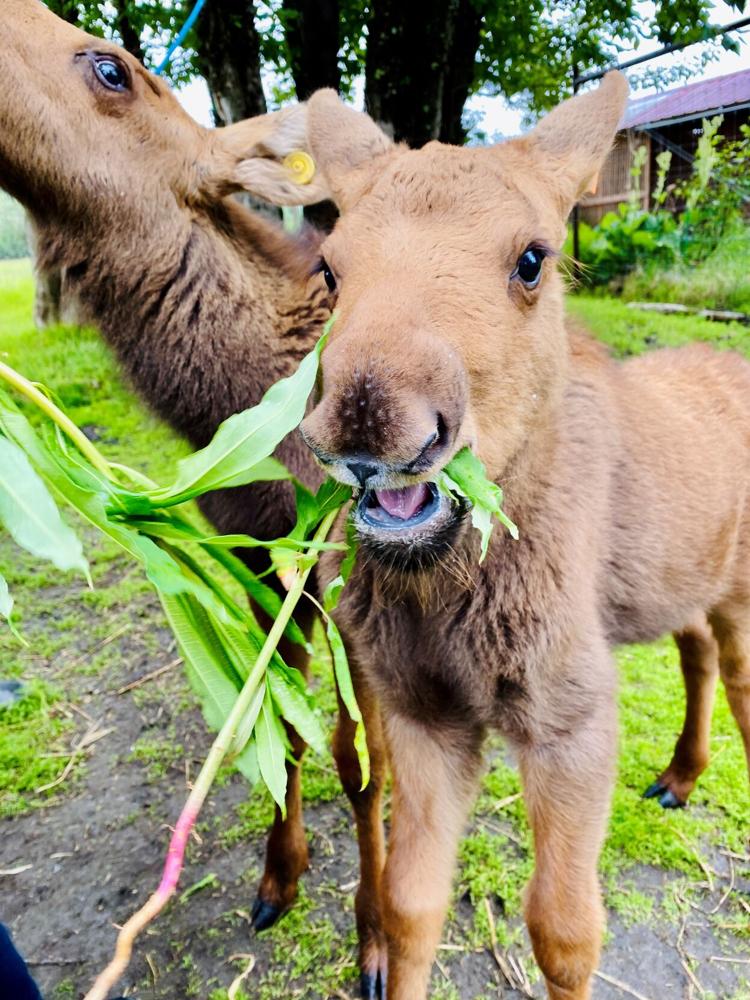 With Covid decimating the Alaska tourism industry, AWCC has reported big losses in revenue. In addition to employing human staff, a non-profit like AWCC has large expenditures when it comes to feeding their animals.
"It is a major part of what we do and without the donations it would cost a lot more money," said Nicole Geils, director of operations, sales and marketing for the preserve. "The food donations in the summer accounts for about half of what we need to feed the animals in the sanctuary."
But don't think that you can grab just any old, long forgotten, discolored or freezer burned game meat from the deep abyss of your freezer. The rule of thumb is, if you wouldn't eat it, neither will they.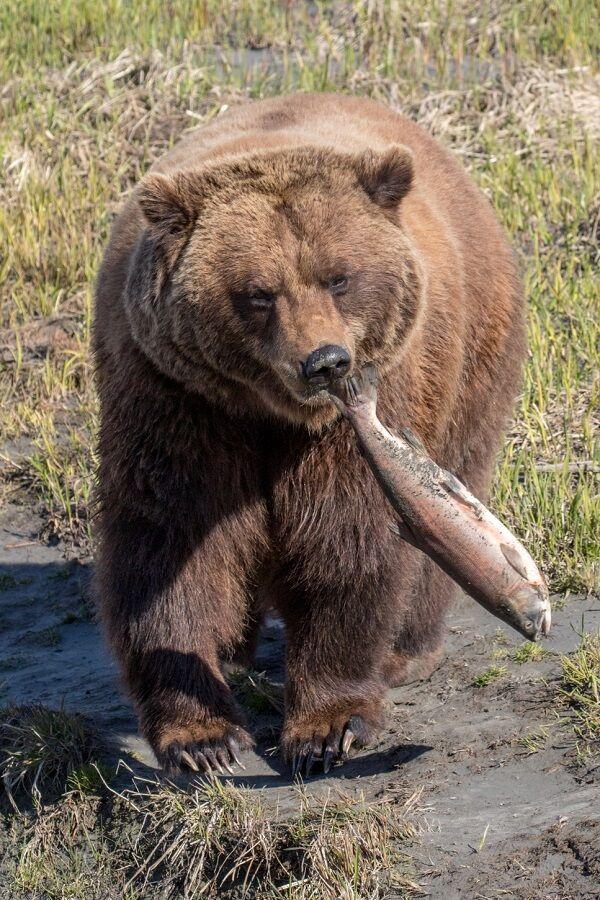 So while you're traveling up and down to your favorite fishing spots along the Seward highway consider stopping off at the Alaska Wildlife Conservation Center with a fish or other type of food donation. In addition to fish, AWCC welcomes game meat, red meat, Willow, Birch, or other Alaskan brush, poultry, animal treats, bones, and select produce.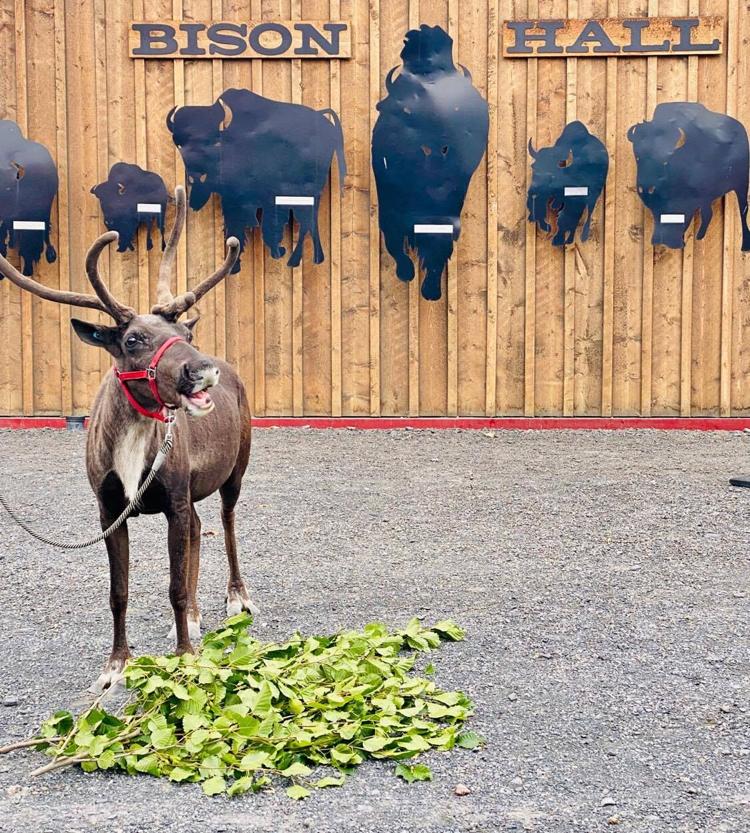 "The Eagles loves ribs with meat on them. Our porcupine, moose, elk, caribou, and deer eat birch and alder with leaves as well as produce," Geils said. "Fish, hooligan, and any meat with bones are very popular and when it gets hot we even freeze grapes – the bears go crazy over them."
AWCC is open Monday through Sunday from 10 am to 5 pm daily and gladly accepts donations of unseasoned, non-freezer burned fish and meat as well as willow, alder, and birch trimmings. While they graciously and appreciate your contribution, under regulations #92.210 and #5AAC75.015, AWCC cannot barter or trade (such as free admission) in exchange for food donations. Find out more about their food donations by visiting their website at alaskawildlife.org/support/wish-list.