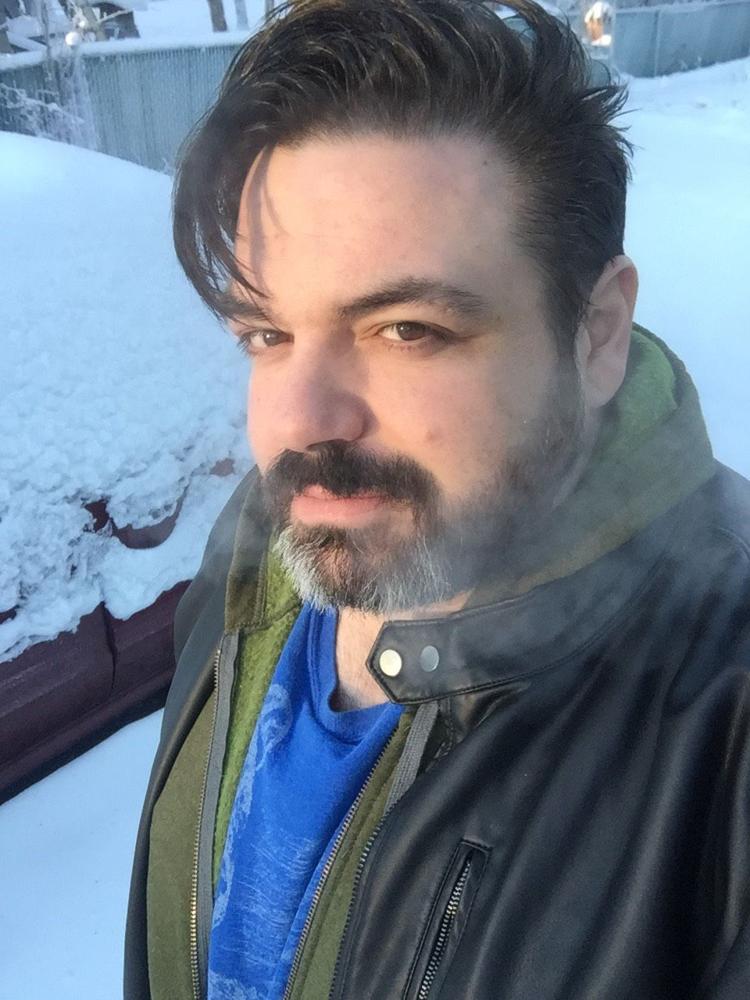 Last Friday's earthquake and subsequent aftershocks changed plans for a lot of people. Between schools being closed, and businesses needing to be checked for structural damage, I don't know anyone that was not affected in some way. There is an event that was scheduled for Saturday, Dec. 1 that had to be cancelled altogether — the annual Pump Up the Kids: 12 Days of Christmas Pub Crawl.
Organizers said there was too much uncertainty about travel conditions, and when looked at logistically rescheduling would have been a nightmare. Trying to coordinate the schedules for the dozens of volunteers could not be done in only a few days. A new plan was set into motion; move everything to one location and have a party to achieve the goal of fulfilling the holiday wishes of teens in the Alaska foster care system.
This is the 9th year that Pump Up the Kids will be an event. Originally created when Fatguy was the program director at KZND, it is a cause that was near and dear to his heart, being a former foster kid himself. Through the years, Collective Minds and Family Tree Presents have also joined forces in order to collect not only the gits on the wish list, but also some money for last-minute needs. At each of the stops along the 12 Days of Christmas route, volunteers sat at tables with items donated by the bars, signed band memorabilia from KZND, and items procured from Odom Corporation. Bidding could be done through silent auction, and funds were raised while attendees had fun traipsing through downtown in ugly Christmas sweaters, or whatever holiday inspired outfits they chose.
Last year, about a month before the pub crawl, one of the biggest supporters of the event passed away suddenly. Erin Kathleen Bailey had been a friend to so many in the community. She was known not only for her winning smile and cheerful disposition from her customers at Tommy's Burger Stop, but also in DJ and dance circles. Bar staff around town always knew her as a friendly patron who constantly had a smile and a hug. In honor of this bright and wonderful person, a second bar event was added to the fundraiser. Erin's Dance Party in the Ice Barat Koot's was a chance for friends to come together and do what Erin loved best: share time with her friends while dancing the night away to music. On a personal note, when I phased out of the foster care system, it was Erin who convinced her Mom to take me in. Her light, and her family meant the world to me, and I could not imagine a better way to honor her. For event organizer Sarah Pederson, of Family Tree Presents, her favorite memory of Erin comes from about a year before she passed. Sarah had offered to make the slideshow for her grandmother's funeral. Because of the chemo that Sarah was going through, it was the most she could offer. When she got started, she realized that she had no idea what she was doing. She reached out for help, and that night Erin got the slideshow finished and all Sarah had to do was add music.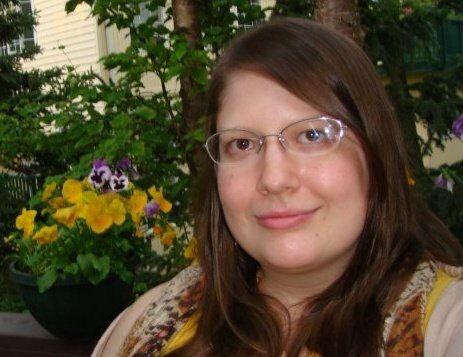 This year, both events will be combined into one night. The auction items normally reserved for the pub crawl will be tucked into each room as Erin's Dance Party Vol. 2 takes over the entire span of Koots on Friday, December 7th. While entry is free, there is a $5 suggested donation to take part in the festivities. Starting at 8 p.m. with live music in the Ice Bar from Secondhand Feels and The Hallelujah Jones. Next up, The Stack will be taking the North Stage to play all your favorite hits. At 10:30 p.m. in the Swing Bar, DJ Joe Brady is going to be on the decks. After the bands close at 11 p.m. in Ice Bar, Mad Mike and Lazuryte will be leading the party, but also doing an open decks style sign up for any other DJ's that want to come keep the crowd moving. All money raised throughout the event from the door donations, as well as the silent auctions will go to benefit foster teens in Alaska.
In many ways, this event represents the spirit of #AlaskaStrong at it's finest. Over the past week we have seen communities come together and help each other in times of need. People have been reaching out and comforting each other, making sure that people had a warm place to sleep, or clean water to drink. We have picked ourselves up, and we are getting back to business. ADK Events, Koots, Collaborative Minds, and KZND are coming together not only to do good work, but also to honor the memory of someone who gave back whenever she could.
For more information on how you can help with Pump Up the Kids, please visit www.KZND.com