On 12/31/2019 at 1551 hours, Alaska State Troopers in Kodiak received a report that a man had been assaulted by two masked individuals at his home on Spruce Cape Road in Kodiak. Investigation revealed that the victim and another person arrived at the residence to find the door had been pried open. As he entered the residence the victim was confronted by two people wearing masks. The victim was struck with the butt end of a rifle by one of the masked individuals. A struggle ensued over the rifle and during the altercation one round was fired. The two suspects then fled on foot. Troopers received information that the suspects got on the ferry and left Kodiak the following day.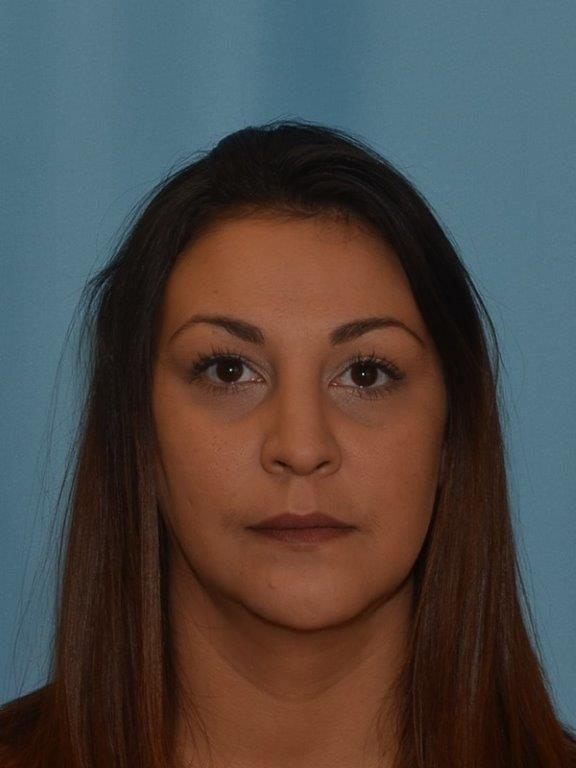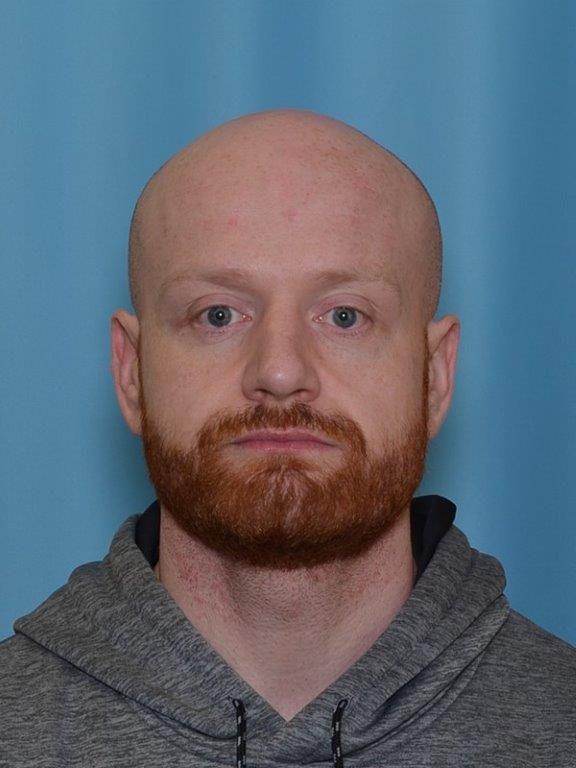 Further investigation by Troopers determined the two suspects to be Benjamin Bodi, age 37 of Kodiak, and Summer Suydam, age 39 of Kodiak. After consulting with the Kodiak District Attorney, Troopers charged Bodi with Attempted Murder, Robbery, Assault 2 X 3, and Burglary. Suydam was charged with Robbery, Assault 3, Burglary, and VCOR. The Kodiak Court issued arrest warrants for both Bodi and Suydam.
Troopers are asking the public for assistance with locating Benjamin Bodi and Summer Suydam. It is believed the two may be somewhere in Southcentral Alaska. The suspects should be considered dangerous; do not approach them. Anyone with information regarding the whereabouts of Bodi and Suydam is asked to contact the nearest law enforcement agency ASAP.