Among its many, many, many casualties, COVID-19 scourge has claimed festivals of all sorts.
Many have tried to carry on in a virtual format, but almost by definition it's hard for a festival to be considered a festival if you can't be at the common place where it's happening.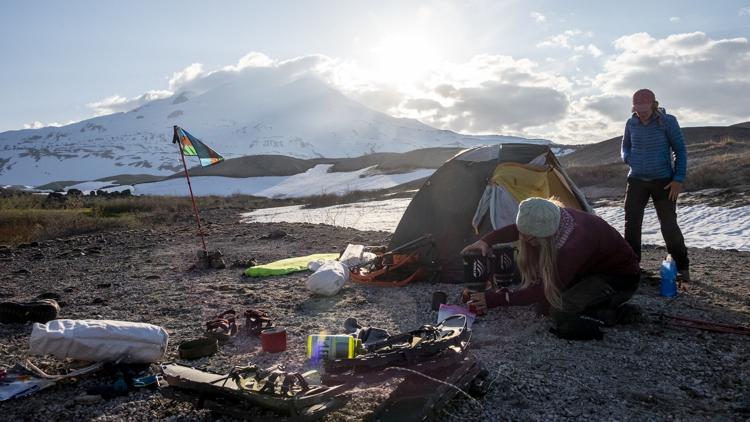 There may however be one exception — film festivals. Though by no means a boon for these events, social distancing does produce a captive audience among film fans, and communicating on Zoom and like formats allows aspiring filmmakers to attend more Q&A sessions than they ever could on what are often shoestring and starving artist budgets.
One such filmmaker finding benefit from this arrangement is Los Angeles-based Logan Jackson, whose 13-minute film 'My Hero' is entered in the 20th annual Anchorage International Film Festival, held virtually from Dec. 4-13.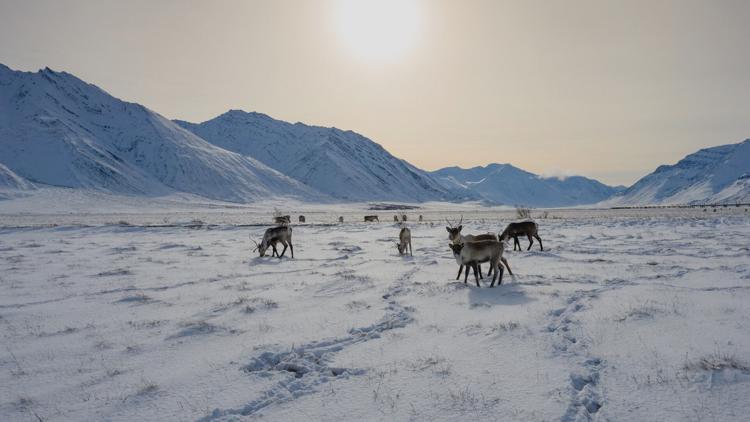 "It's been a wild ride," Jackson said. "I created the film, we wrapped in February right at the kickoff of quarantine when every festival started going online and canceling. At first, it was kind of gut-wrenching to have just made a film and have it be shelved, but all the festivals have done a great, amazing job of pivoting. People have been really loving 'My Hero'. So far, I've won about five or six awards now. It's been a ride; I can't complain. I'm able to go to every festival — I don't miss everything."
For the Anchorage Festival, going virtual placed an even greater emphasis on featuring films made in and/or by Alaskans to give the event local flavor.
"One thing that's special about a festival like AIFF is that you get to see those indie films that there's a likelihood the audience won't be able to see anywhere else," said AIFF organizer Ida Theresa Myklebost. "We have more Alaskan films and a made-in-Alaska category, as well."
'The Arctics', a documentary made by Whitehorse-based filmmakers Naomi Mark and Marty O'Brien, tells the personal stories behind the 50 years of the Arctic Winter Games, which pit athletes from numerous Circumpolar North countries in uniquely Circumpolar North games.
The Alaskan portion of the documentary was filmed in Juneau and focuses on the sport of knuckle-hop.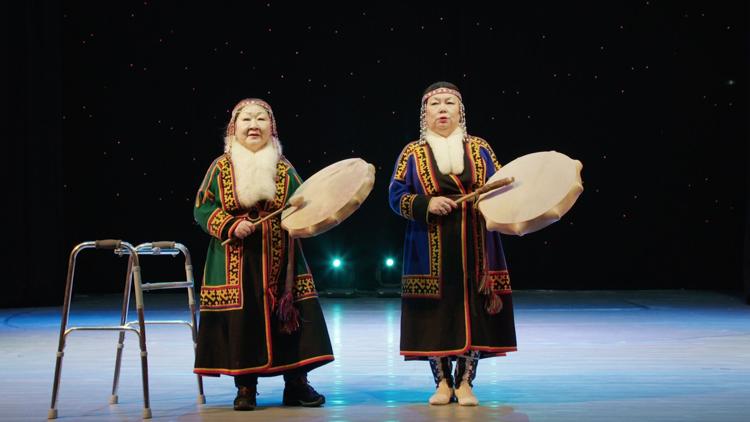 "It was actually created as part of the 50th celebration of the Winter Games started by the international committee for the games, marketing the 50 years that capture all the continents — nine different teams from across the circumpolar north," Mark said. "It's been happening so long we wanted to focus on the three aspects: intergenerational, international and the intercultural aspects of the games."
What started out as a 10-minute marketing video trimmed their footage into a separate 50-minute documentary, that after the Anchorage International Film Festival, will air on the Canadian Broadcasting Company. Mark and O'Brien are working on getting it broadcast in Norway, Finland and Alaska, too with the ultimate goal of stretching out all of their footage into a 3-part miniseries.
"I have a love affair with arctic sports. It's so unique and the spirit of those games are so community-oriented. The athletes are very much about striving to achieve their personal best while helping others achieve theirs, so the people are quite competitive, while at the same time there's a spirit of community and sharing that doesn't exist in more mainstream sports," Mark said. "The knuckle-hop is probably  one of the most grueling sports you'll ever see. The goal is to hop as long as you can on your knuckles, propelling yourself forward using your toes… It's really impressive and interesting, and while in Russia and Norway we covered traditional indigenous sports that involve a lasso. In Norway they had a rubber lasso and in Russia it was leather, incorporating the traditions of traditional reindeer herding culture."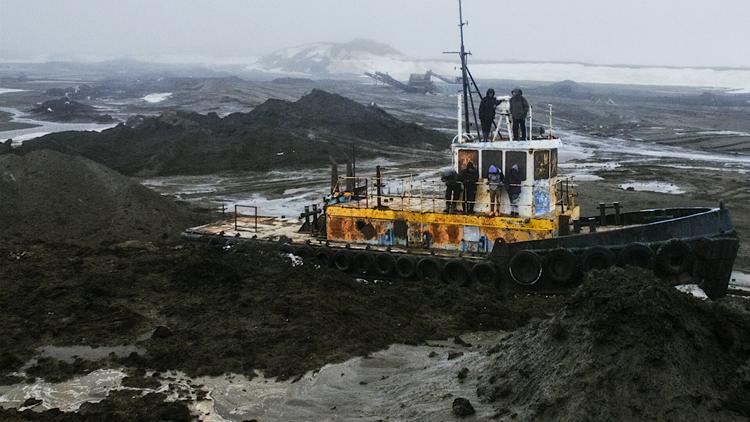 Other made-in-Alaska films on the dockett include 'The Midnight Kids' a 24-minute film that's included in part 1 of 2 Made in Alaska short film sessions.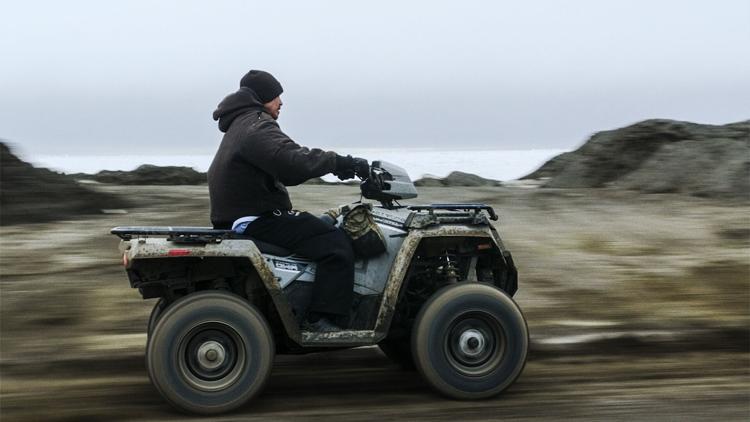 "It's an absolutely stunning short film about a young man in Alaska, 350 miles above the polar circle, talking about the community and how he really wants to get out of there," Myklebost said. "It's a poetic, beautiful following of him and his friends. It's a very brutal and raw and honest portrayal of living in this community."
Jackson's 'My Hero' doesn't fall into the Made in Alaska category, but his is a deeply personal story about a pair of young brothers left home alone when their mother leaves for a job interview. The eplieptic boy goes into convulsions and is rescued by the quick reactions of his brother.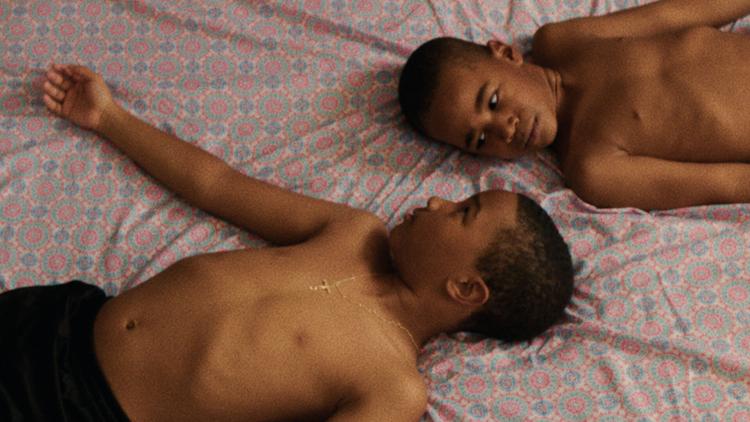 "I wanted to highlight the narrative of how tough it can be for single mothers and single fathers who have it very hard," Jackson said. "My friend, Brandon Elliott, passed away from epilepsy in a similar situation, so the film is kind of like my dedication to him. If I had been around, or he had a brother who was there, things might have turned out differently."
Like Jackson, Mark was originally discouraged by the cancellation of festivals, but has learned to make the best of a bad situation.
"This is our first time in the Anchorage Festival and I'm really excited. I'm disappointed the world is in the state it is in, but it seems like a really fun festival," she said. "I'm a bit disappointed not to get to travel. We completed the film right after COVID hit, so we never had a live screening and we kind of missed out on the festival experience, but the AIFF still has that festival feel, not only screening films, but you get to participate in discussions, too."
Myklebost, who will be participating in the festival from her home in Oslo, Norway, pointed out another silver lining in the 20th AIFF being online only.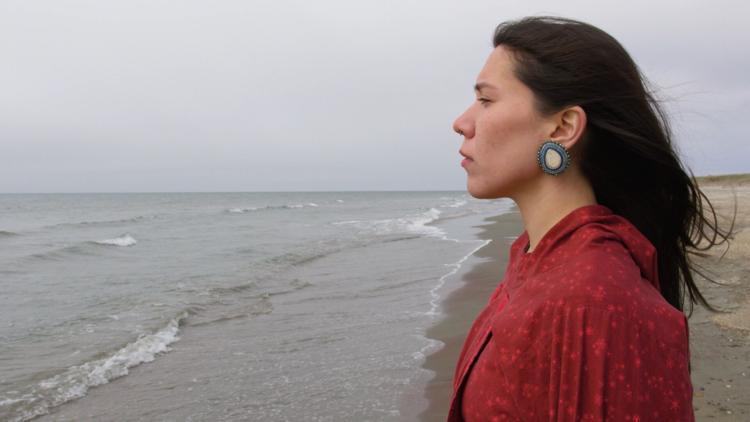 "I just want to really get across the enthusiasm for this," she said. "We know 2020 has been a shitshow of a year and everyone is disappointed that things are online and they're missing their social life, but there are some really amazing opportunities in making this digital… AIFF is the biggest film festival in Alaska, but usually so many can't attend because Alaska is such a huge state. This year, every single Alaskan is not just invited, but they have a golden ticket. They can be on the couch, with the popcorn and really celebrate the 20th year of this festival with everybody."