Four more big-name acts have been confirmed for the AT&T Concert Series at the 2021 Alaska State Fair: chart-topping country icon Martina McBride on August 22, comedic thought leader Michael Jr. on August 23, emo-rockers Dashboard Confessional on August 27 and faith-filled country singer Zach Williams on August 30. Tickets go on sale to the general public Friday, May 7, at 10 a.m.
The Fair also announces a date change for Common Kings: Originally scheduled for September 1, the reggae-rockers will now take the stage Thursday, September 2, at 7 p.m.
All concerts will take place rain or shine at the ConocoPhillips Borealis Theatre during the 2021 Fair, which will be held August 20 – September 6.  New Fair hour are 11a.m. – 10p.m. everyday.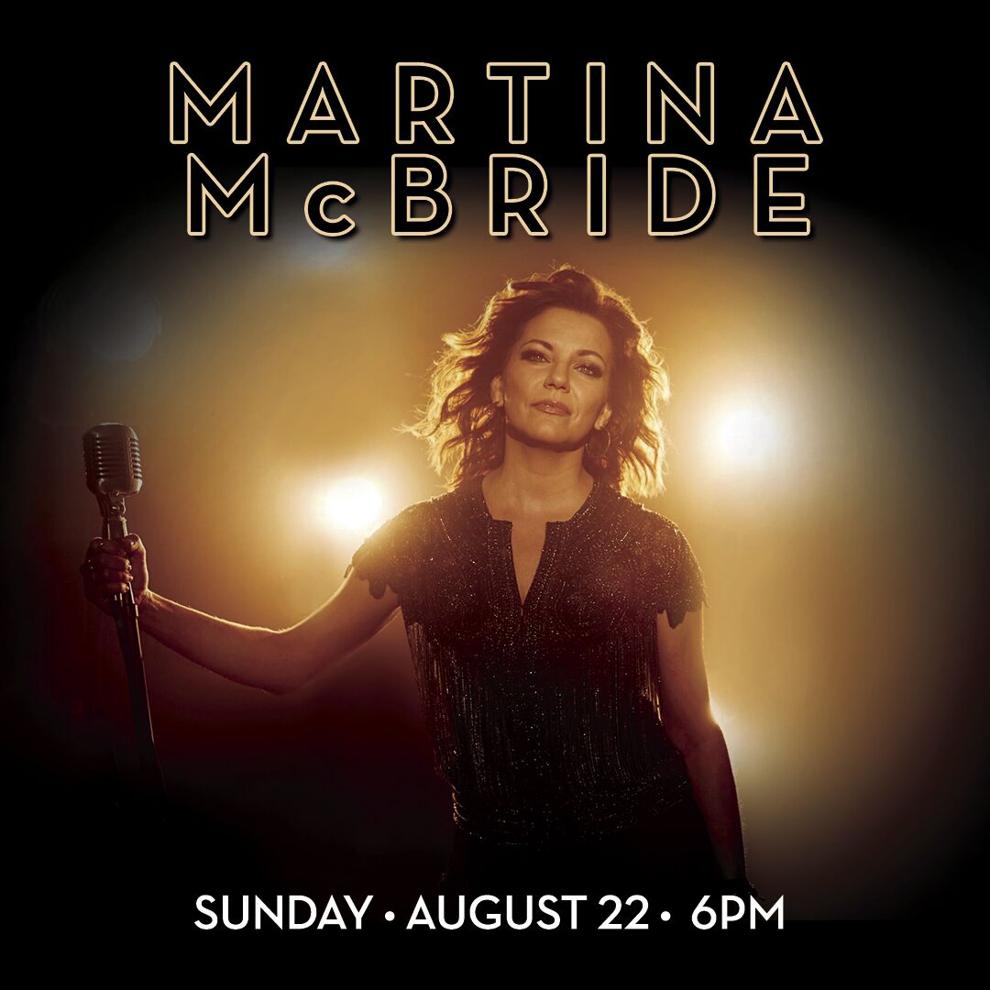 Sunday, August 22: Martina McBride. Martina McBride is a multiple Grammy®-nominated country icon who has garnered six #1 hits and 20 top 10 singles, including "Independence Day," "This One's for the Girls," "A Broken Wing" and "Valentine." She's also earned 14 gold, nine platinum, three double platinum and two triple platinum certifications, and been honored with more than 15 major music awards. Her latest song, "Girls Like Me," debuted on NBC's Songland in spring 2020.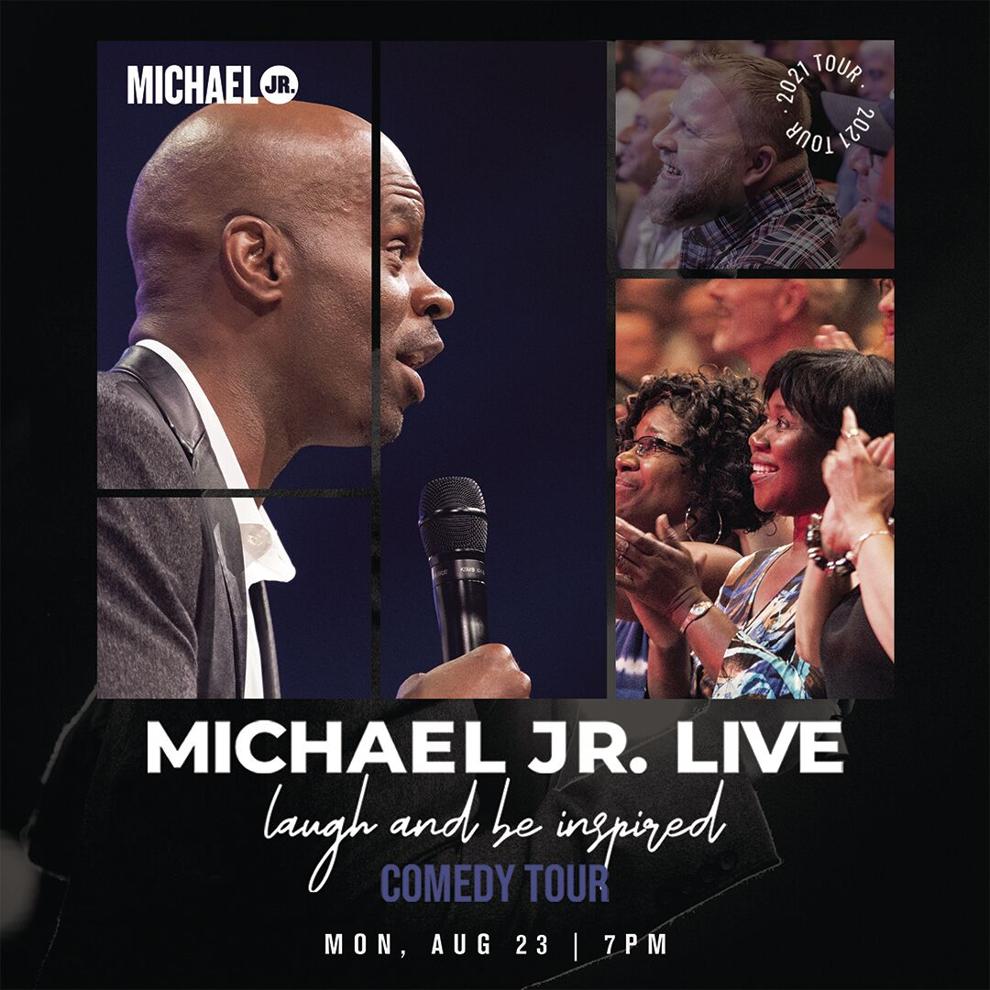 Monday, August 23: Michael Jr. Known as one of today's most gifted comedians, Michael Jr. brings laughter and understanding to audiences all over the world. Described as a comedic thought leader, Michael Jr. uses comedy and storytelling to inspire his audiences to discover and activate their life purpose. His impactful delivery and versatility has landed him on The Tonight Show, The Late, Late Show, Oprah, Jimmy Kimmel Live, Comedy Central and TedX Talks.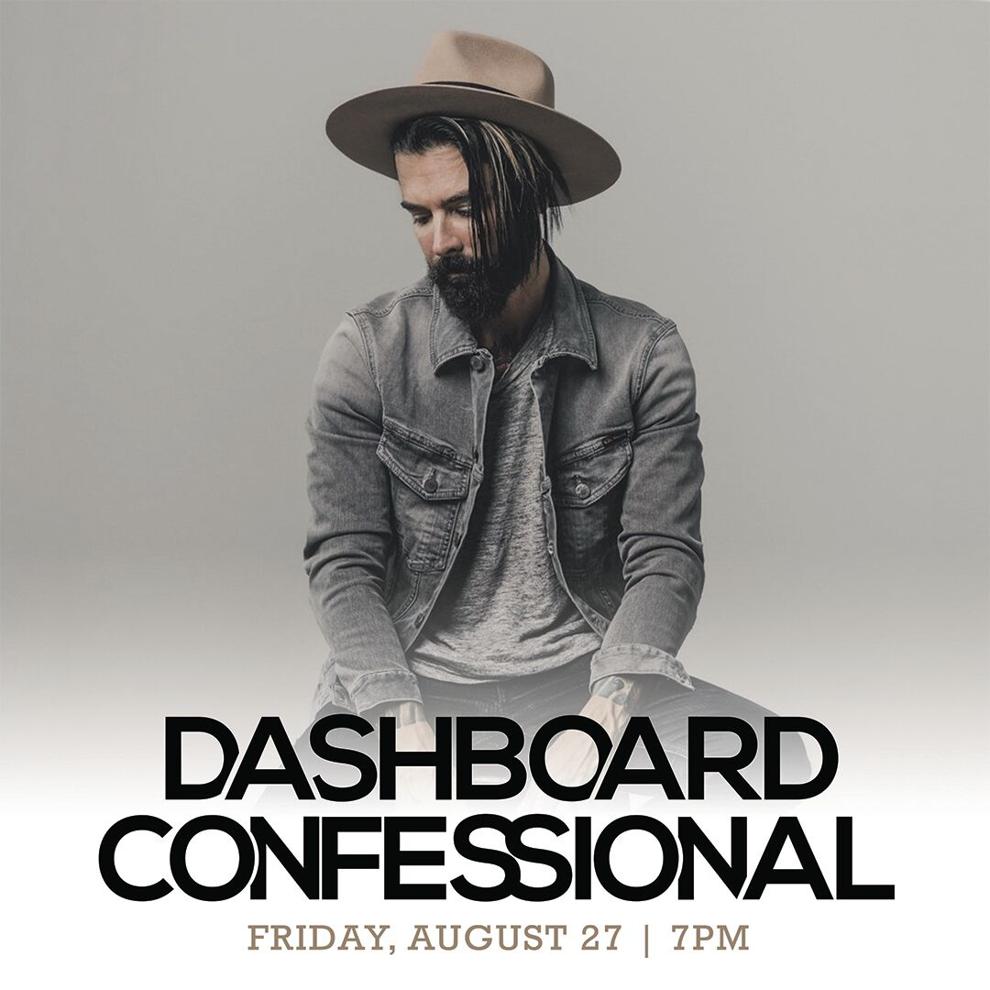 Friday, August 27: Dashboard Confessional. Known for their skill in penning deeply and unabashedly emotional songs, Dashboard Confessional's hit list includes "Screaming Infidelities," as well as "Hands Down," which peaked at #8," and "Vindicated," which rose to #2 and was featured in the Spider-Man 2 soundtrack. Their 2020 greatest hits collection, "The Best Ones of the Best Ones," celebrates their decades of emotion-filled, timeless tracks including "We Fight" and "Heartbeat Here."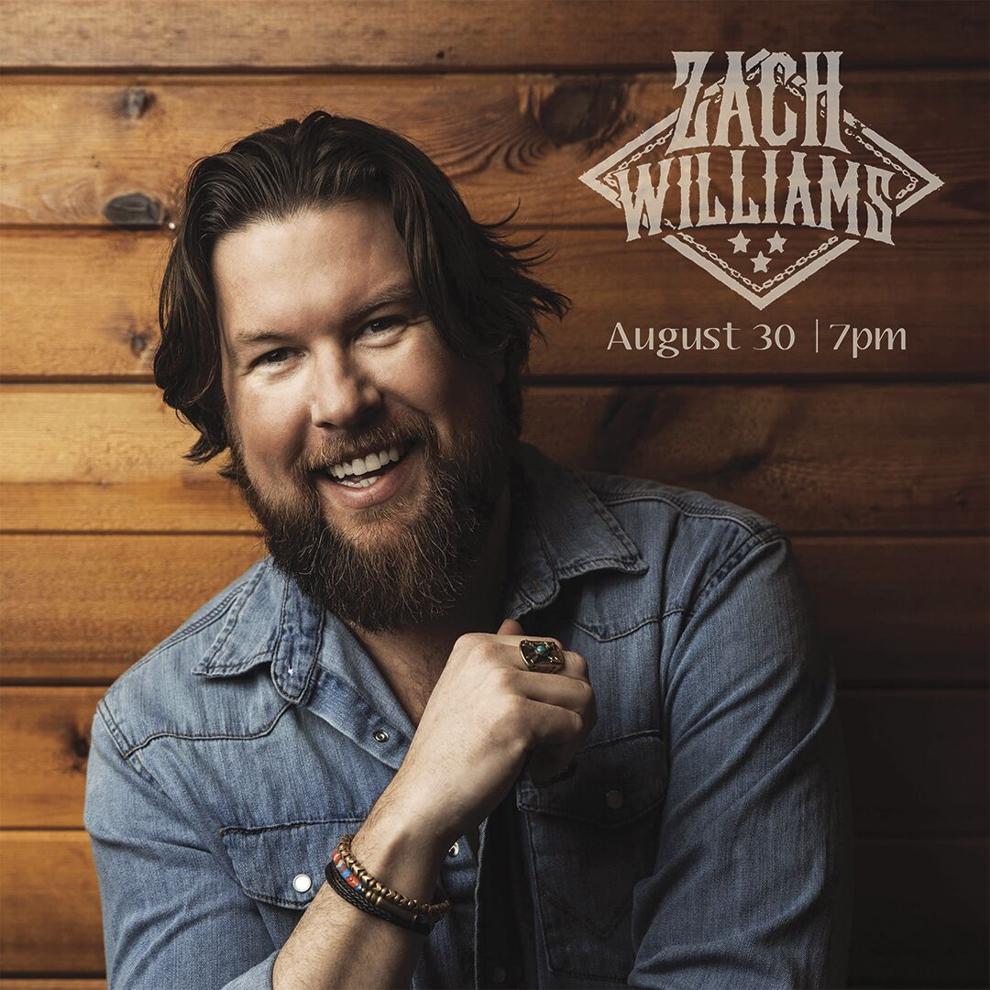 Monday, August 30: Zach Williams. This Grammy Award®-winning, Nashville, Tennessee-based artist became one of CCM's leading artists and songwriters by carving a niche with his singular blend of southern rock, country and faith-filled songwriting. Hits include his latest #1, "There Was Jesus," a duet with Dolly Parton, as well as "Rescue Story," "Old Church Choir," "Chain Breaker," "Survivor" and "Fear is a Liar." He released covers of "Go Tell it on the Mountain" and "Rattle!" in late 2020. 
Beginning at 10 a.m. on Friday, May 7, tickets for Martina McBride, Michael Jr., Dashboard Confessional and Zach Williams will be available for purchase on the Fair website, alaskastatefair.org.
These four newly announced artists join previously announced acts: Jon Pardi on August 28, The Guess Who on August 29, and Common Kings on September 2. Tickets for Pardi, Guess Who and Common Kings are currently available for purchase at alaskastatefair.org. 
Concert-goers have the option to purchase concert-only tickets or tickets including Fair admission. The included admission is at a discounted price and good any day of the Fair. Concert tickets including Fair admission must be purchased by August 25. Details on ticket options and pricing are available on the Fair website. Convenience fees apply on all concert ticket purchases.