When Bob Sacha first broke into photojournalism, half the job was developing film and bathing prints in a soup of noxious chemicals.
Along came digital photography, which rendered that process all but moot and after that, the rise of smartphones, which year after year took better and better pictures.
While all these developments made photography more convenient and more accessible, they also had the effect, it could be argued, of diminishing the value of photography as an art and professional photography as a necessity in journalism.
Sacha, who has won Pulitzer Prizes for his photography and Emmys and Webbys for his documentary work, doesn't agree with the whole of that assumption. He believes great photos are still taken by great photographers, regardless of the tools available.
"Whether you use an iPhone or a $7,000 camera, for the most part, no one will ever ask a photographer, 'I love your photographs, what camera do you use?'" Sacha said. "What matters is, does it make me feel something?"
In that way, Sacha considers himself 'device agnostic,' and the current associate professor for Video Storytelling at the Craig Newmark Graduate School of Journalism at CUNY, the first public school of journalism founded since the introduction of the web, will be lending his expertise as a juror for Rarefied Light, Alaska's largest annual photographic exhibit, put on by the Alaska Photographic Center, July 11-13.
In addition to judging the contest with its scores of entries from Alaskan photographers, Sacha will also be giving a seminar on making 1-minute iPhone movies designed especially for Instagram.
"People ask, 'what does a project say?' The device is interesting, but it's always an afterthought," Sacha said. "With the smartphone you have it with you all the time."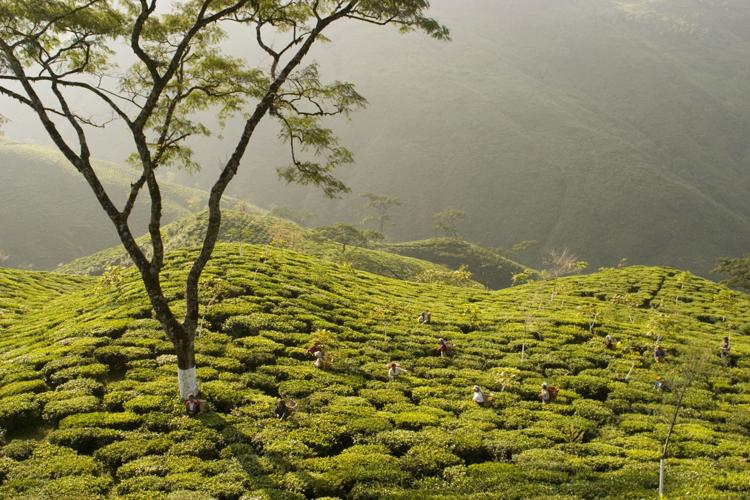 Last week, Sacha was able to capture a moving photo in New York he likely never would have been able to snap if he was reliant solely on a camera.
"A subway train pulled in and, since it was Pride, every car on the train had rainbow stickers on it," Sacha said. "Whoa, I'd never seen that and the phone comes out — bang! Everyone possesses a phone and can take a picture but that doesn't make good pictures."
Sacha said the key to great photography, and what he looks for when judging shows like Rarefied Light, is a photo's ability to show the viewer the world in a way they'd never seen before.
"What makes a good photographer is that they're really passionate and really want to do it and if they've done it for a while, they have a good way of looking at the world," he said. "The great photographer is something that's innate — it's the ability to show something you've seen a million times before in a completely different way… A great photographer is someone who works really hard and has a passion and a desire."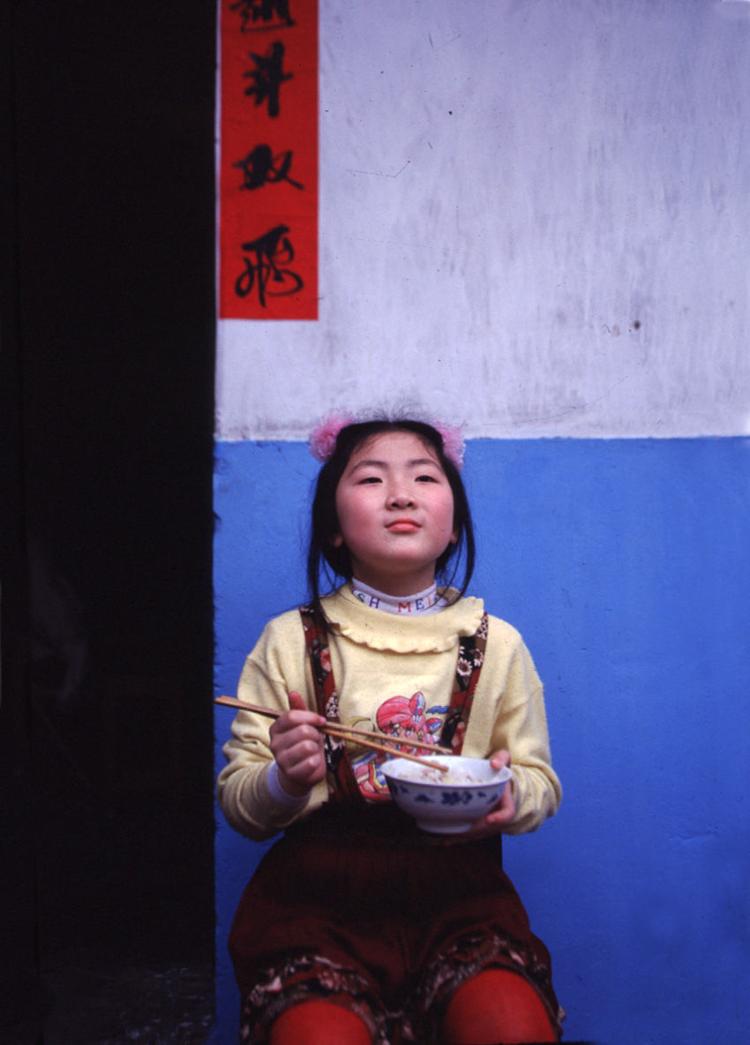 Sacha, who went to graduate school at the University of Ohio with current Anchorage Daily News photojournalist Loren Holmes, does have some history of his own shooting in Alaska.
"Years ago I did a story about the halibut derby, something that existed in those days when boats went out twice a year and spent 24 hours fishing," Sacha said. "I was working on a book with my partner where we worked on 12 crops around the U.S. The rules were they came once a year and were not planted by man. We went to Kodiak and it was a pretty amazing experience to go out on the boat with those guys. They'd start fishing at midnight and the next day at noon. It was an incredible experience."
Sacha said the focus of his work these days and the trend in the industry is short films designed for social media.
"I had dinner with some friends last night and one photographer and video filmmaker started talking about how the predominance of work now is for social media," he said. "That's the way so many people experience the world now, so (for Rarefied Light) I'm going to concentrate on making a short little film for Instagram — 59 seconds."
At 7 p.m. on Thursday, July 11, Sacha will give his lecture entitled "Embracing Creativity, but first, Coffee" and the following day at 5 p.m., Sacha will conduct his workshop 'Visual Storytelling – Creating short, powerful iphone videos'. Both events take place at the Anchorage Museum.
"You hold in your hand one of the most powerful and artistic storytelling tools in history: your smartphone," Sacha said. "The workshop emphasizes storytelling over technology, using the smartphone to capture photos, video, audio, notes, sketches and found media for a documentary-style project. Students edit using the phone or computer to create short, visually-focused narratives."
Each year APC seeks out a nationally recognized artist to jury the Rarefied Light show, present a public lecture and lead a 2 ½ day workshop. Following an opening at the Anchorage Museum, the Rarefied Light exhibit travels to Fairbanks, Kenai, and other venues around the state. In spring of 2020, the show will be at the newly remodeled State Museum in Juneau.
Here is a list of past jurors, which includes notables such as Keith Carter, Linda Connor, Joyce Tenneson and Amy Arbus, among others.
1983 APC's first public exhibit at Visual Arts Center
1984 First RL, Julie Werner Simon & Diane Brenner
1985 Clark Mischler, Steve Counsell
1993 Huntington Witherill
2002 Robert Glenn Ketchum