Anchorage audiences will sure to be electrified by the breakin', poppin' and lockin' of the Houston-based Soul Street Dance Co. as they bring their show Breakin' Backwards to the stage of the Atwood Concert Hall on November 2nd.
Embracing all ages, ethnicities and cultures with their modern and theatrical style of dance, Breakin' Backwards will showcase blended styles of street dance and choreography as well as feature traditional and classical styles of popular dance throughout the decades.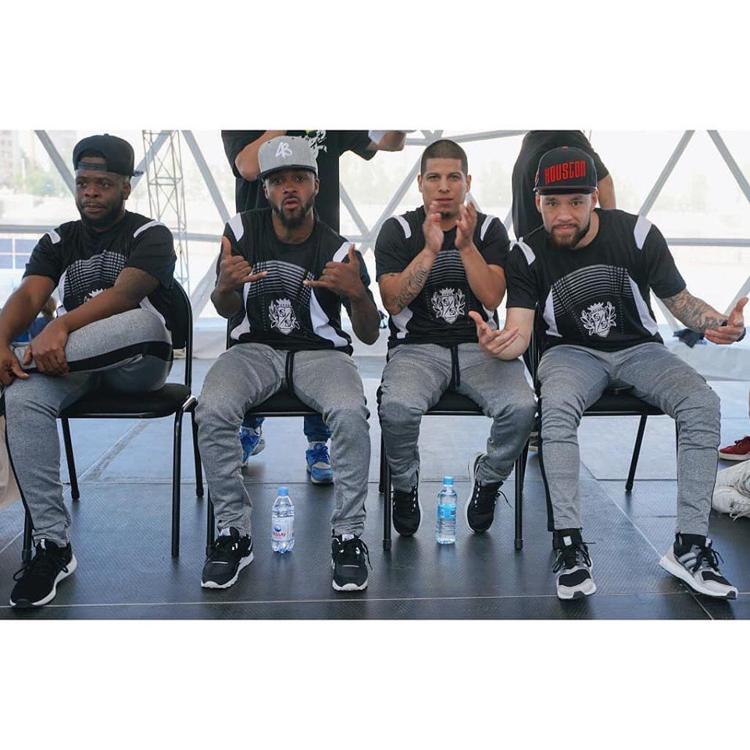 The show, sponsored by the Alaska Junior Theater, is a private, nonprofit organization with a mission to bring professional theatre to Alaska's youth. Each year, more than 40,000 students attend a variety of performances, with the educational goal of "bringing learning to life." AJT also provides school-time performances that for many students, are their only exposure to professional performing arts within the community.
With Soul Street, making their second appearance in Alaska, Nick McDermott, Marketing Associate for the Alaska Junior Theater, is excited to have them return.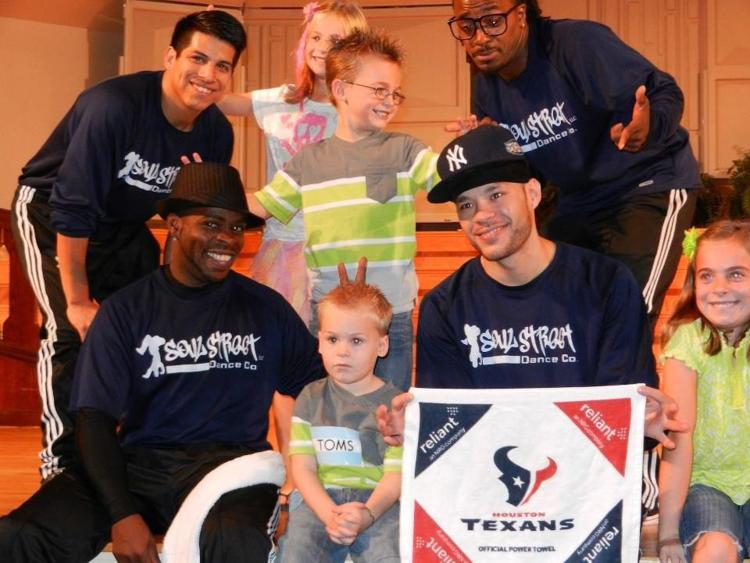 "Soul Street first performed in February of 2009 after the Alaska Junior Theater Executive Director, Lainie Dreas, and Board members saw the group perform at a booking conference in the Lower 48," said McDermott. "We brought them up and kids and families loved their high energy moves and humor."
The show aligns well with the goals of the Alaska Junior Theater.
"Bringing Soul Street to Alaska fits right in with our mission to bring high class entertainment from all around the world for youth and families to enjoy and experience," said McDermott. "Not only will everyone who sees Soul Street be entertained during the show, but they will also be motivated themselves to get up and move. And, they will see that the theater is not stuffy or unapproachable."

Four performers will be headlining the show for Soul Street, including Javier Garcia, who has been with the group since the company began in 2006, and is a co-founder. He shared that he found dance as a way to navigate his tough upbringing and neighborhood. He said that through dance he was "inspired by the capability to express himself in a powerful yet constructive and creative way."
Now over 13 years with the group, Garcia says that it's not just the positive energy he can bring to an audience but it's about reaching out to the youth within a community.
"There are more kids, of all ages, that come from similar backgrounds as I do and the rest of the group," said Garcia "So we can relate and encourage them to express themselves in a positive way."
While in Alaska the group will also be performing at six schools, provide two after school workshops and offer Master Classes for students from Anchorage and surrounding areas.

As Soul Group prepares to take the stage in Anchorage Garcia says the ultimate goal is to just have fun. "I hope the audience enjoys laughter," he said. "Be ready for an exhilarating performance that you don't want to miss!"
The show features an opening act by Anchorage's very own hip-hop Underground Dance Company, is appropriate for all ages, and is 2 hours and 20 minutes in duration with a brief intermission.