Live, in-person theater makes its return to Anchorage on Saturday — albeit in a socially distant setting — as Anchorage Community Theatre presents 'Angels in Anchorage'.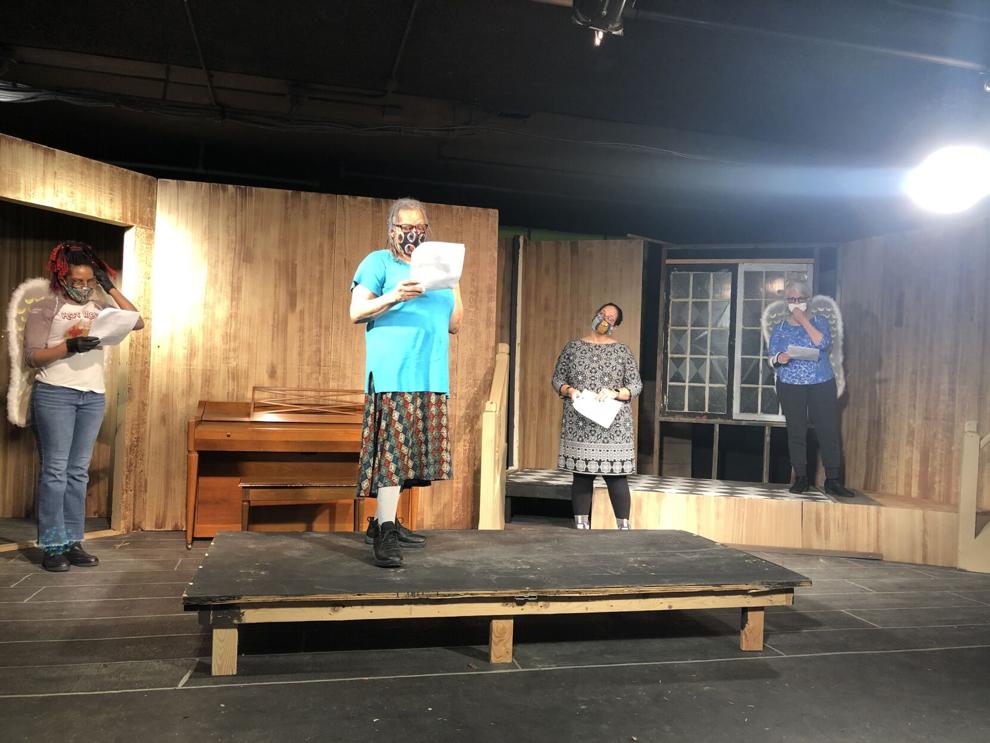 Celebrating Black History Month, the play highlights the lifetime of achievements of prominent African Americans in Anchorage history, to include Mahala Ashley Dickerson, Rebecca H. Kinney, Mother Lawrence and Elgin Jones.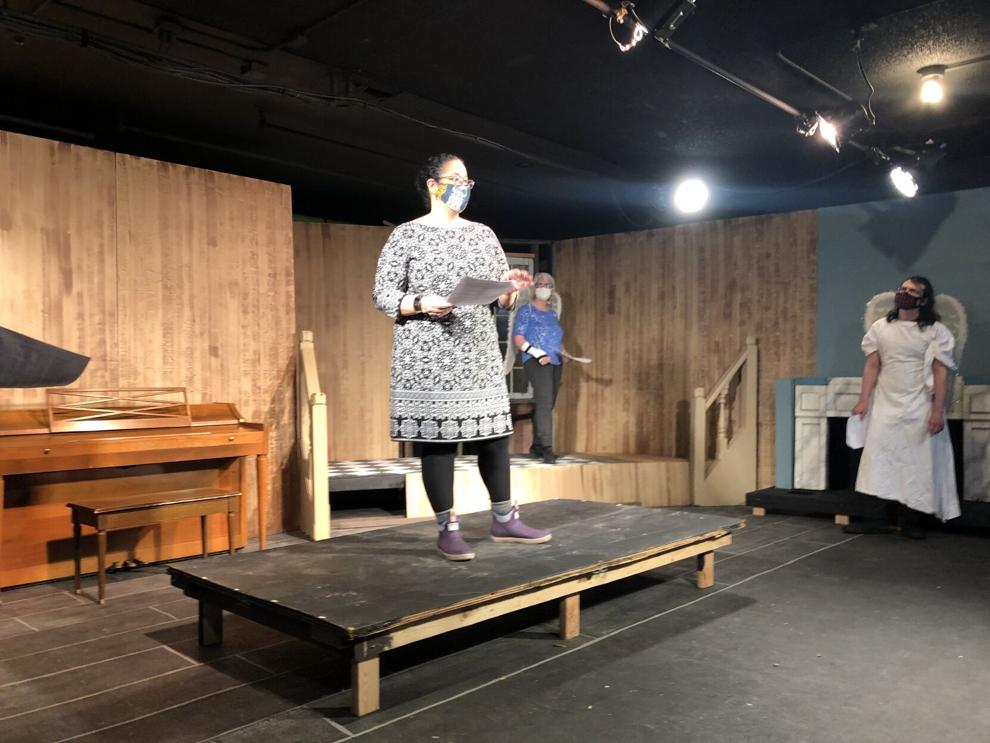 "The first Black History Month show ACT did was in 2016 through Shiloh Community Development and we did it at West High," director Matt Fernandez said. "A couple people there mentioned some influential black figures and I thought it would be really great to focus on a little more of that. One person was telling me about that fella who got PeopleMover going in Anchorage was black and I thought that was such a cool story, we needed to have a play about that… A lot of these celebrations and tributes, they deal with national figures and Gwen (Alexandre) thought it would be a good idea to do something closer to home."
Alexandre premiered the show in 2019 at a church.
"All these were people I had interactions with personally, and what they did in the community, pretty much a lot of it wasn't really known," Alexandre said. "Matt called and said 'why don't we do little tributes to them? Every time you hear about Black History Month people talk about the Lower 48 and not a lot about African Americans in Alaska. There's a lot more than these four but no one delves into spotlighting them."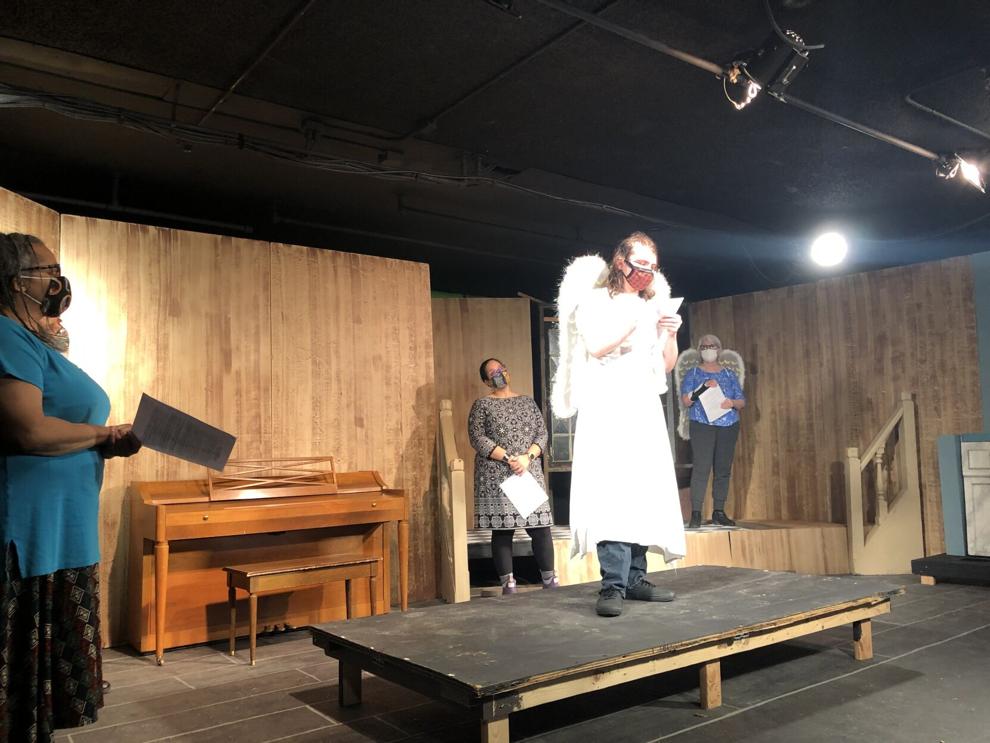 The show, just over 10 minutes long, is presented in the format of angels in Heaven retelling the good deeds of the four honorees and ushering them into Paradise.
Dickerson was one of Alaska's first black attorneys focusing her efforts on the underprivileged; Lawrence was an icon in Fairview who created a 'no questions asked' free pantry in her home and Jones held fundraisers to buy food for local children and started his own alternative newspaper in 1992 called the Anchorage Gazette.
"These were good people with good intentions who really wanted to help the community," Alexandre said. "People (in the audience at the 2019 show) stood up and were crying. What these people did in the community — they touched everybody on a level they could understand."
The short play is free to the public and starts at 3 p.m. at ACT.
"It's free to the public; you don't need to buy tickets or anything, first come first serve, but we do have to cap the capacity because our seating at about 20," Fernandez said. "If we're able to increase it ,we will. We don't have a big space. There will also be an option to watch it on live stream on Facebook."